With two tween girls, I am always trying to think of neat gift ideas to fill up Easter baskets and Christmas stockings.  I hate to fill them full of sugar and usually try to include some things that they need and of course a little candy, too!  Today I am sharing what I think are some really great tween Easter basket ideas!
I started to title this post what every tween girl really wants in their Easter basket, but then it would have been full of cell phones, i pads,  computers… you get the idea.  So instead, I thought I'd share some ideas that we are using this year to fill our Easter baskets that I think tween girls will really like!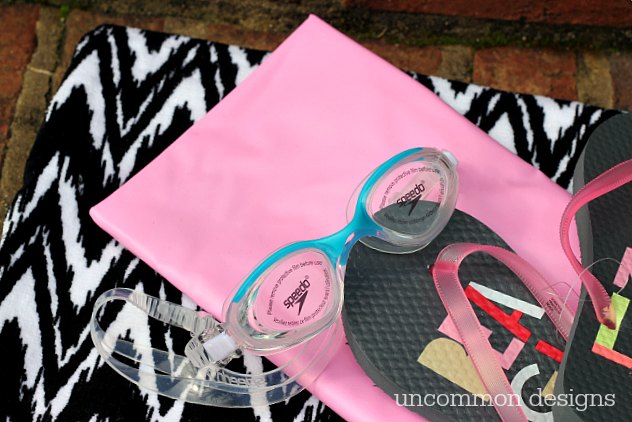 I love to fill our baskets with some essentials for warm weather.  These are normally things I will buy anyway and my children love to get each year.  Some of these include (may include affiliate links)
Every gal loves to get beauty stuff!  These are a few of our favorites and what I feel are age appropriate for my seven and ten year old girls:  (May include Affiliate Links)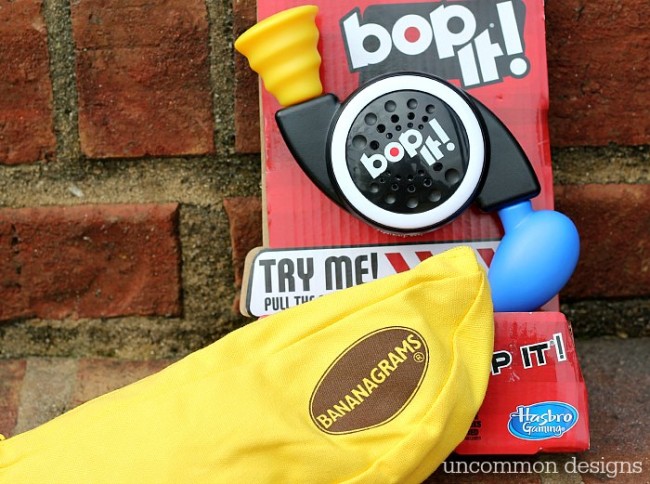 Since Easter falls before spring break, we usually include some cards or travel games.  I can't wait for gametime with my girls!  Way better than homework… can summer get here any faster 🙂 Check out these ideas for fun games: (May include Affiliate Links)
Books, Music and DVD's are also a great idea to include in your tween's Easter basket.  Here are a few favorites of ours right now! (May include Affiliate Links)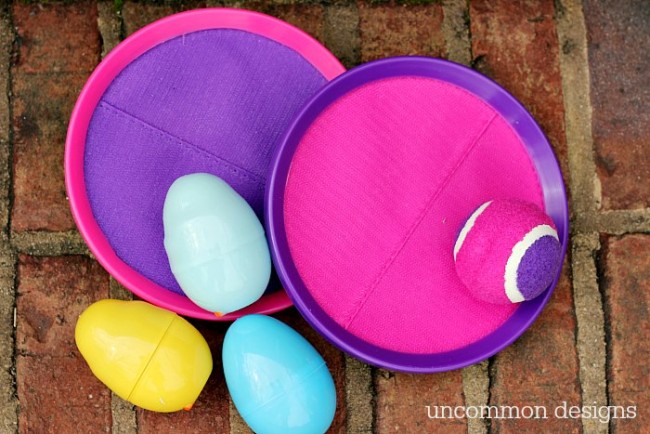 Some other fun ideas for your active tweens… (May include Affilliate Links)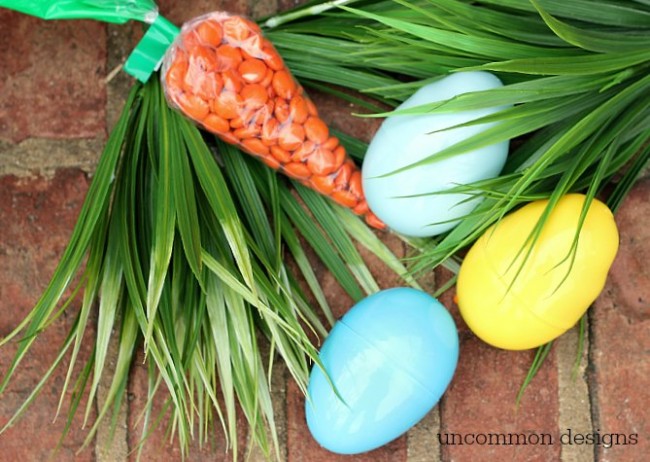 And of course… Easter candy!!!! Y'all wouldn't really think I'd leave chocolate off of this list?  My girls would have thought I'd lost my mind.  😉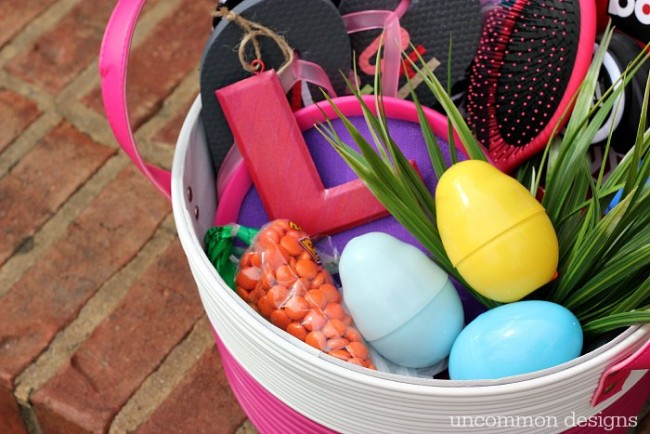 What will you put in your tween's Easter basket this year?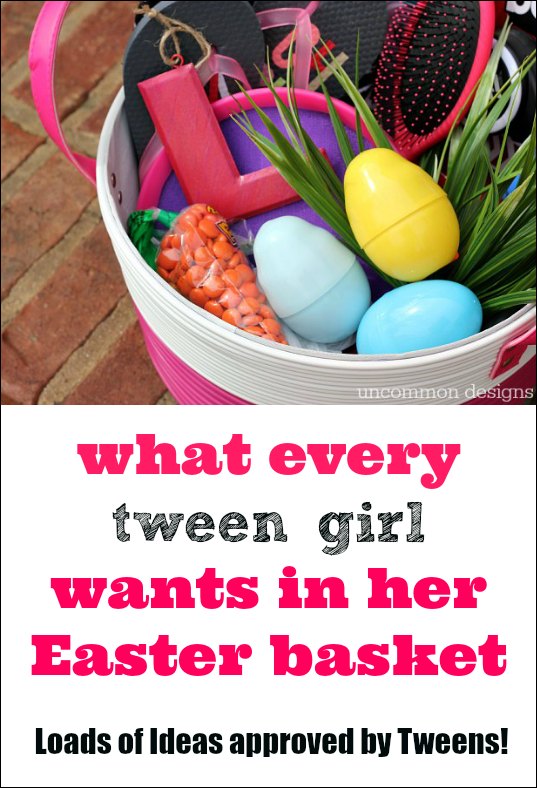 You may also like these super fun Easter Ideas…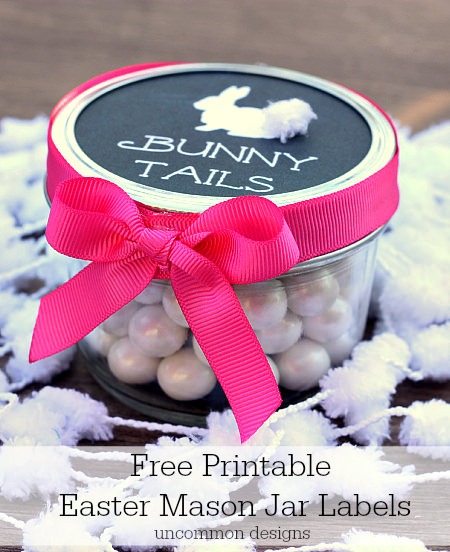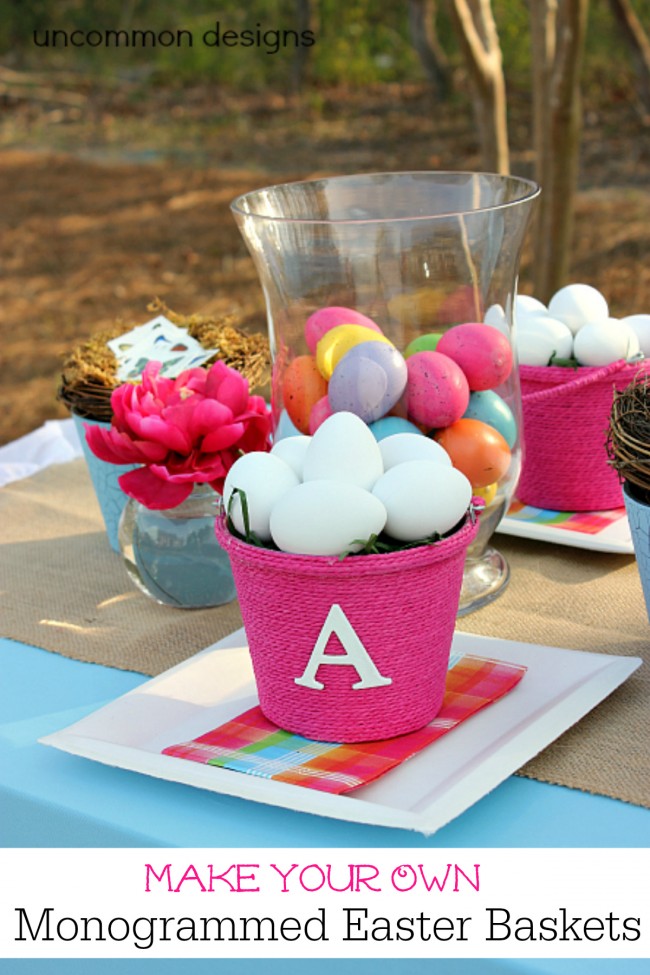 The following two tabs change content below.
Hey y'all! I am Trish and the creative voice behind Uncommon Designs. I adore party planning, holiday celebrations, and all things crafty! I am so excited to share my creative adventures with you!
Latest posts by Trish Flake (see all)