Hey Y'all! Welcome to Uncommon Designs. I am so grateful that you are here!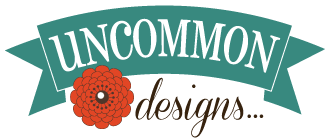 What is Uncommon Designs?
Uncommon Designs is a blog dedicated to creating a beautiful life. Life can get busy and hectic, and we try to stop and slow down a bit to put things into perspective. Sometimes we just need to take a little time for ourselves to create something beautiful. Creating beautiful in our lives doesn't mean that we are seeking perfection, but simply a life that you can find joy in with friends and family. From special touches in your home to making handmade gifts, I strive to share projects and ideas that are both "on trend" and classic. If you enjoy creating, then Uncommon Designs is the perfect place for you.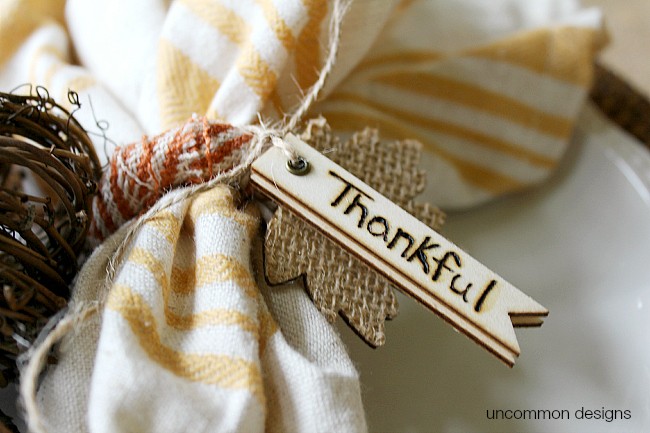 What you will find at Uncommon Designs
Uncommon Designs is a means to share  projects and help our readers and visitors re-create their own versions, through detailed craft, home decor, and holiday tutorials. You will also find ideas and inspiration for special celebrations and recipes for the family. I truly enjoy envisioning a finished product or project, and work to achieve a final result that includes an eye for detail and uniqueness.  My greatest hope is to inspire you to create a beautiful life.

Some of the topics you'll find on Uncommon Designs…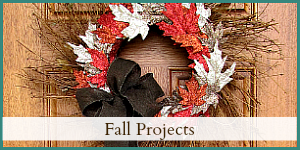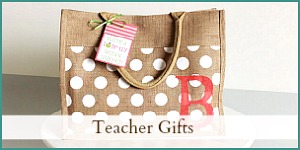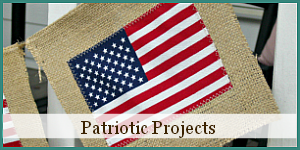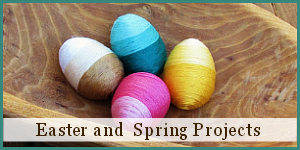 We normally post 2-3 times a week. You can also sign up to follow us by email to have our posts delivered straight to your inbox for free.
Who is behind the blog, Uncommon Designs.
I am  Trish Flake, the creative force behind Uncommon Designs. I have a sincere a passion for creating and entertaining. I also enjoy creating a home where, even in the midst of craziness, beauty and peace can be found. Blogging allows me a way to share my creativity and ideas with others so that they  can implement them into their own homes and lives.
I am so glad that you are on this journey with me!