Hey y'all!  Can I tell you something?  I am so thankful for good friends.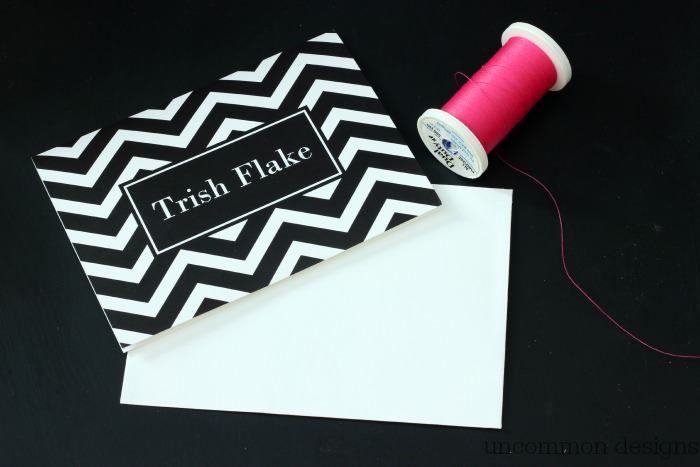 I hope you are lucky enough to have friends in your life that are just like mine.  See, my friends are beyond amazing and they love me for me.  What an incredible gift God has given me.
These friends come into my home and still see its beauty…. even when I have over 10 styrofoam heads that have been sitting on my dining room table for a month. They can even look past my craft room that is gorgeous, but two feet deep in fabric and supplies.  They see the beauty of our family life and of my creative chaos.
These amazing friends have been there for me when I've lost a parent, lost a few pounds, and almost lost my mind a few times.  They are solid and true.  They even don't tell me I'm crazy when I ask to plan their kids birthday parties.  Seriously folks, who does that?  Me!  I told you they were that cool.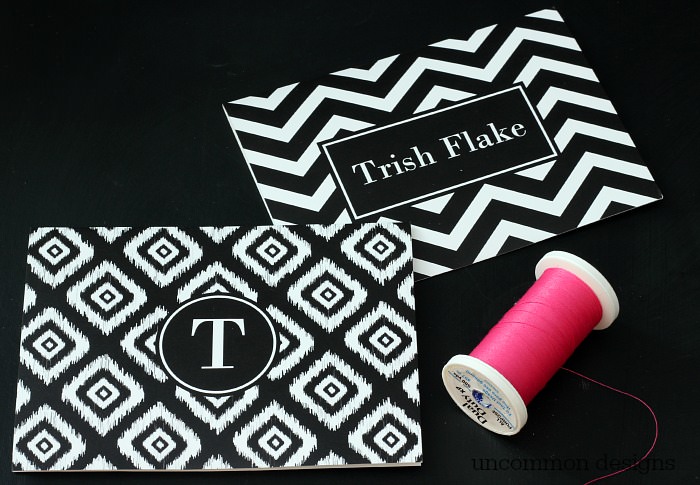 These last few years have been a roller coaster and these sweet friends have just buckled in alongside me.  They have watched my kids when I am not feeling well and they love them like they are their own.  These ladies even overlook it when I don't get around to writing thank you notes… for the second and third time.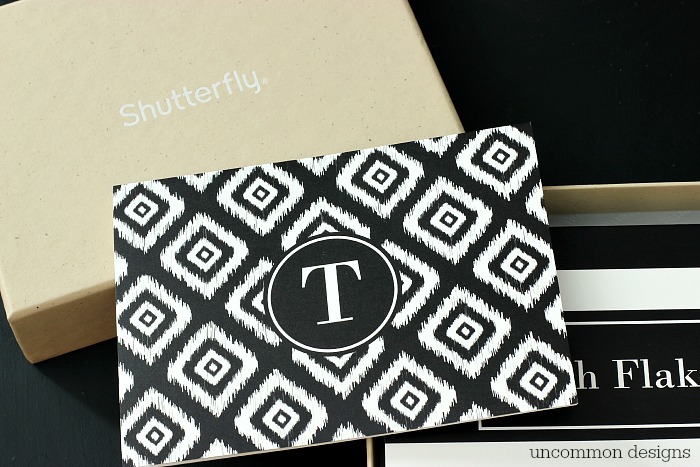 This time, I will send that thank-you note and attempt to express my sincere gratitude.  As we approach the busy months ahead, I plan to write each of my wonderful friends a note letting them know how they've changed my life for the better.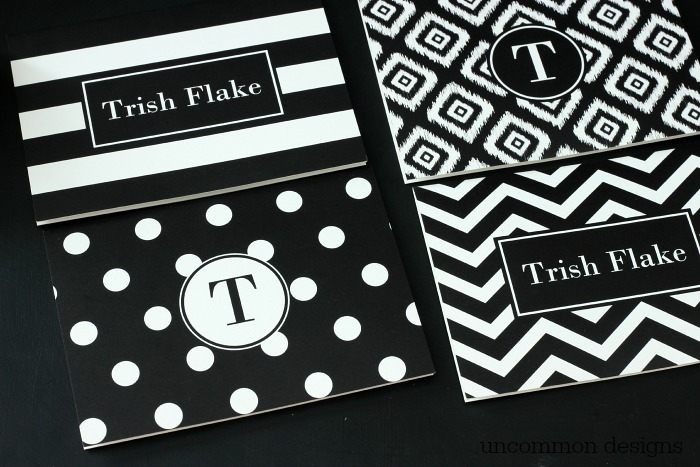 It also doesn't hurt that I have an amazing Mix & Match Stationary Set from Shutterfly to write them with.  Don't you just love the patterns?  They have seven designs to choose from and you can perzonalize them with different patterns,photos and text.  I loved the bold and fun Passion for Pattern set.  These 3×5 folded cards even come in this adorable gift box.  The girls were totally jealous when they saw them.  I probably should write them and let them know how grateful I am for them…
Do you have special people in your life that you'd like to thank?
*Trish
*This post was sponsored by Shutterfly.  All opinions are 100% our own
The following two tabs change content below.
Hey y'all! I am Trish and the creative voice behind Uncommon Designs. I adore party planning, holiday celebrations, and all things crafty! I am so excited to share my creative adventures with you!
Latest posts by Trish Flake (see all)