This post was sponsored by Smithfield Brand, but all creations and thoughts are 100% my own!
Do you guys serve ham at your family gatherings over the holidays?  I think we can all agree that a delicious ham is usually the star of our Christmas tables and is served at so many homes. It is so simple to make, just pop it in the oven and bake and it always tastes so delicious. No waking up early for cooking which is an essential for me! We serve Smithfield Spiral Sliced Ham and graze on it for days. You can find all you need to know to prepare your ham, including carving tips on the Smithfield site.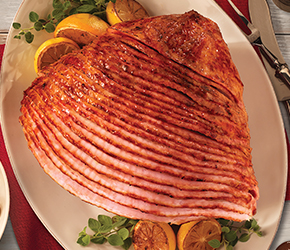 Today I want to share some delicious recipes that you can make after the big day and you will feel like you aren't eating the same thing over and over again!
Let's give that leftover holiday ham a delicious makeover! 
This Smithfield Holiday Ham Sandwich looks amazing. I love anything oozing with cheese and a ham, cranberry and cheddar melt sounds like something our entire family would enjoy!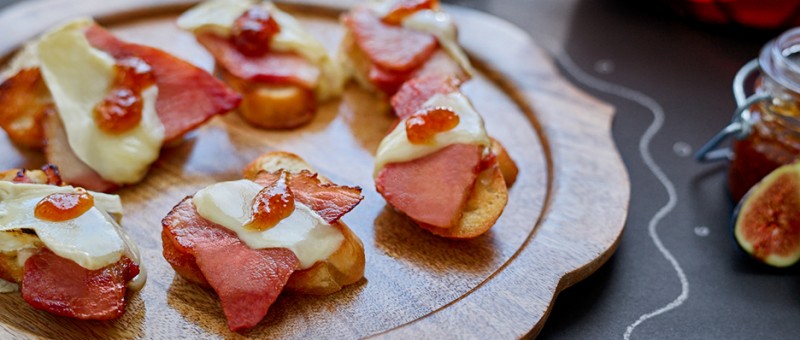 How about these Ham and Brie Crostini Bites with Fig Jam?  Not only do they look so delicious, they also are super fancy and could be served for New Year's Eve or anytime… just because you are someone who likes fancy, but super easy to make recipes. That would be me!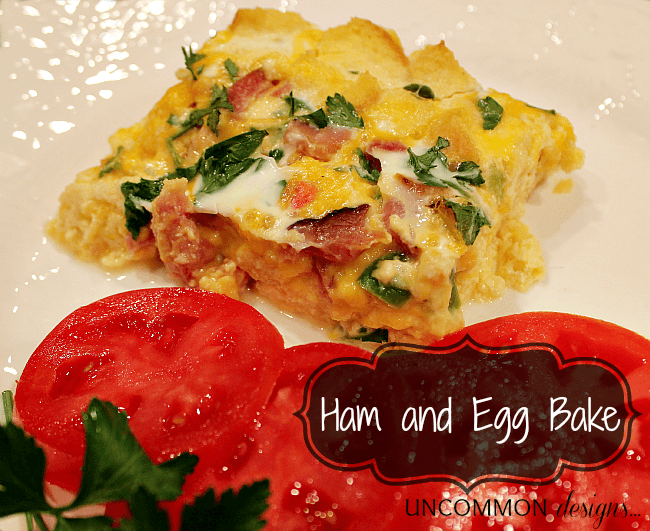 Leftover Smithfield Spiral Sliced Ham usually makes its way into a delicious Ham and Egg bake at our house. There is nothing more comforting than  a breakfast casserole in my opinion!
There are tons of recipes to choose from, but I think it safe to say that you will be enjoying your Smithfield Spiral Ham for days after you serve it with a smile on your face!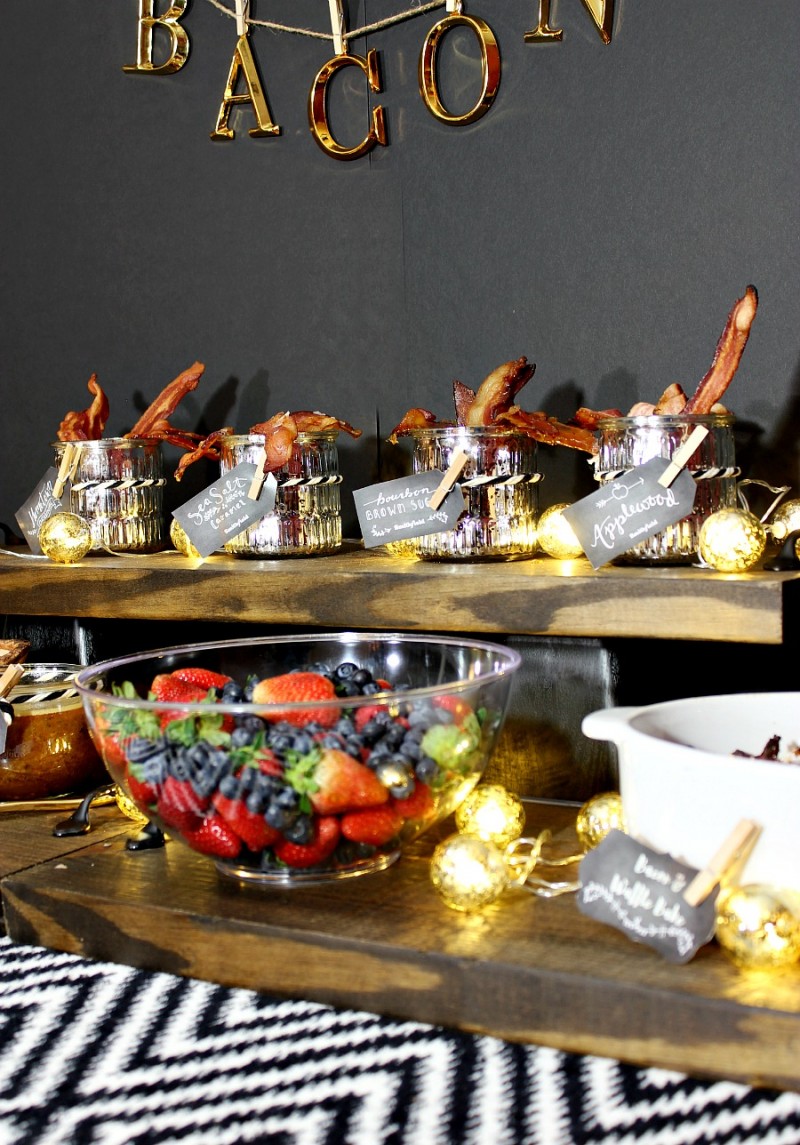 Be sure to check out our Smithfield Bacon Bar while you are here and see all of the fun ideas on the Smithfield Bacon Bar Site!
This post was sponsored by Smithfield, but all opinions are are own. 
The following two tabs change content below.
Hey y'all! I am Trish and the creative voice behind Uncommon Designs. I adore party planning, holiday celebrations, and all things crafty! I am so excited to share my creative adventures with you!
Latest posts by Trish Flake (see all)