I really can't believe that this year is almost over. Just a few more days and we will be in 2017 and another year will be in the books.  Today I am sharing a free printable banner for you to use in your home or for a New Year's Eve party and I'm also sharing what this year has meant for me and this little old blog.
Happy New Year Free Printable Banner
This has been a really big year of change for Uncommon Designs. I am now the sole lady behind this little old blog and we are no longer a partner team.  Bonnie and I are still as close as ever, but she is now working part time at her church and devoting more time to her children.  Her kids are in high school and with one in her last year, she is enjoying every moment that she can. I miss having her as a business partner, but her decision was backed by lots of thought and even more prayer.  I respect her so much for listening to her calling and following her heart. She continues to be such a role model for me and I'm so glad that she is still such a big part of my life.
2016 was a time for reflection for me and what direction I wanted to take with Uncommon Designs. In the end, I've decided it will remain the same. Full of ideas on how to bring beauty and joy to your home and family life. A place where you can come and find an imperfect woman sharing some of her favorite things and how I am finding time in a packed schedule to celebrate the little things in life.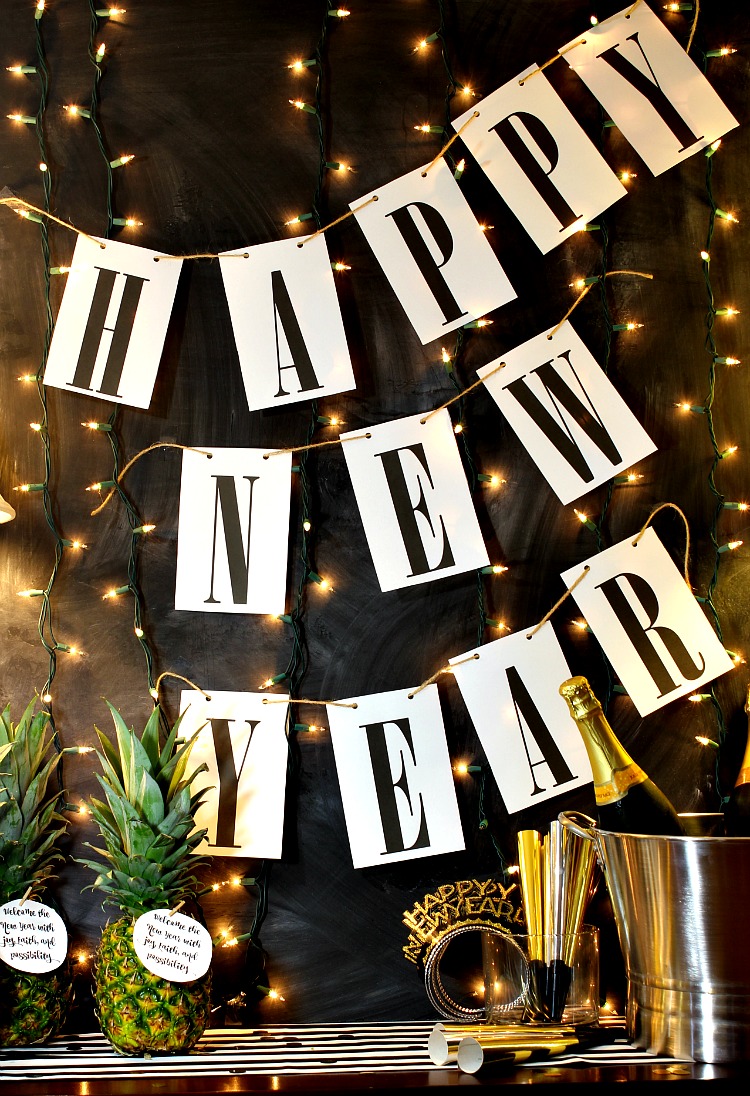 I want to focus more on how bringing people together for any occasion strengthens the bonds of family and friends. Time spent with your loved ones is so precious and we are built to have fellowship with others. I want the people in my life to break bread with us, have some fun with us, and share life with us.  So be on the lookout for simple party ideas and tutorials. I am making this a priority for our family.
I also hope to get more organized in many areas of my life and hope to share lots of printables to help those of us who are mostly winging it day to day. I know I can't be the only one who can use a little more planning in their life and a little less chaos.  Upon the realization that as my kids get older, my schedule is becoming even more jam packed,  I need a framework of some sort to feel like I have both feet on the ground.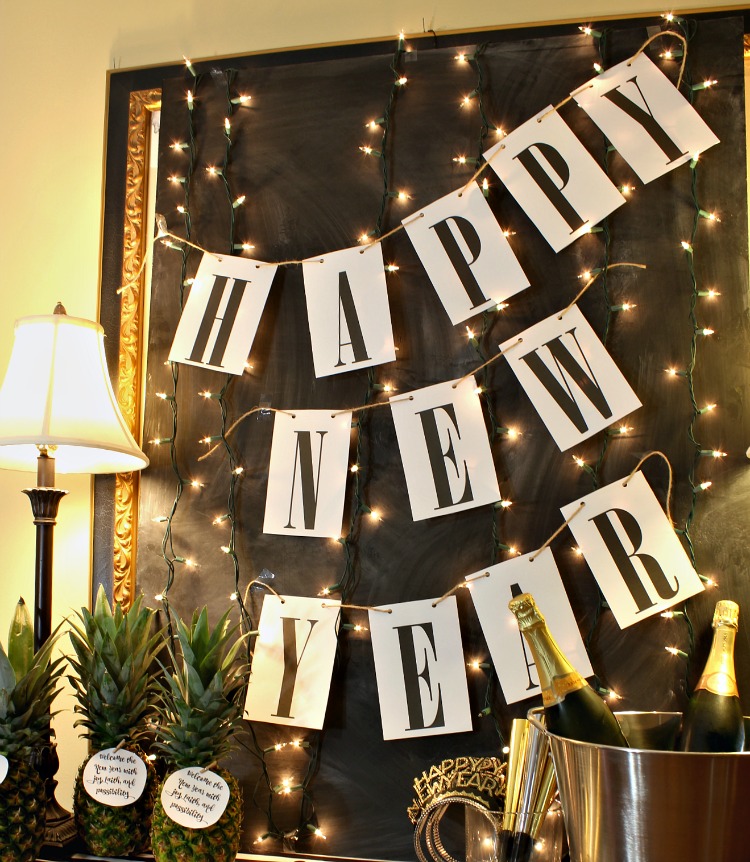 Finally, you will see more recipes. Yes, I am by no means a food blogger, but I really want to begin documenting some of our families favorite recipes this year.  Now that I've told you about it, it must be done, right?
Let's get to what you've all been waiting for… the Happy New Year Free Printable Banner!
Be on the lookout for those adorable pineapple tags tomorrow as the perfect New Years Gift for anyone special in your life!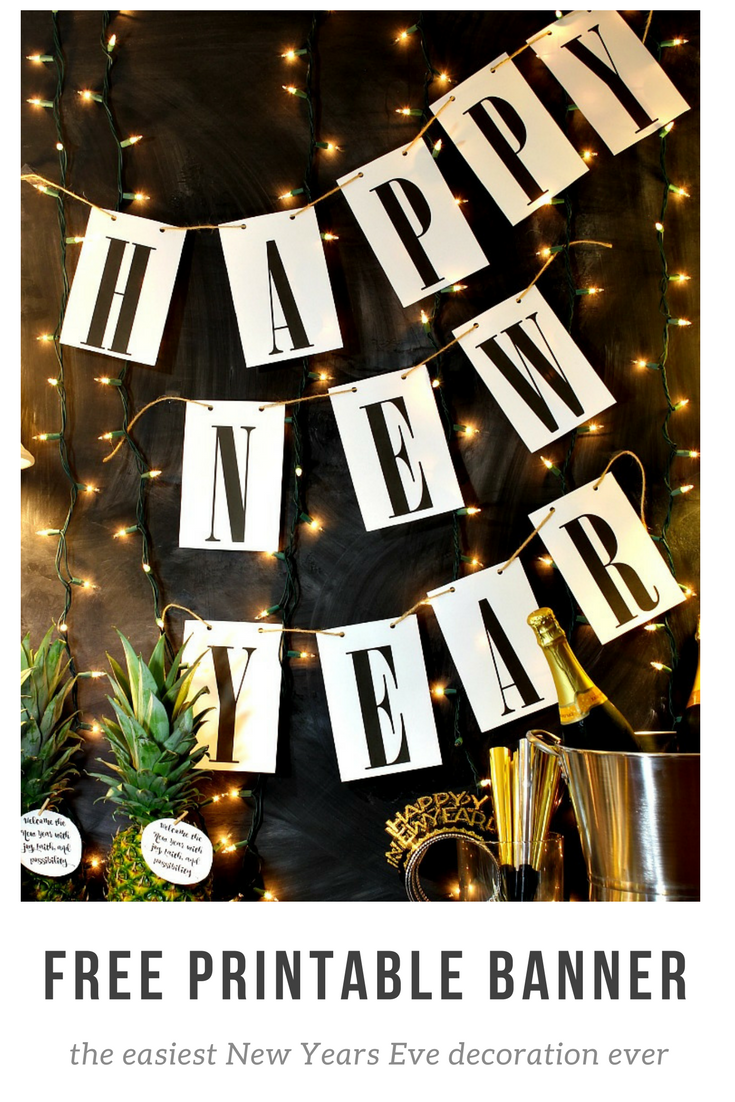 The following two tabs change content below.
Hey y'all! I am Trish and the creative voice behind Uncommon Designs. I adore party planning, holiday celebrations, and all things crafty! I am so excited to share my creative adventures with you!
Latest posts by Trish Flake (see all)