How are you guys? Seriously… how are y'all surviving this hot summer? We are doing okay over and welcoming the excitement that the school year brings. You might find me doing cartwheels just thinking about having a few hours back in my day, but my kids are not quite that giddy.  I've been hearing a lot of ugh… school, but these gals are always up for some Back to School shopping.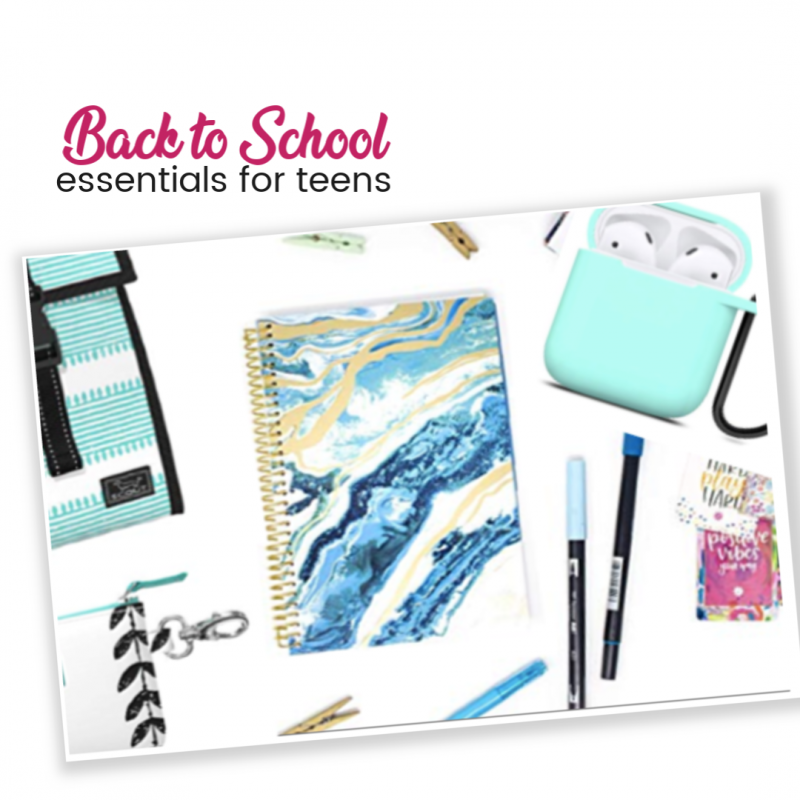 *This post may contain affiliate links*
When I asked them what school supplies they needed, they were actually insanely specific this year and I thought I'd pass along to you guys the inside scoop about what your teen might consider an absolute essential and where you can find them!
1. A new lunch bag.
According to my kiddos, a new lunch box each school year is essential. Apparently they stink to high heaven after you get a grade older.  I'm pretty sure that they last longer, but if it helps them get excited about packing those lunches, I'll indulge. (Note to self: make sure they clean their lunchboxes regularly). Ann picked out the teal and La La was all about the black and white.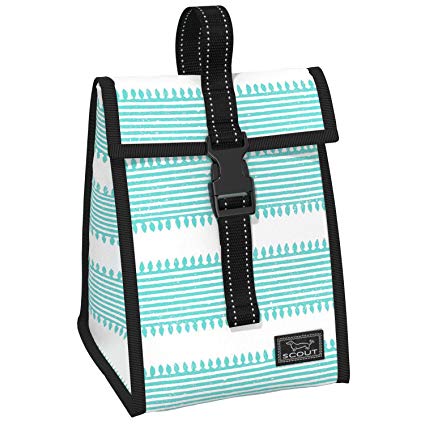 Scout Doggie Bag in Can you Beliz
Scout Doggie Bag in Simply Divine
2. A Durable Backpack
Last year I purchased this North Face backpack for Ann and I could not be more pleased. It literally still looks new and she is not gentle with it. I can actually say that this one may last her entire high school career… that makes mama SO happy! It comes in loads of colors, too.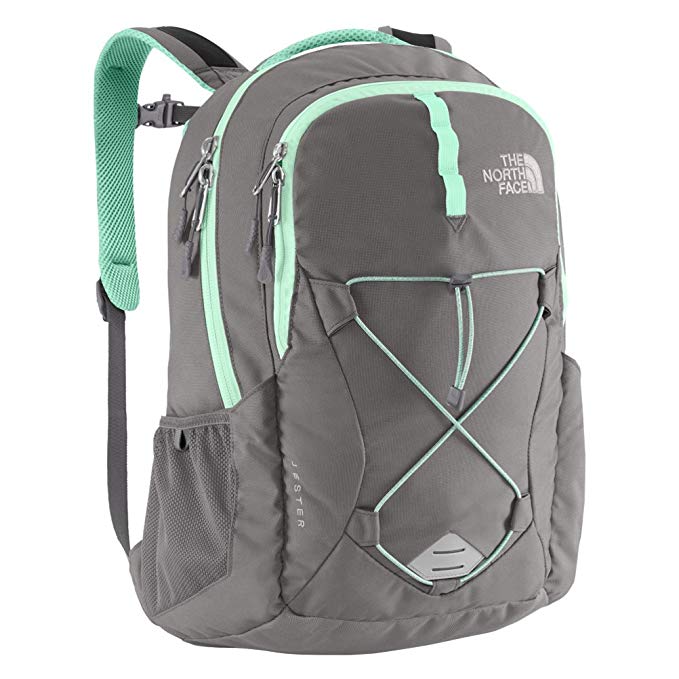 North Face Jester Backpack in Zinc Grey/ Surf Green
3. A Cute Planner
Have you ever heard of school supplies being called cute? Well… apparently a "cute" planner is a must when prepping for back to school. I love that they are excited about staying organized as their schedules begin to fill up. This Bloom Daily Planner has space for everything.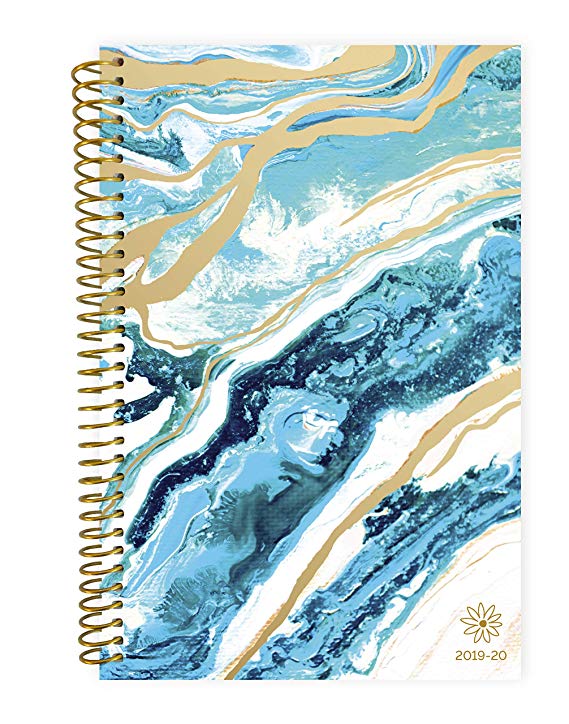 Bloom Daily Academic Calendar
4. Student ID Holder & Lanyard
After going through several broken and lost student Id's, I succumbed to the fact that a nice student Id holder and lanyard can actually save headaches down the road. The inexpensive plastic ones that are supplied by the schools can get torn and left goodness knows where.  I'm pretty sure ours has been seen in several parts of the state as we had a time keeping up with them. The girls really like this Scout Id Holder and also the Vera Bradley Id Holders, too. It even has a zipped pocket. Just make sure you get a matching lanyard, too!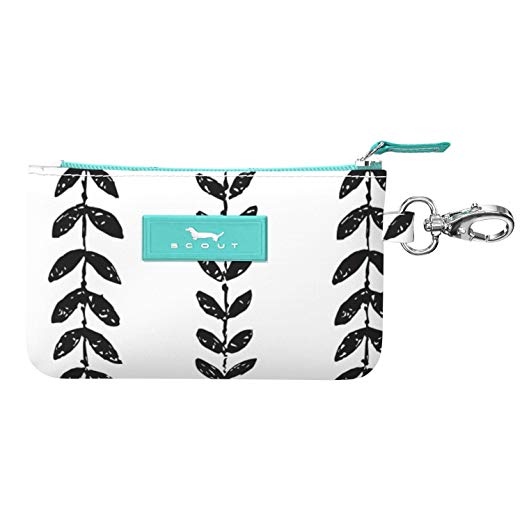 Scout Student Id Case in Simply Divine
Vera Bradley Zip Id Case and Lanyard
5. AirPods Case Cover Keychain  or Earbud Storage
If your kids have AirPods that they are allowed to take to school, we recently found these awesome silicone AirPods Case Covers that have a handy carabiner attached. They slide right on top of the case and you can clip it to your ID case to keep up with them easily. If you have a set of wired earbuds, this case works great!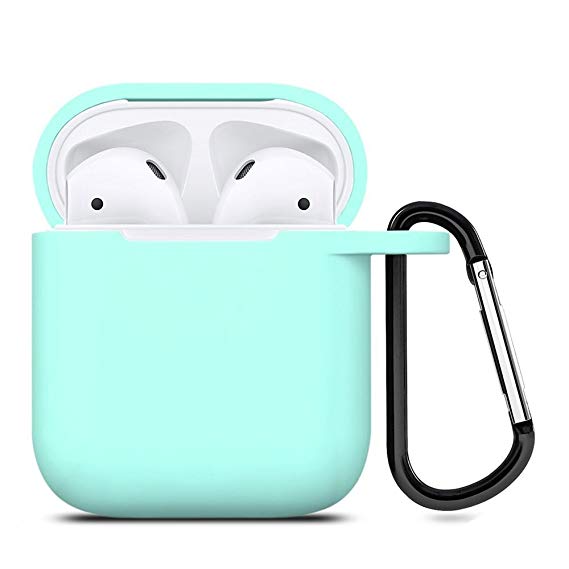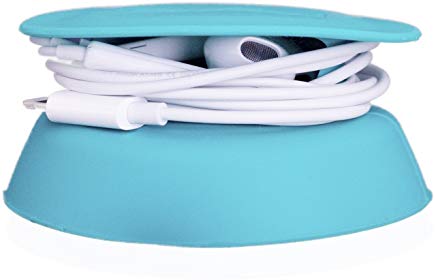 What is on your kids back to school wish list?
Be sure to pin this post for later…
Looking for more great Back to School Ideas?  Check out our free binder printables that you can customize!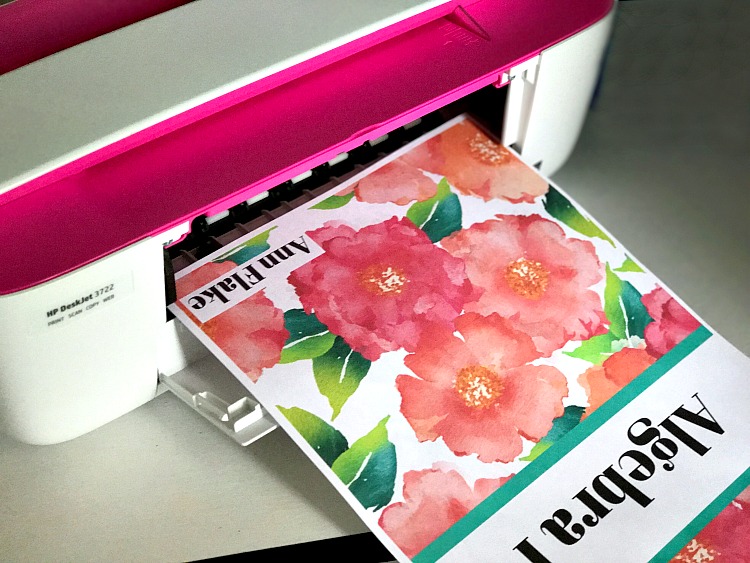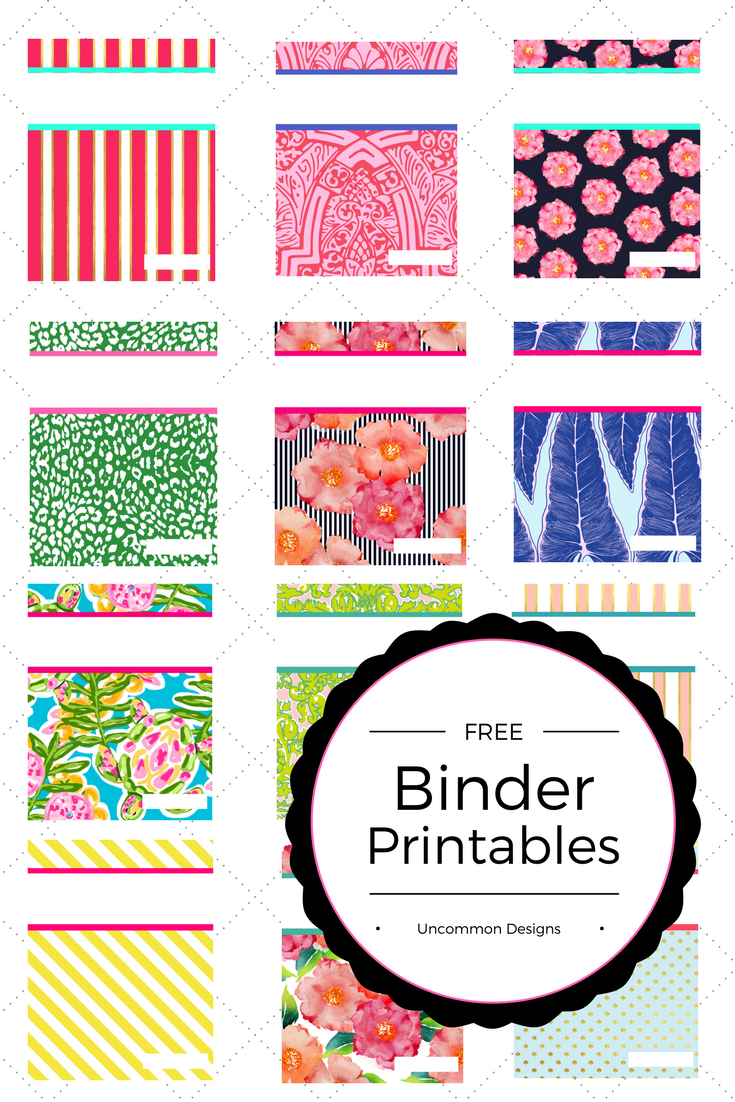 The following two tabs change content below.
Hey y'all! I am Trish and the creative voice behind Uncommon Designs. I adore party planning, holiday celebrations, and all things crafty! I am so excited to share my creative adventures with you!
Latest posts by Trish Flake (see all)