Today I am going to be sharing a super simple, but very delicious recipe for one pot Greek chicken. Y'all are going to love it, I just know it.  You know I only share recipes that are easy to make and those that  everyone in my family will eat, including picky kids!
I love Greek food, so this one pan greek chicken pasta is perfection for us!
One Pot Greek Chicken Pasta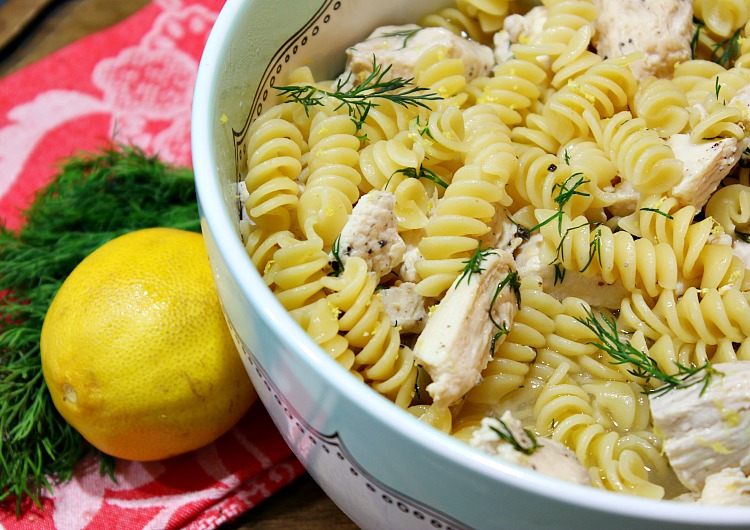 Ingredients:
4 cups low-sodium chicken broth
3/4 pound Barilla® rotini or fusilli pasta
2 tablespoons extra-virgin olive oil, plus more for drizzling
1/2 teaspoon finely grated lemon zest, plus 4 teaspoons fresh juice and more zest for serving
Kosher Salt and freshly ground pepper
1 1/4 pounds boneless, skinless chicken breasts cut into 1/2 by 2 1/2-inch strips
1/3 cup chopped fresh dill, plus more for serving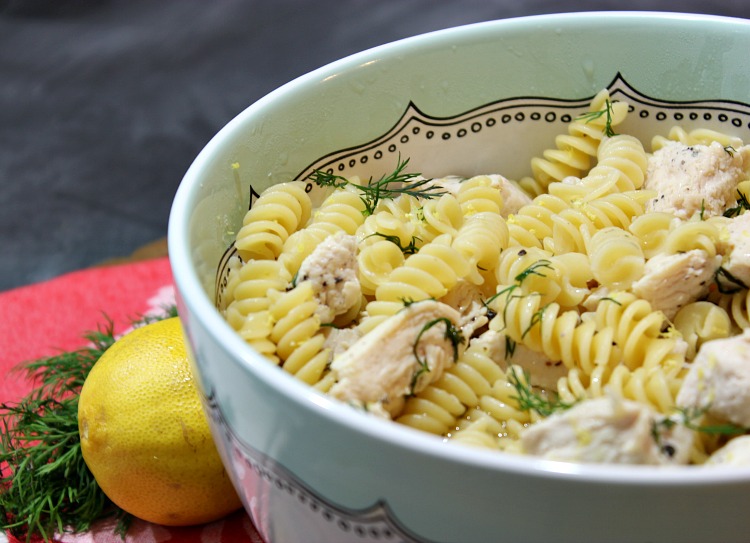 Directions:
1. Combine broth, Barilla® pasta, oil, lemon zest, 1 teaspoon salt, 1/4 teaspoon pepper, and 1/2 cup water in a large skillet. Bring to a boil over medium-high heat and cook, stirring occasionally, 9 minutes.
2. Season chicken generously with salt and pepper, add to skillet. Continue to cook, stirring until pasta is al dente and chicken is cooked through, about 3 minutes more.
3. Remove from heat; stir in lemon juice and dill. Serve immediately topped with more lemon zest and dill, and add a generous drizzle of oil.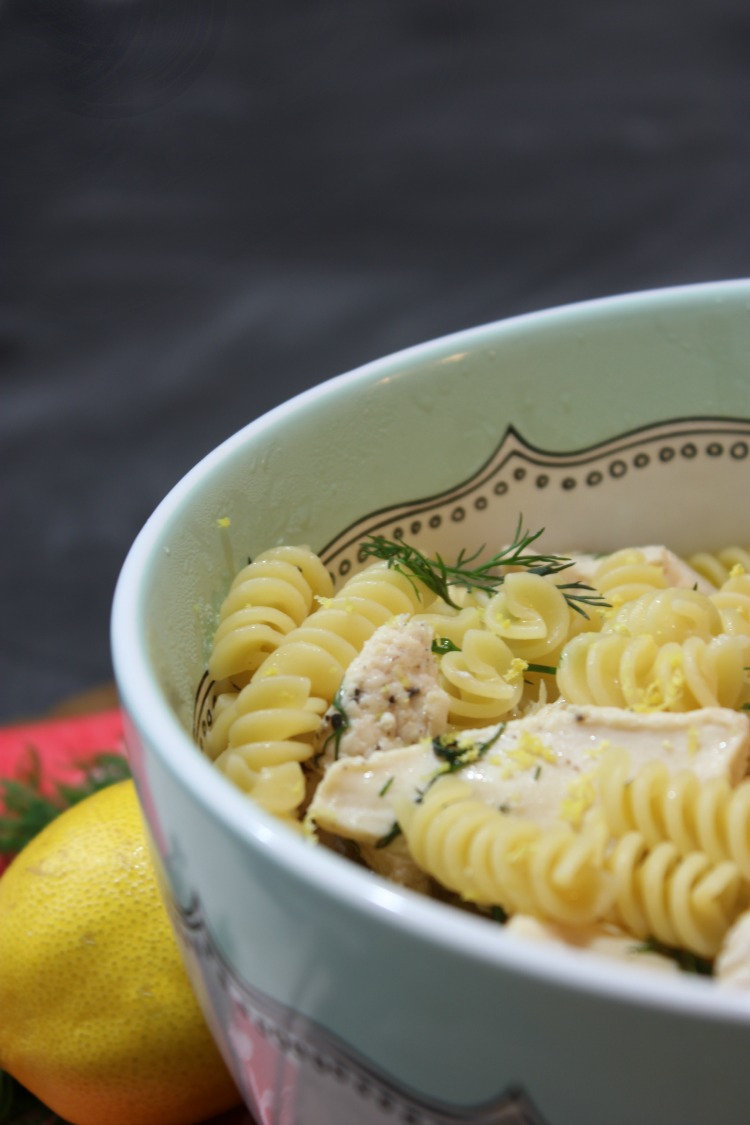 My family gobbled up this recipe for one pot greek chicken and gave me two thumbs up. Between cheer, church, work and a closet/attic detox, I was so glad to find a good recipe that I can start and finish in about 30 minutes.
The following two tabs change content below.
Hey y'all! I am Trish and the creative voice behind Uncommon Designs. I adore party planning, holiday celebrations, and all things crafty! I am so excited to share my creative adventures with you!
Latest posts by Trish Flake (see all)