How many of you out there have tshirts that you have outgrown or saved forever that you just can't part with? Go ahead….raise that hand! Well, at our house we have LOTS of them. Or…
Do you want to dress up a simple tshirt or simply refashion it? Well, you are in luck! Today I am going to give you some ideas on what to make with those tshirts…
10 IDEAS FOR TSHIRTS …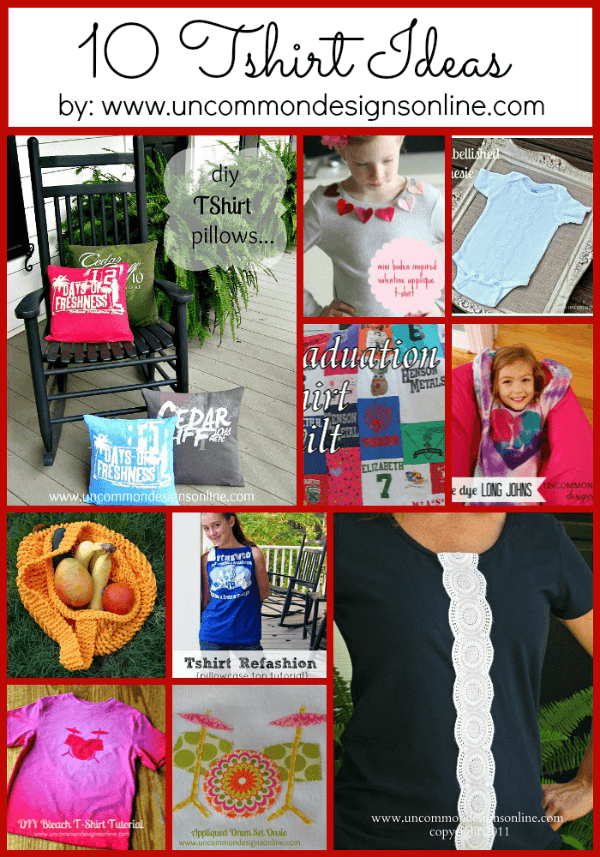 Can you believe all the different ways to use tshirts? Let's take a closer look…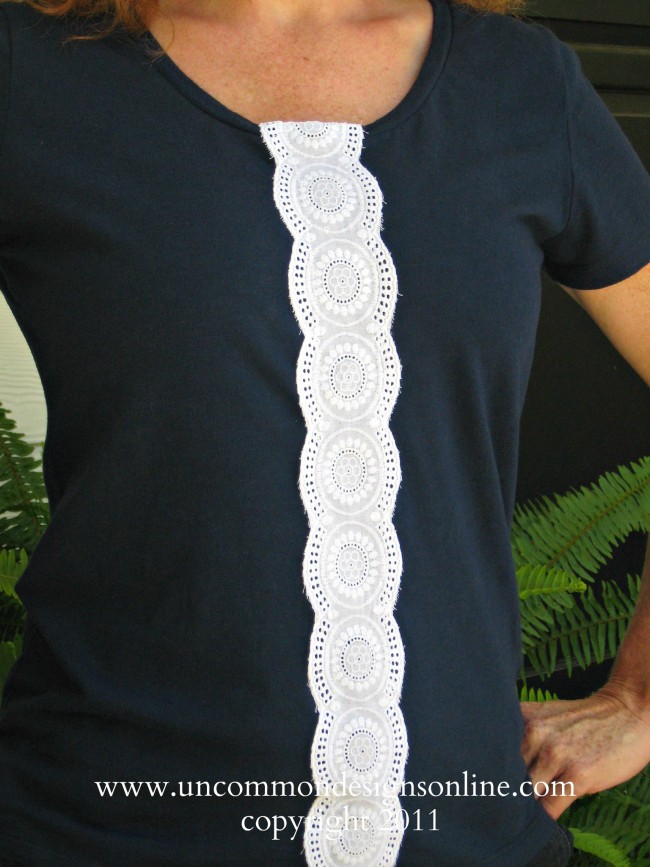 This Tshirt Refashion was so simple and quick. I have worn this shirt for 2 spring/summers and I still adore it. The white eyelet lace from Hobby Lobby is a favorite of mine.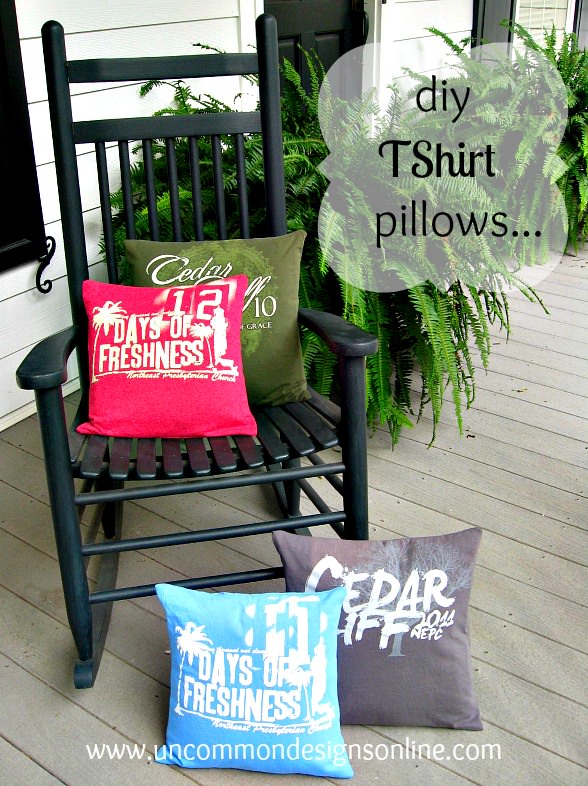 So what about those tshirts that you no longer wear but just can not part with? I made these funky Tshirt Pillows from tshirts that our church youth department had remaining from some special events. The kids love having them on the couches in our youth area…great reminders of some fabulous trips!
So what about modifying a tshirt that was intended for someone else? Yes! I made this super quick pillowcase top tshirt from one of my son's tshirts. My daughter wanted to support his football team but in a more girly way!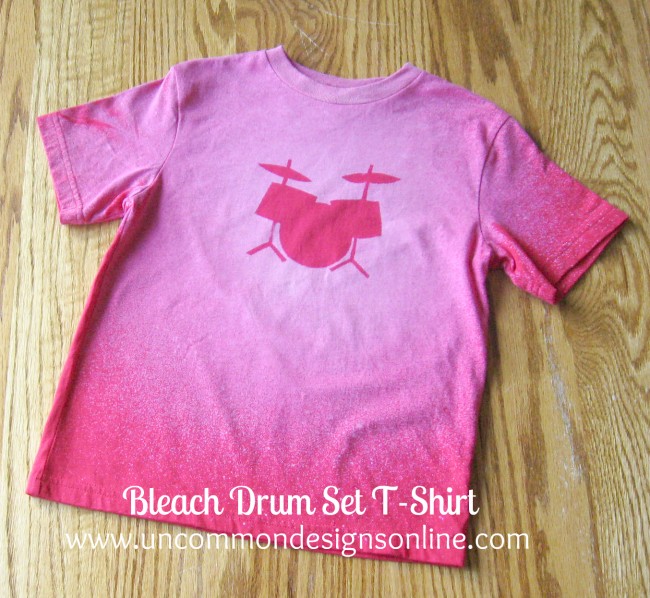 This bleach tshirt has got to be one of the coolest projects I have done. My son plays drums and so I made one of these for him and he LOVES it!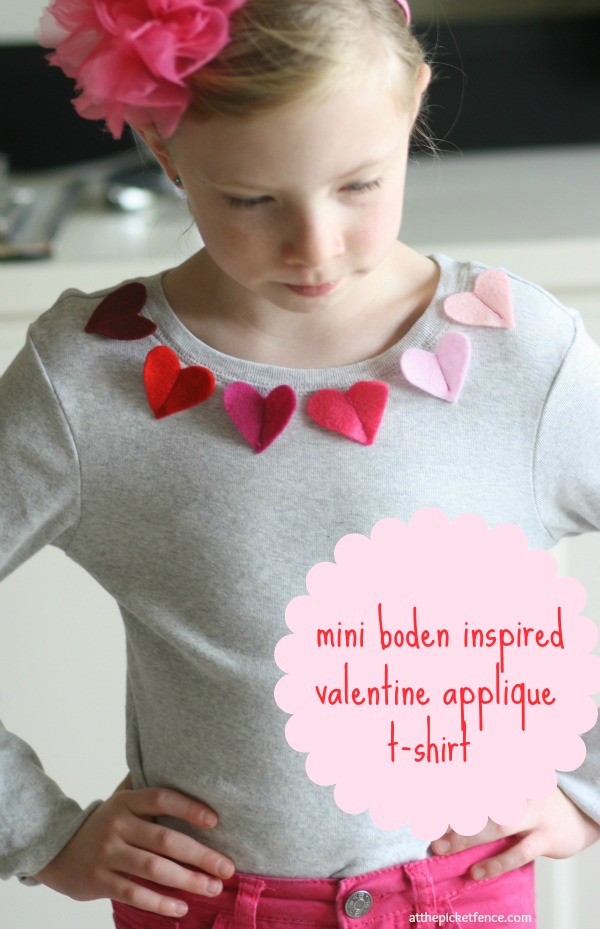 I know this one is technically for Valentine's Day but, oh how precious. At The Picket Fence shared this adorable appliqued tshirt. The possibilities for different appliques is endless.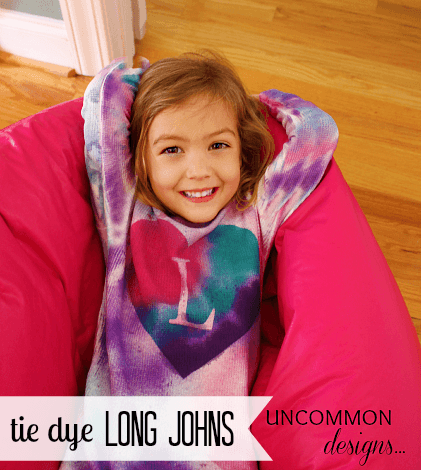 Ya know when you say tshirt idea…ya just gotta do tie dye…right?! Well how about this little monogrammed tie dye shirt that Trish made her girls….SWEET.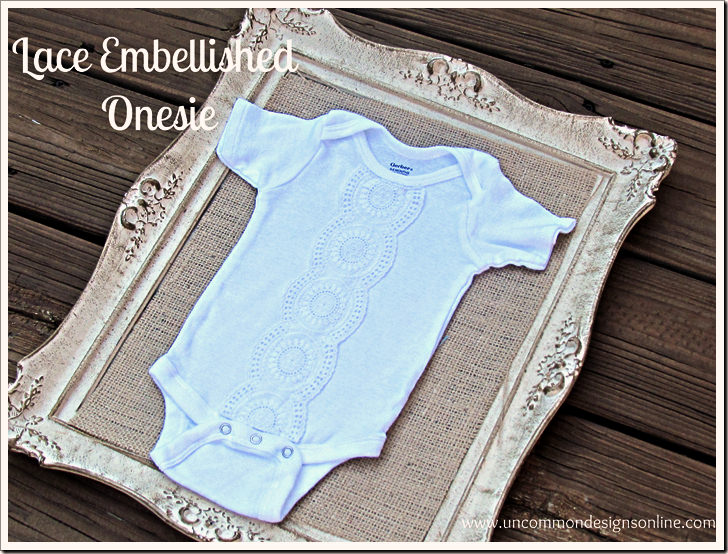 Yes, I know that technically this one is not a true tshirt…but let's look at it as a tshirt for a little baby..OK?  What an adorable and inexpensive gift idea this lace embellished onesie is. What new mom would not love to receive something handmade for her new little one?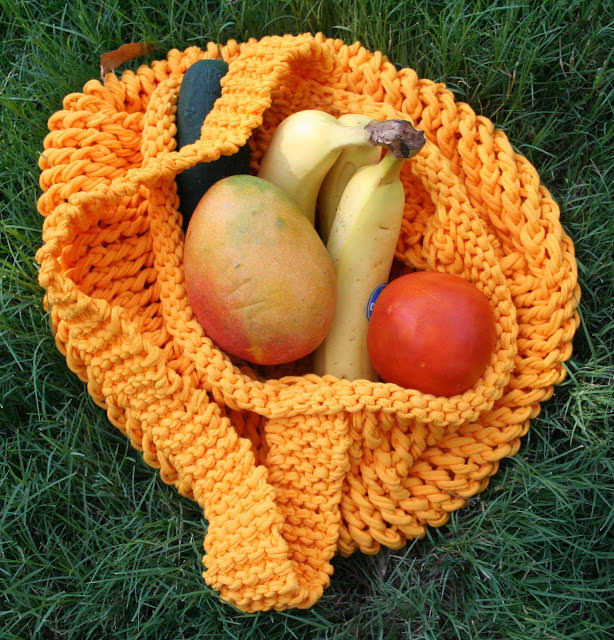 Can you believe that Market Tote was knitted from recycled tshirts? Randi from Dukes and Duchesses shows you how to take those outgrown tshirts and use them to knit this fabulous bag.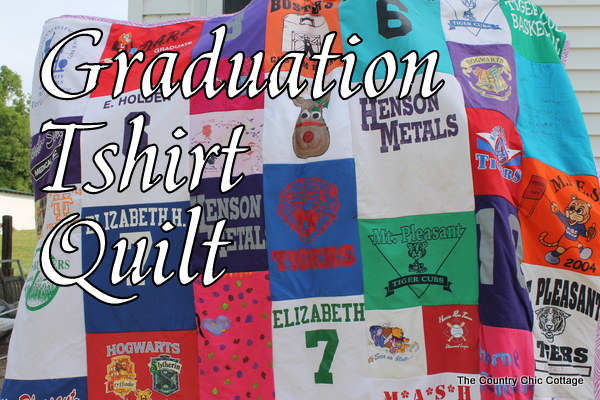 Have you been saving tshirts from special events for you children? Angie from The Country Chic Cottage made this amazing tshirt quilt for a graduation gift….priceless!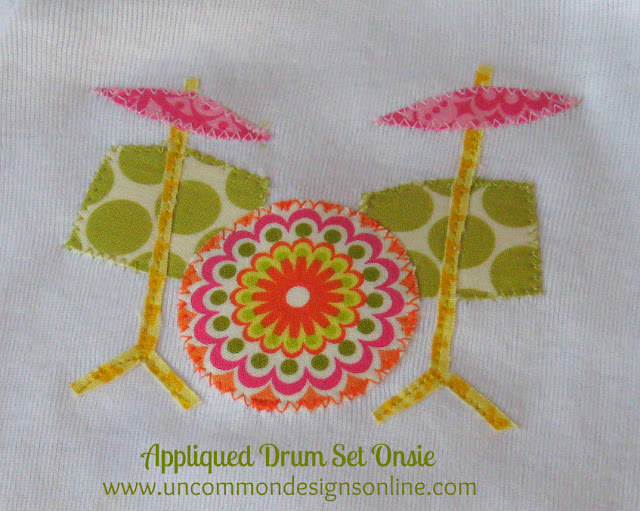 Finally, I just had to share one more "technically not a tshirt" idea. This sweet Drum Set Applique was sewn onto a onesie for a baby gift for my son's drum teacher. You could absolutely applique something like this on a very basic tshirt to make a cute and custom  outfit!
I just love tshirts and sometimes have a real hard time parting with them..how about you? I hope these ideas can help you update and craft with tshirts. Perhaps hoarding  ummm "saving" my kids tshirts is no so bad..right?
Bonnie
The following two tabs change content below.
Hey y'all! I am Trish and the creative voice behind Uncommon Designs. I adore party planning, holiday celebrations, and all things crafty! I am so excited to share my creative adventures with you!
Latest posts by Trish Flake (see all)