Valentine's day is just around the corner, and we have some great Valentine Gift Ideas for you!
Looking for the perfect Valentine gift ideas?  You will love these! Psst…we won't even tell if you "accidentally" leave your computer open to this post while your special someone is around to help drop some hints… it will stay between us…mkay?
Valentine's Day is a time where you can really show someone how much you care.  These gift ideas are great for all of the ladies in your life, including your teens.  Gift them to friends, family, or even yourself!  After all, sometimes it is so important to love on ourselves, right?  I think you'll find something here that you will love giving and receiving!
*These posts may contain affiliate links*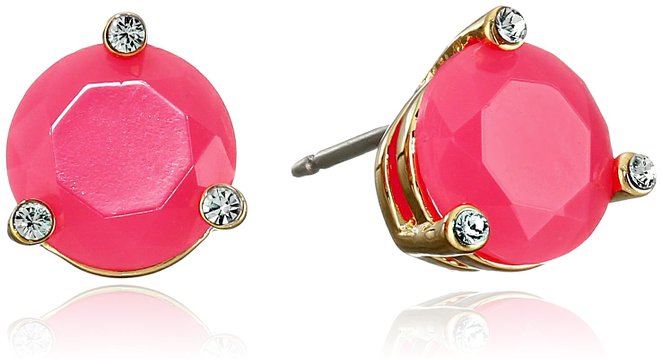 Kate Spade New York Rise and Shine Stud Earrings 
These earrings are just so pretty.  They are perfect for ladies of any age… I love them and I know my girls would, too!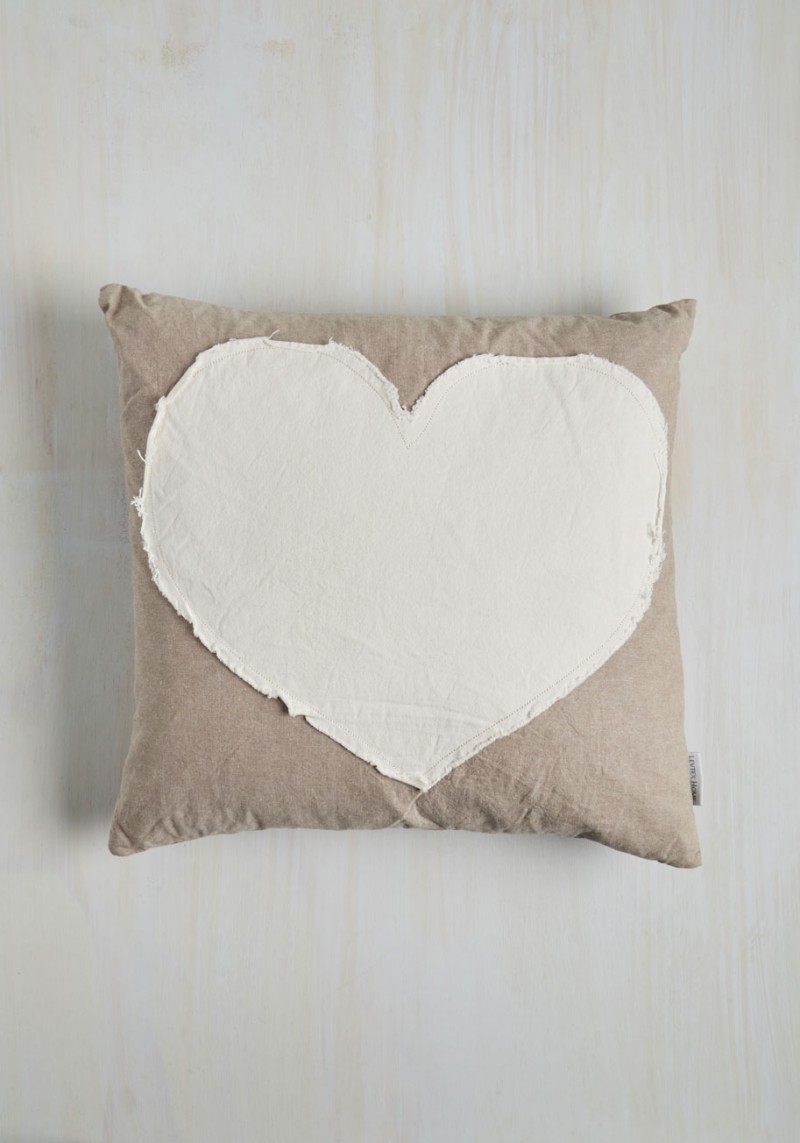 Darling Devotional Pillow in Heart 
This heart pillow would look fabulous any time of the year!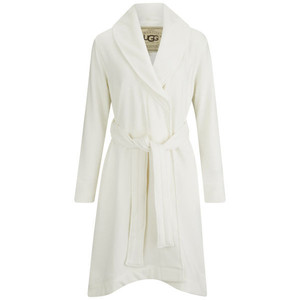 Soft and cozy and all snuggly! What girl would not love this for Valentine's Day?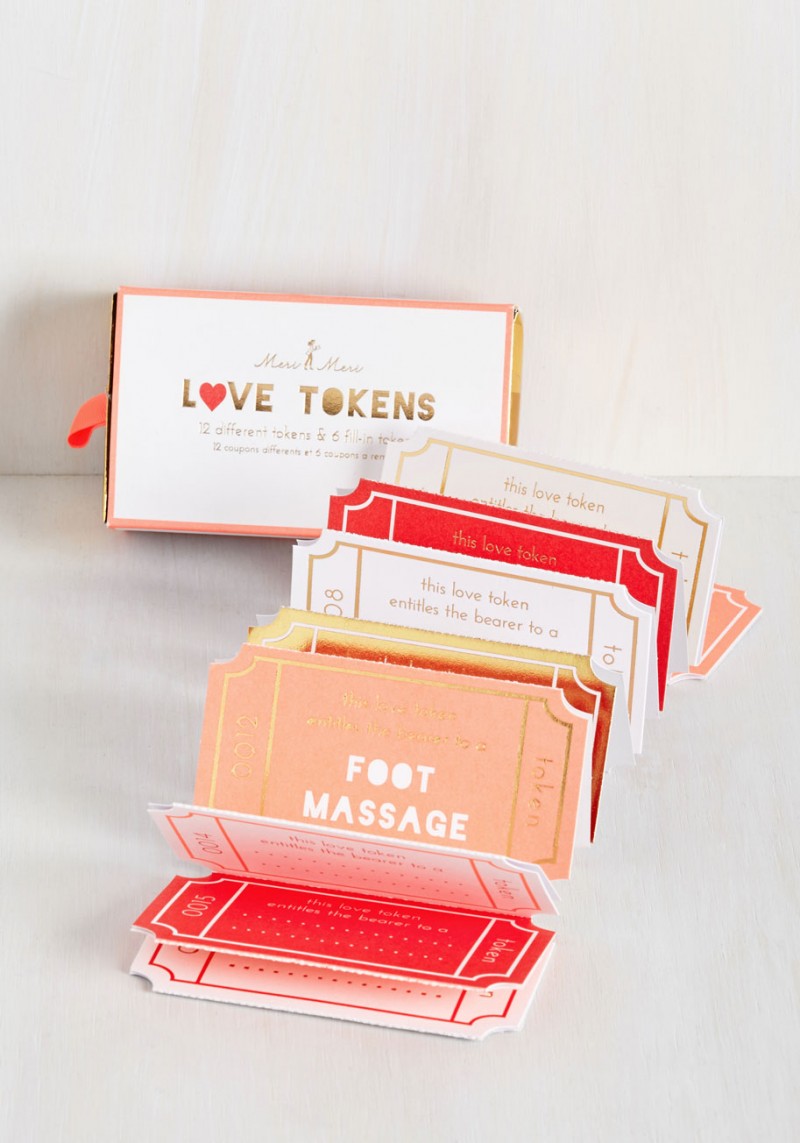 How fun would these little coupons be? I sure could cash in that foot massage about now!

Kris Nations Made in the USA x and o Earrings
Valentine's is all about hugs and kisses and these gold earrings are a perfect reminder.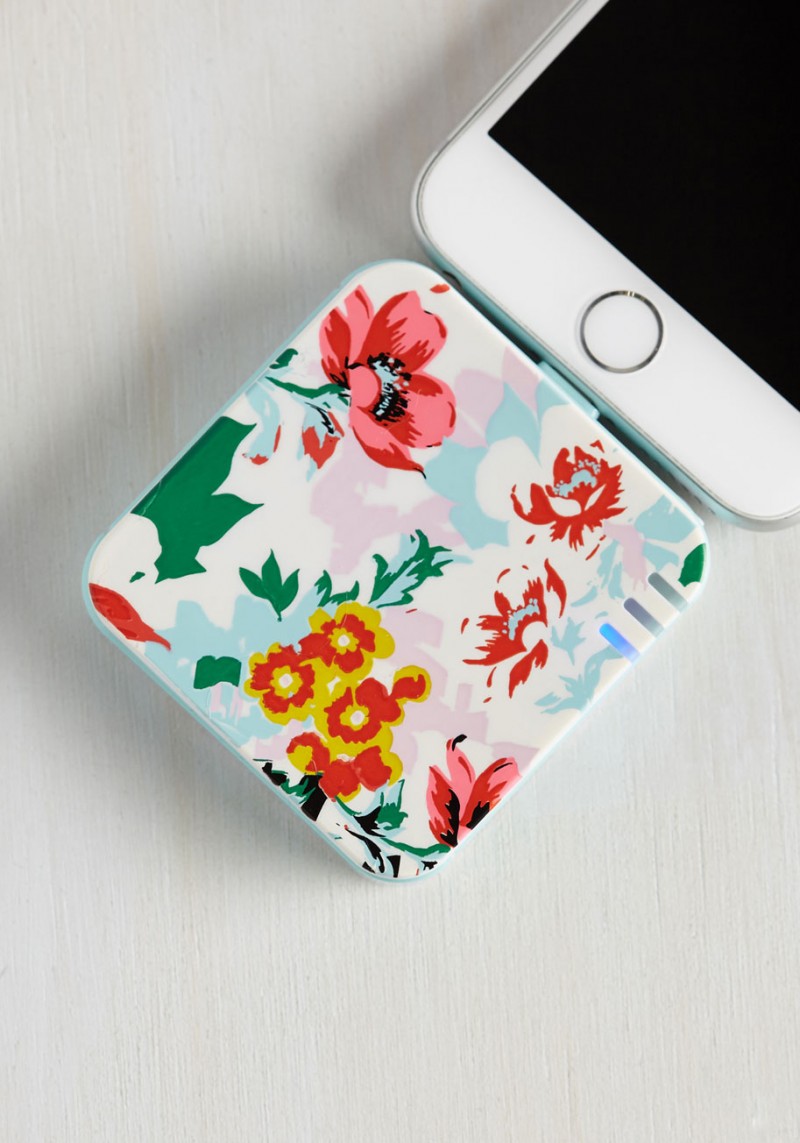 Beauticeous Battery Back Up Pack 
You know us ladies like to talk, text, and surf the web…hello Instagram…so why not gift the girl in your life with some extra power this Valentine's Day?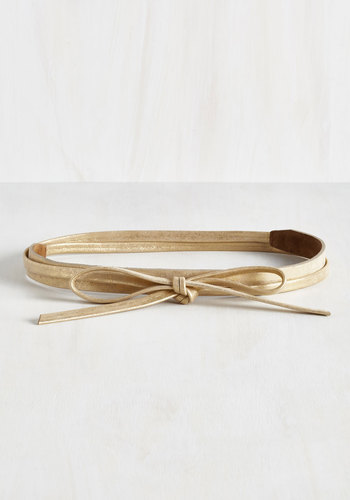 Gold is big this season and this stunning gold belt would make the perfect accessory to a special outfit.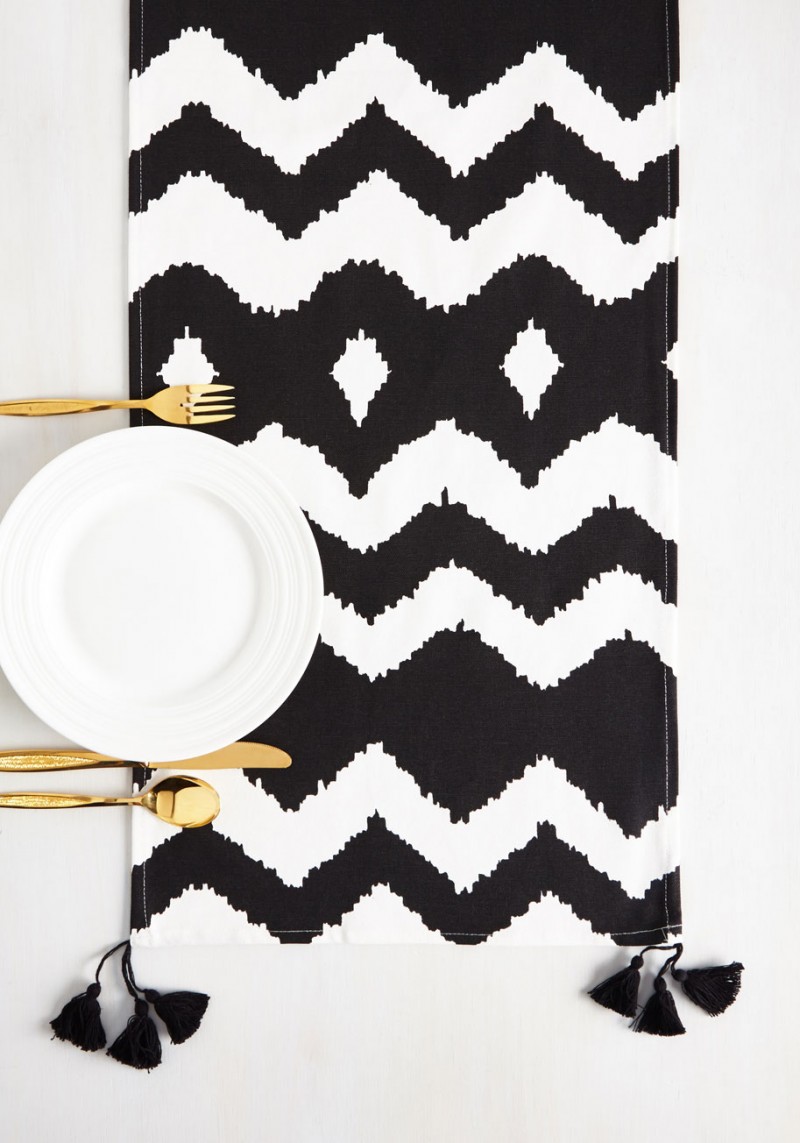 Classy Establishment TableRunner 
I love getting things for my home and I've had my eye on this tablerunner… honey are you reading this?
Is it just me or can you ever have too many makeup bags? I love this one!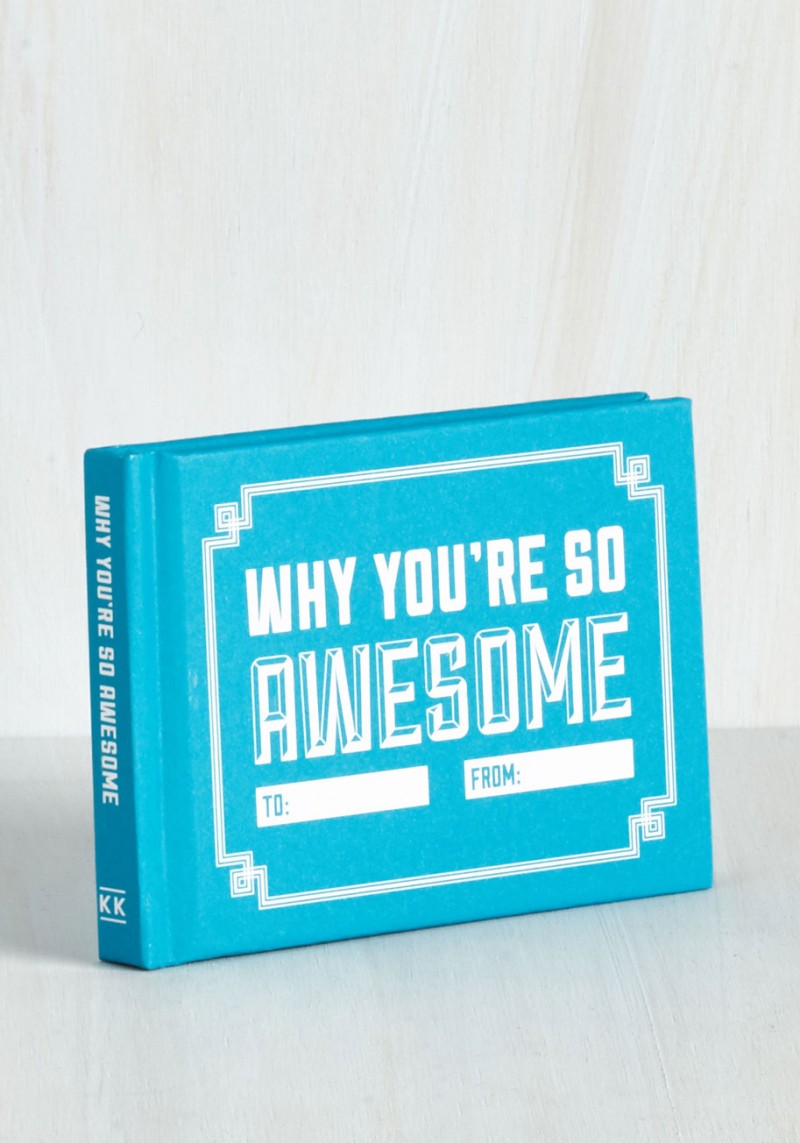 If you know someone who is awesome… give them this book and fill it up with all the ways that make them that way!
 You Should've Sheen It Wall Frame Set 
I love this set and it would be so beautiful with any type of photo grouping.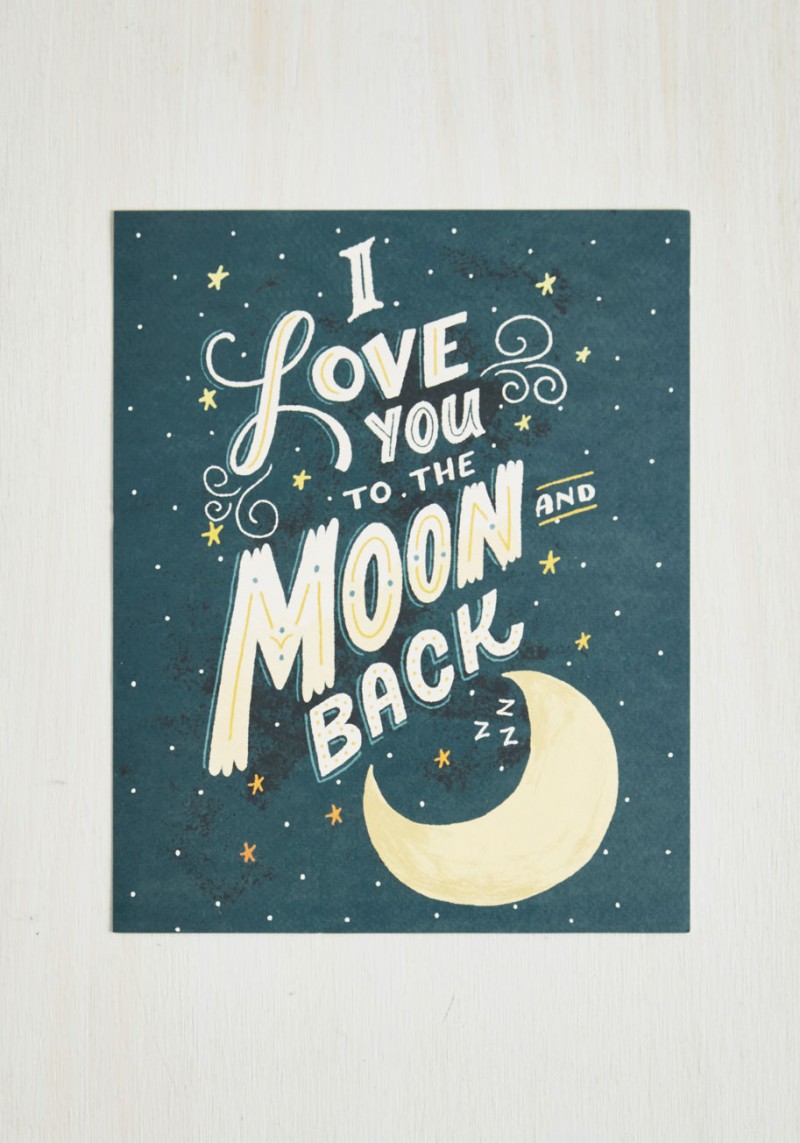 Long Distance Relationship Print 
You don't have to be long distance to be willing to love them to the moon and back with this sweet poster.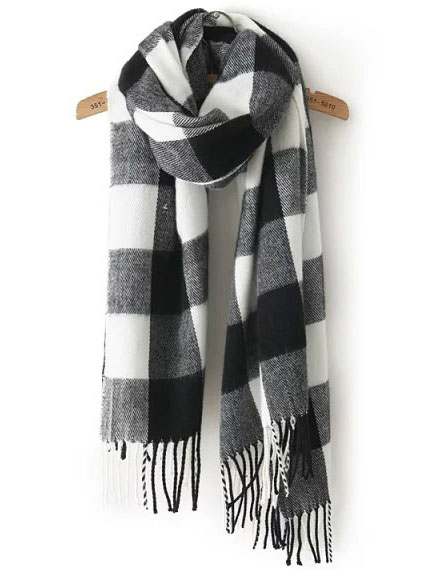 Black and White Plaid Classic Tassel Scarf 
This scarf will be approved my almost every lady in your life.  Plaid is so fun right now!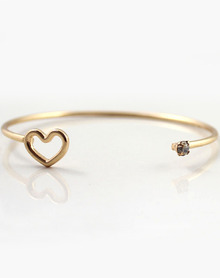 A simple little love token that is a steal!
I hope you enjoyed these Valentine gift ideas!  Now go shop!
The following two tabs change content below.
Hey y'all! I am Trish and the creative voice behind Uncommon Designs. I adore party planning, holiday celebrations, and all things crafty! I am so excited to share my creative adventures with you!
Latest posts by Trish Flake (see all)