Give The Gift of Comfort and Joy
There are 15 minutes every single weekday that are pure bliss for me. I fix myself a steeping cup of coffee, cuddle up on the couch still in my pj's, and enjoy a few minutes to myself while John takes the girls to school.
I don't know if it is the delicious coffee or the peace and quiet, but those first several minutes of the day just for me are just heaven sent.
I love my family, but I also cherish moments where I can relax, exhale and just have a little time where I am just me… not a mom, wife, business woman… just me!
When I think about gift giving, I always think about what would make me happy.  I can tell you that almost always involves either coffee, chocolate and feeling warm and cozy. So today, I am sharing an idea for a gift in a jar that every woman on your gift list will love!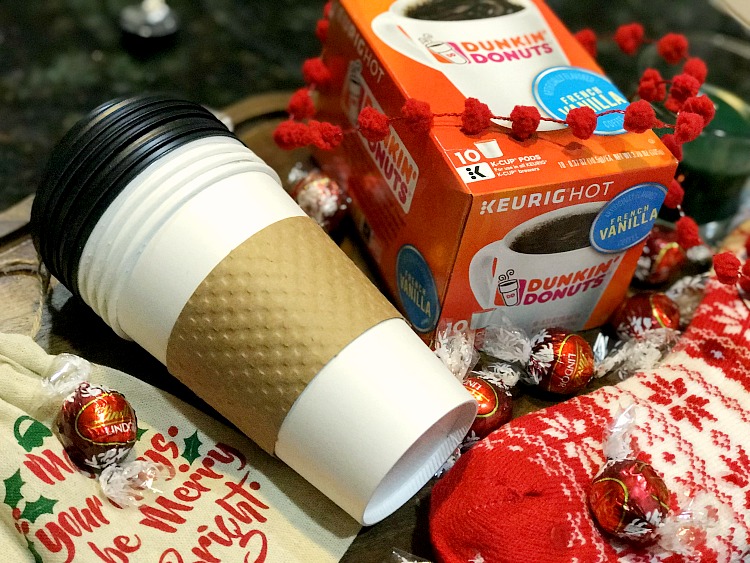 I went to my local Dollar General and gathered all of my supplies: cozy socks, chocolates, a seasonal candle, some disposable cups (no one should have to do dishes when they are being pampered after all) and some trim for wrapping. You can find your local Dollar General here.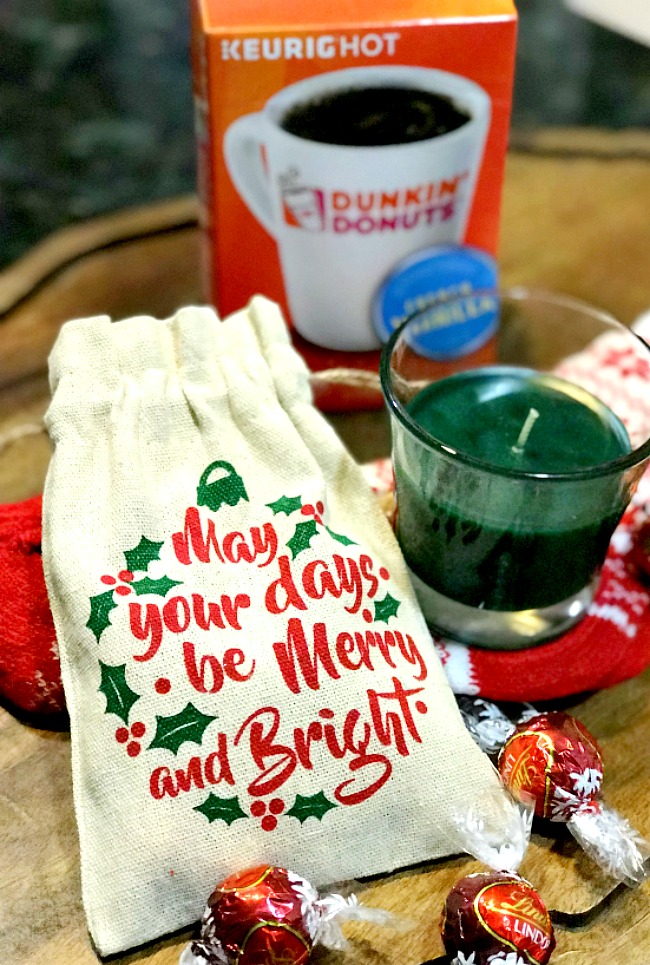 I packaged the chocolates in this adorable treat bag and tied the socks together with wired pom pom trim.
Dunkin' Donuts strongly believes that a great cup of coffee can help transform your day and totally agree.  Having the emotional and physical fuel you need to help transition and prepare for what lies ahead helps you to be everything you want to be for the long day ahead.
I've been drinking Dunkin' Donuts for years and every single cup is smooth and delicious every. single. time.  I also love the different flavors they provide all sorts of ways to enjoy the coffee like the k-cup varieties. Perfect for on-the-go moms like me!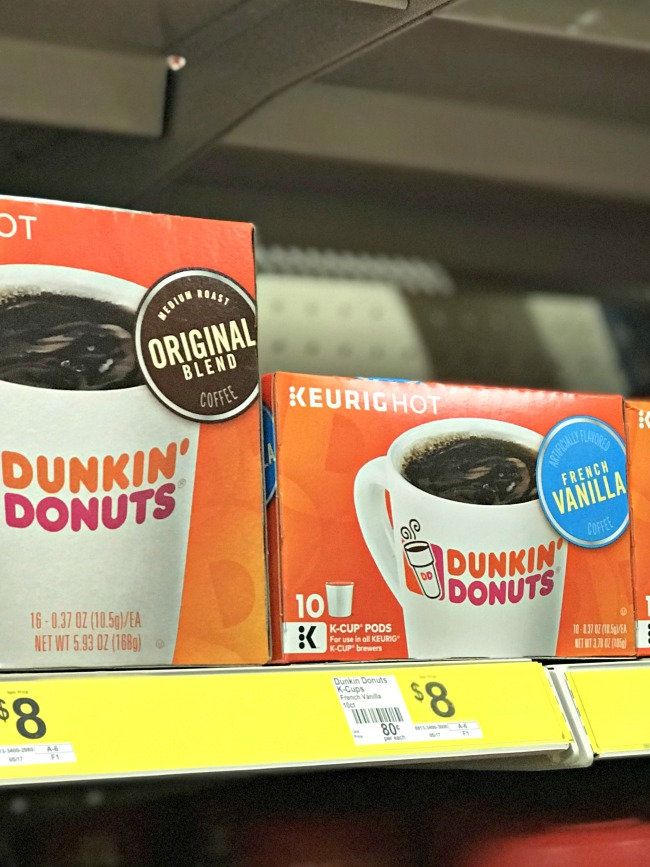 Make sure to visit your local Dollar General to find your favorite flavors and forms of Dunkin' Donuts Coffee.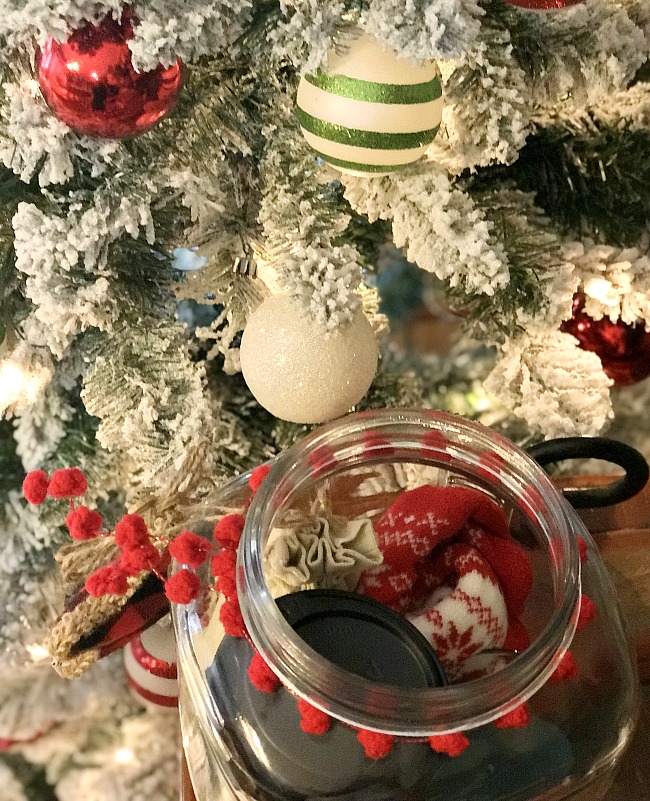 I filled the jar with all of my goodies and added a little trim and a pretty ornament.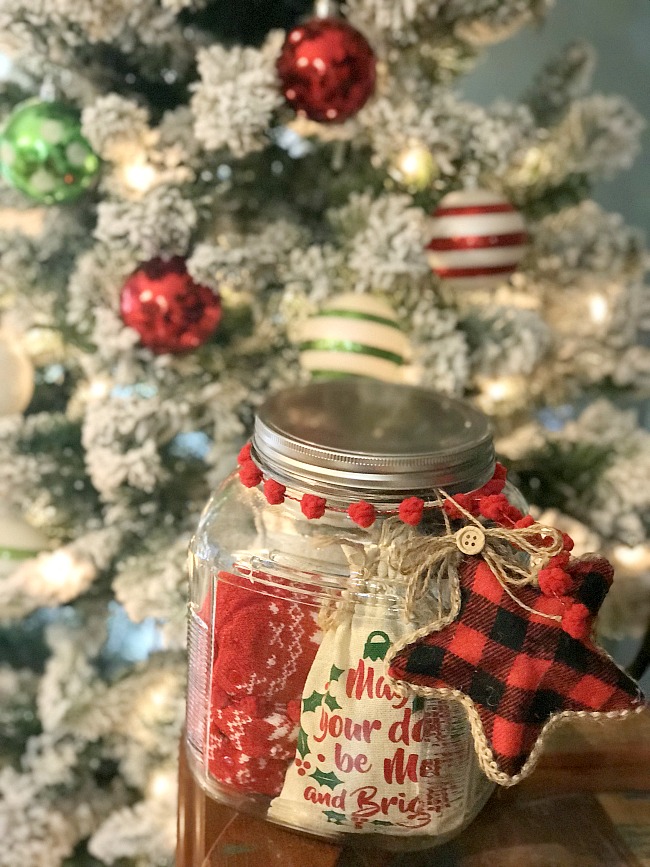 It is all ready to be given to someone who deserves a little comfort and joy in their life, too!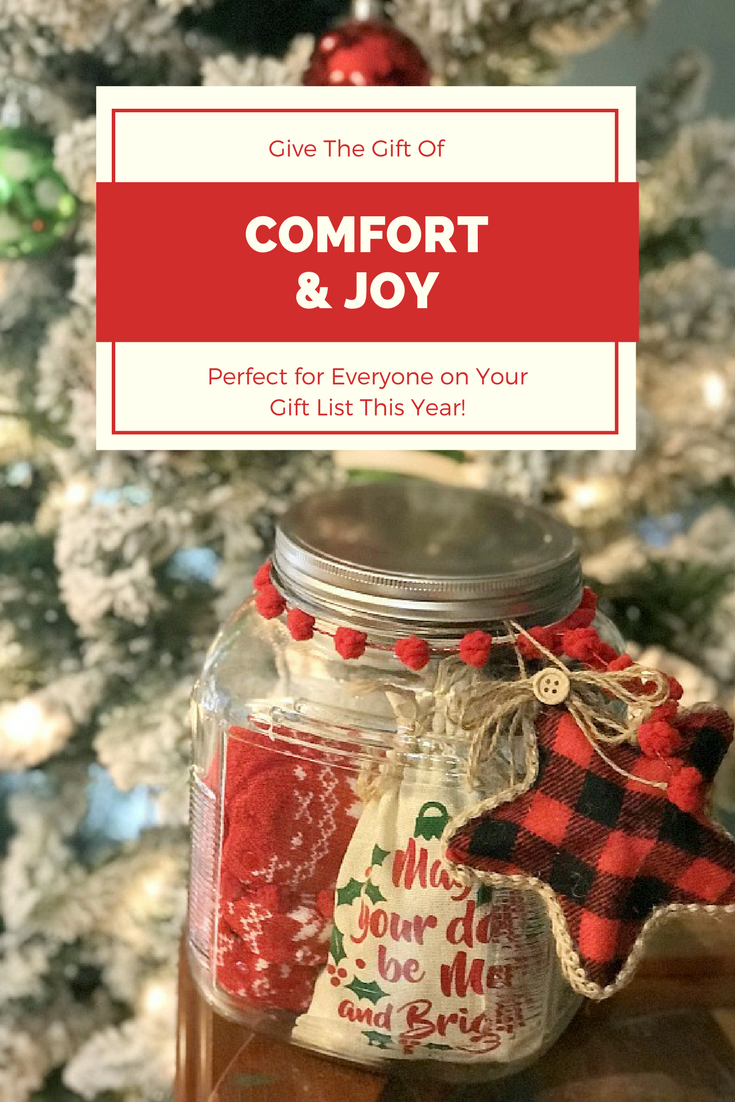 The following two tabs change content below.
Hey y'all! I am Trish and the creative voice behind Uncommon Designs. I adore party planning, holiday celebrations, and all things crafty! I am so excited to share my creative adventures with you!
Latest posts by Trish Flake (see all)