Ideas for Mason Jars…
They are endless!  I was looking for some inspiration for little La La's 5th birthday party over the weekend and, as usual, I got totally sidetracked.  I saw the pincushions below and totally got mason jars on the mind. If you would have asked me a decade ago what I thought about them, I would have  thought they were a country craft for sure.   Now, I love them!  The fact that they are clear and have tops makes them just too perfect!
You can use them for almost anything, and they always look fabulous!
Here are a few of my favorite ideas…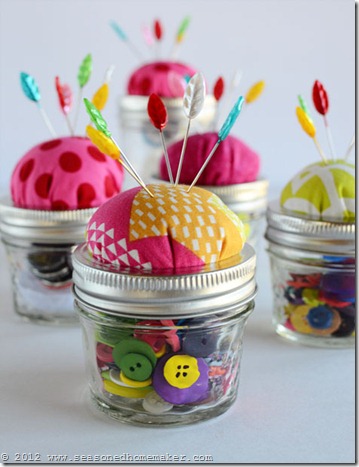 Pincushions by The Seasoned Homemaker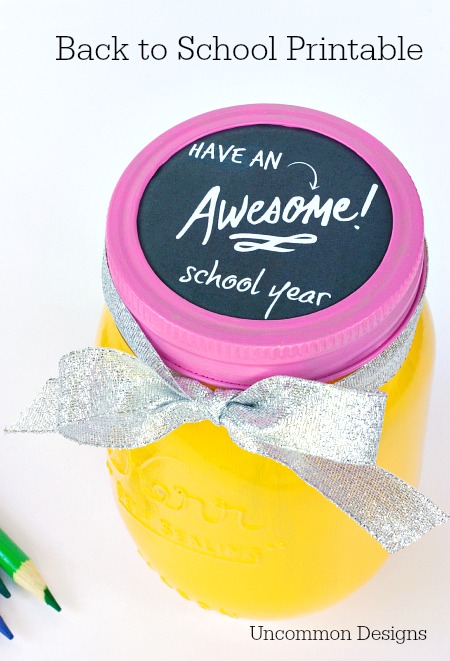 Back To School Printable for a mason jar by Uncommon Designs
 Wall Storage by Not Just a Housewife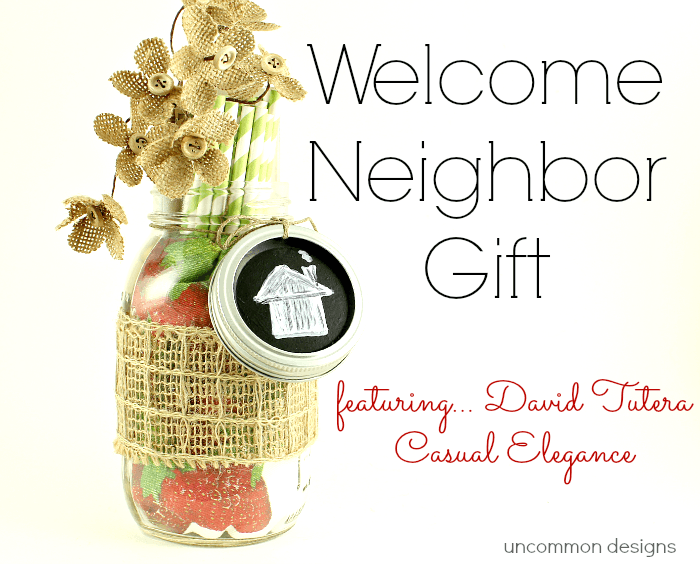 Welcome Neighbor Gift Idea from Uncommon Designs
Spice Storage by Raising up Rubies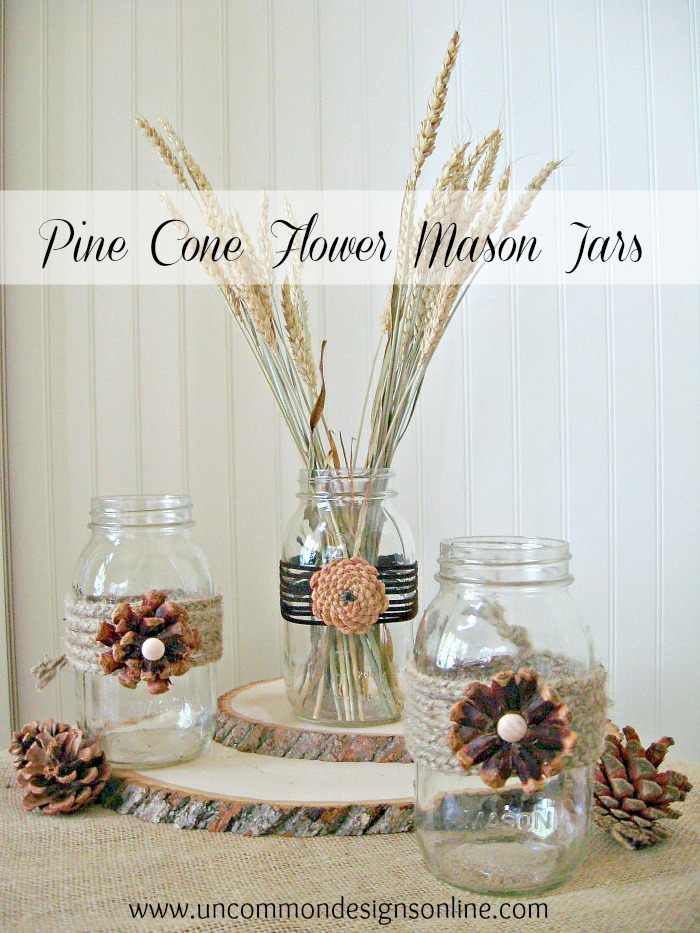 Pine Cone  Flower Embellished Jars by Uncommon Designs 🙂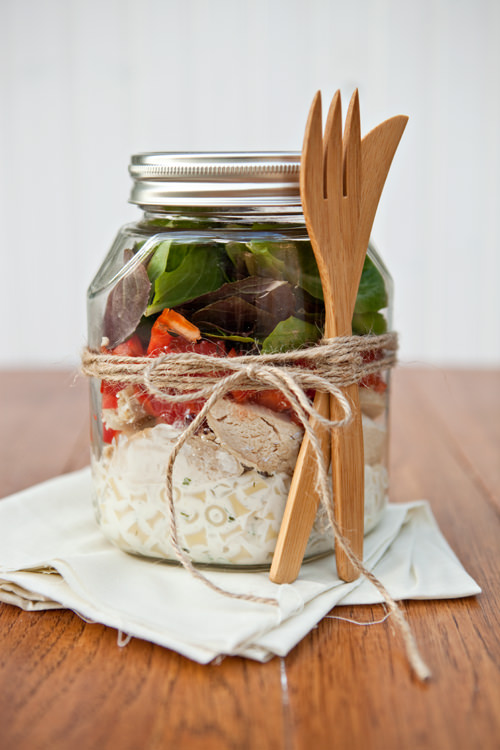 Layer Salads in a Jar by Food for My Family
Cupcake Liner Mason Jars by Uncommon Designs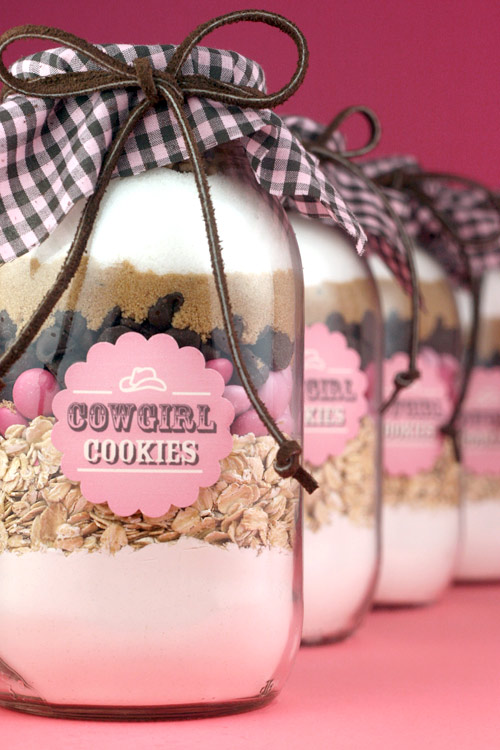 Cookie Mix in a Jar by Bakerella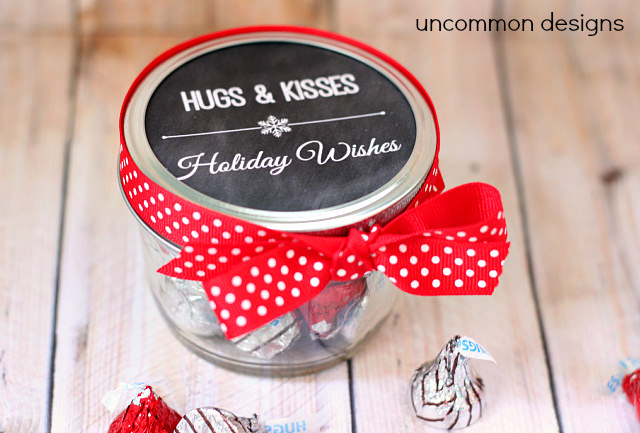 Christmas Mason Jar Treat and Free Printable by Uncommon Designs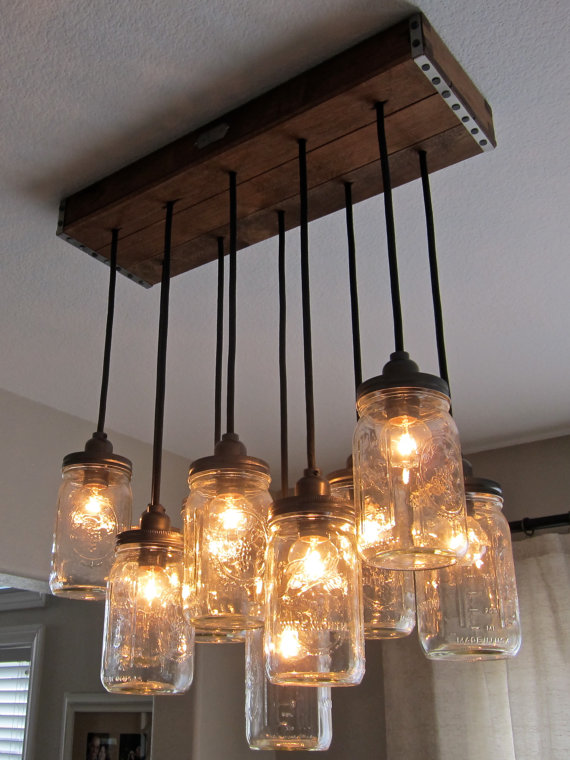 Mason Jar Pendants by ZoeVee Designs
And finally, our Flag Mason Jar Lantern
So many ideas! Where to start! We hope we have inspired you to create your own little crafts with Mason Jars!
Looking for some seasonal mason jar ideas?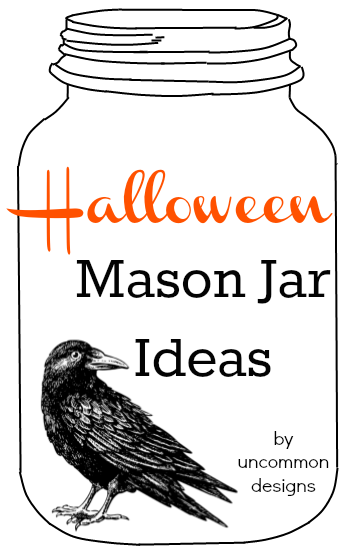 Check out these fabulous Halloween Mason Jar Ideas and…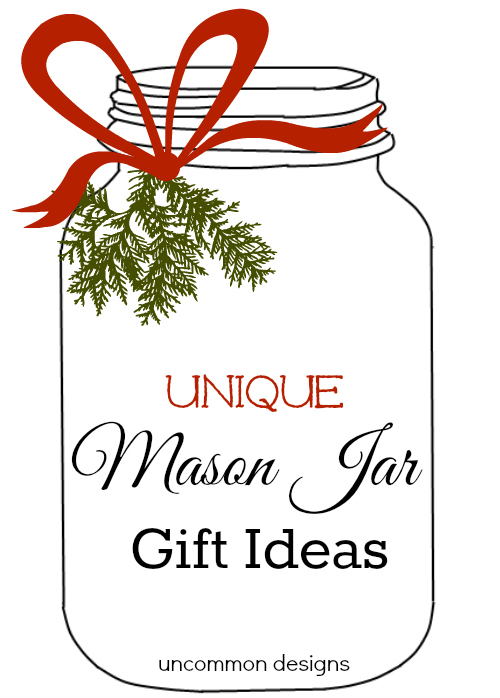 These Unique Mason Jar Gift Ideas!
The following two tabs change content below.
Hey y'all! I am Trish and the creative voice behind Uncommon Designs. I adore party planning, holiday celebrations, and all things crafty! I am so excited to share my creative adventures with you!
Latest posts by Trish Flake (see all)