2013 is in full swing and we wanted to take some time to spotlight our fabulous sponsors today in our Saturday Sponsor Spotlight! Trish and I love discovering new shops, blogs, and businesses and highlighting them is such a joy!
First up we would love to introduce you to Martha and Ash …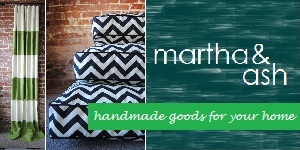 Martha and Ash is a mother/daughter business. They are passionate about creating handmade items and their work is incredible. In their shop you can find a variety of handmade items including…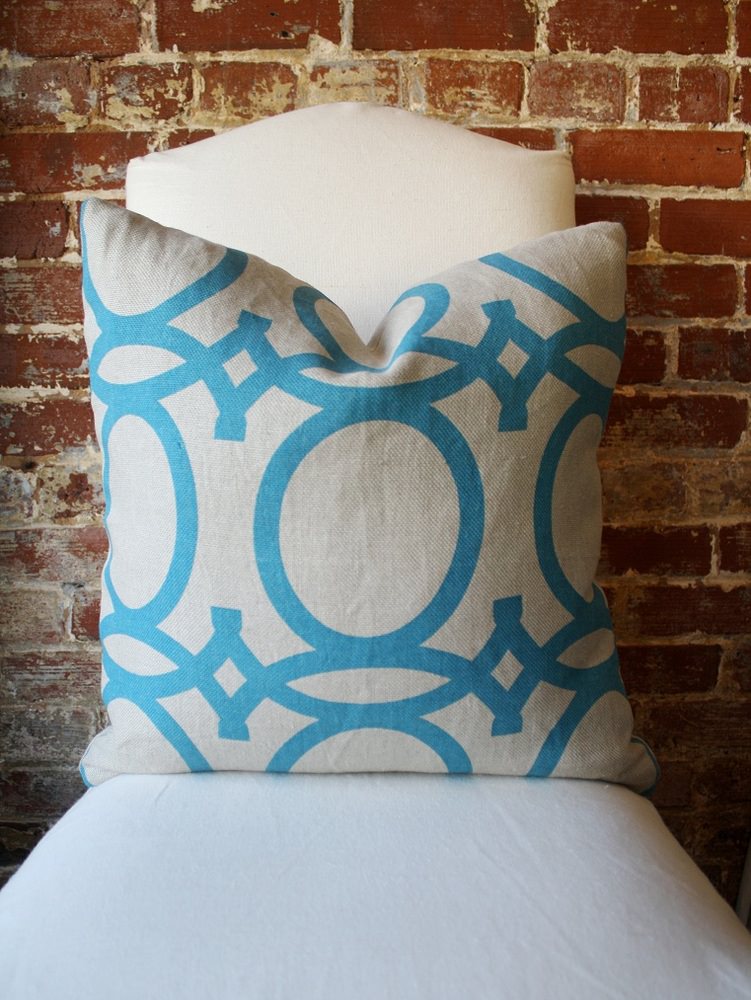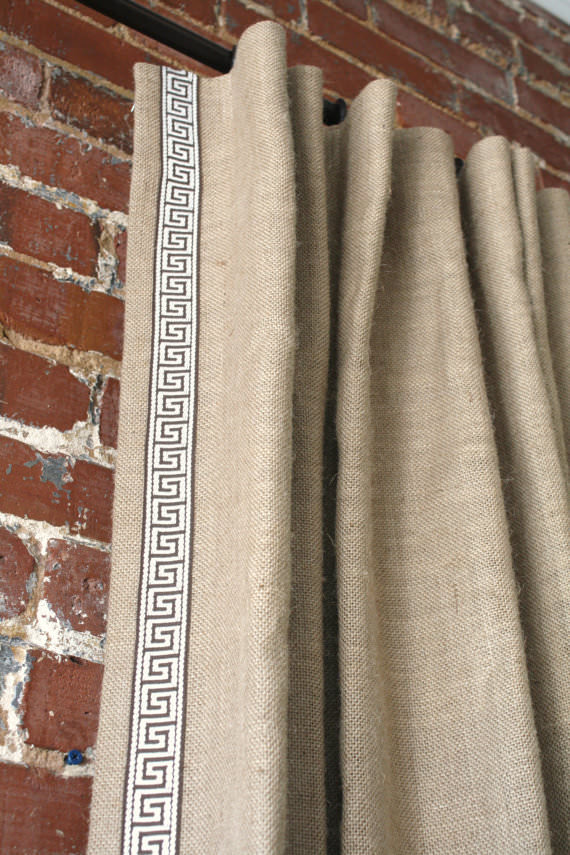 You can even find dog beds, rugs, and shades! Stop by and visit these girls and check out their incredible products at Martha and Ash.
Next, we would love for you to meet Bloom Designs…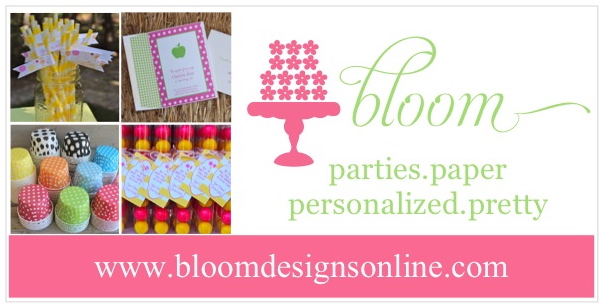 The very sweet Jenny of Bloom Designs has both a fabulous blog with tons of incredible ideas and a fabulous etsy shop!
On the blog you can find great inspiration, like this, at Jenny's Make It Monday series …
The ETSY shop is loaded with fabulous party supplies and printables…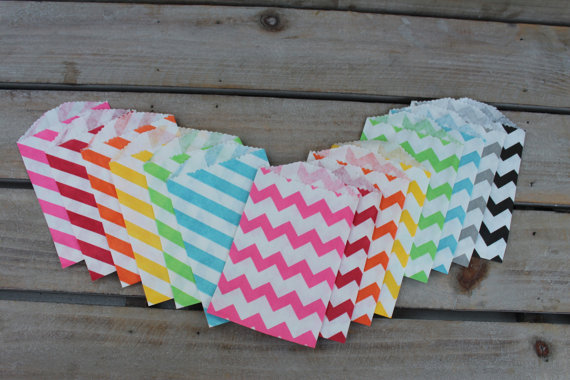 So, be sure and check out Bloom Designs for you next party !
Finally, please welcome Christian eBooks Today…
Christian eBooks Today is a site dedicated to connecting readers with eBooks from quality christian authors.  Co-founders Jim & Karen Baney are passionate about spreading the gospel message through the written word. On the site you can find both fiction and non-fiction eBooks…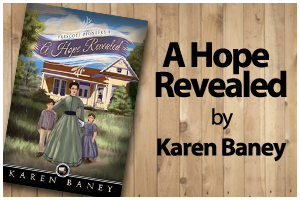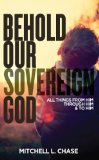 Christian eBooks Today offers a wide variety of christian books, including free eBooks as well. Stop by and browse all the titles to keep you busy reading and learning!
We are so blessed to have incredible sponsors and hope that you will stop by and take a look at all they have to offer!
Have a Fabulous Saturday!
Bonnie
The following two tabs change content below.
Hey y'all! I am Trish and the creative voice behind Uncommon Designs. I adore party planning, holiday celebrations, and all things crafty! I am so excited to share my creative adventures with you!
Latest posts by Trish Flake (see all)