"You spin me right round baby right round
like a record baby right round right round"
-Dead or Alive 1985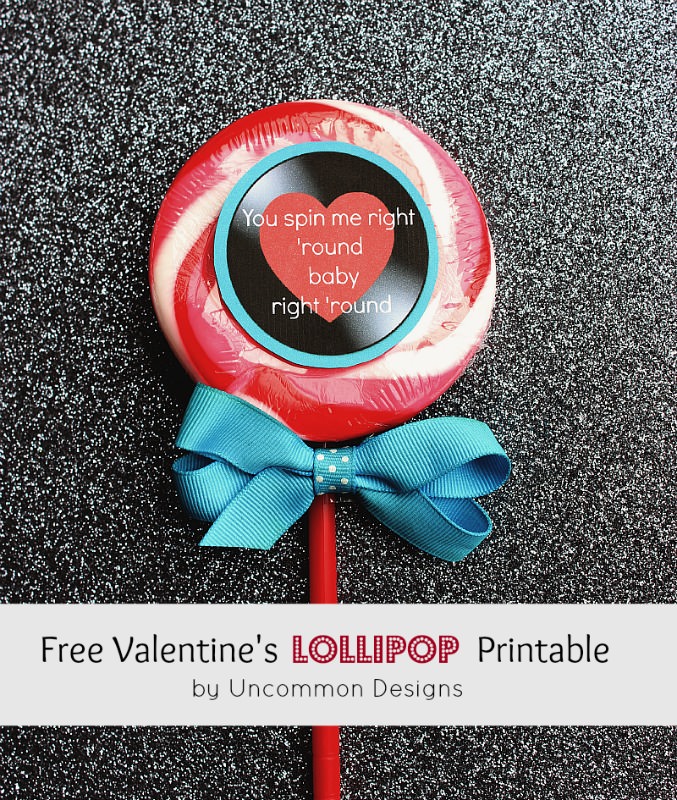 Oh my… since seeing these spinning lollipops at the Dollar Tree, I cannot get this popular 80's song out of my head!  If you were a child of the eighties, I know you had this song blasting out of your boom box, too!
Once I saw this cute spinning lollipop and had "you spin me right round baby right round…"  in my head, I knew I had to do a free Valentine Printable for you! I plan on giving mine to my hubby!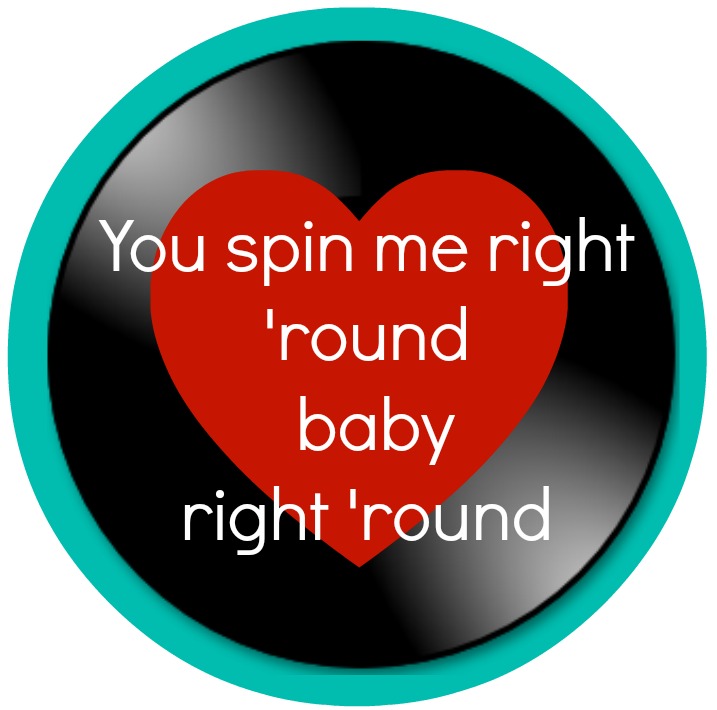 To make the lollipop treat, simply click on the label above and print out the sheet of free Valentine printables. Then just cut one out and glue it to your lollipop, tie a bow, and you are done!  Cute, clever, and leaves a lasting impression!
Now… just try to get the song out of your head!  🙂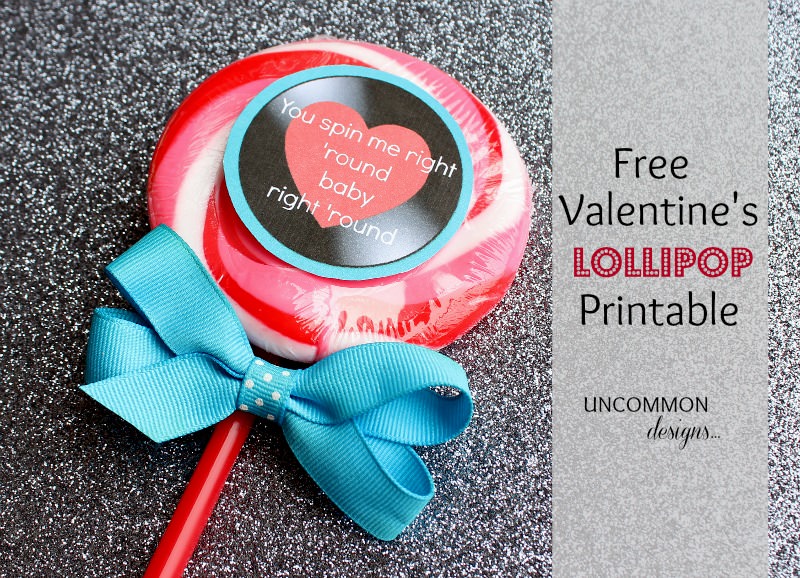 For other Valentine Treat ideas check out our Classroom Treats and Girly Superhero Valentines.
For another Free Valentines Printable, we'd love for you to check out our John 3:16  Printable.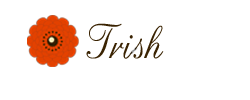 The following two tabs change content below.
Hey y'all! I am Trish and the creative voice behind Uncommon Designs. I adore party planning, holiday celebrations, and all things crafty! I am so excited to share my creative adventures with you!
Latest posts by Trish Flake (see all)