Hey guys!  I hope that you are doing well and had a wonderful weekend.  Today we are partnering with Target and their #MyKindOfHoliday program to share some of our very favorite Thanksgiving traditions. We are also going to share some of their new products that will help you create beautiful traditions with your family during the holidays.
As we approach this very special holiday, it is super important to both Bonnie and I for our families to really think about what we are grateful for.  Last year, Bonnie and her family so enjoyed their Thankful Bucket Garland.  Not only was it beautiful, but it was a great way for them to share what they were thankful for before the big day.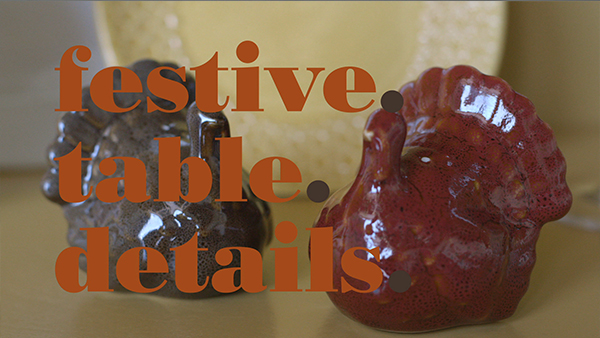 One of the things that I am most excited about as we prepare for this special holiday is setting the perfect festive table.  I shared with you guys last week the kids thanksgiving table that I designed.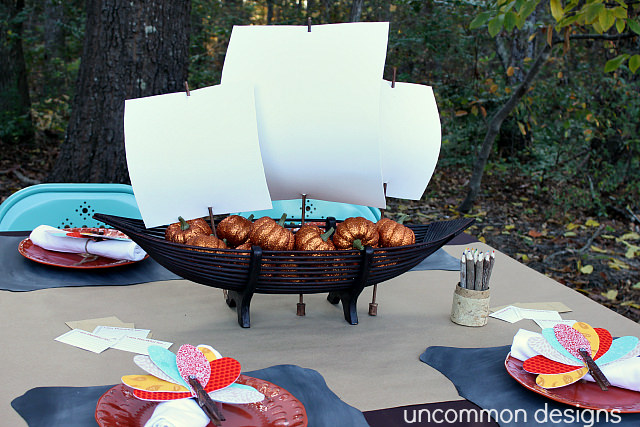 Target can be your one-stop place for setting a beautiful table.  In fact, I in my tablescape, I used melamine plates, folding chairs, and brown kraft paper from Target. I even was able to include an activity at the table with the "I am Thankful for" cards.
Don't worry… if you are more formal and want to set a gorgeous table… you won't be disappointed.  Target has everything to set an elegant table using elements that will carry you straight through the holiday season.  I adore all of their mercury glass accents this season.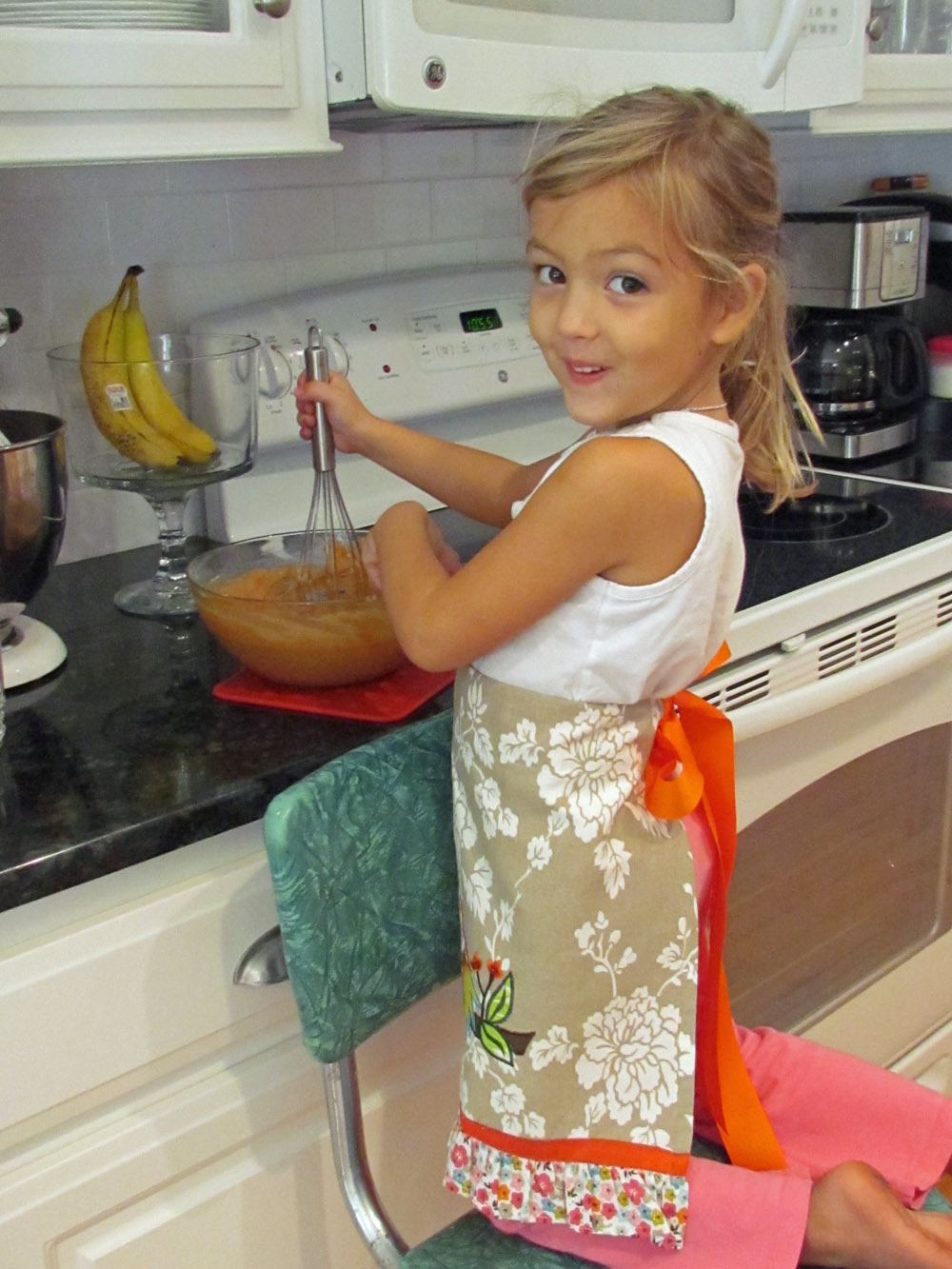 I think my favorite Thanksgiving tradition is getting in the kitchen with my kids.  Last year we made cupcakes together to share how thankful we are for those we are closest with in our community.  It was so fun to bake together and such a great lesson for the girls to learn the importance of friends and showing them how much we care.
You can deliver all of those goodies in style with these fun platters.  They are perfect for all of those holiday parties where you need to bring a little something.  The best part is that you can use them all year long!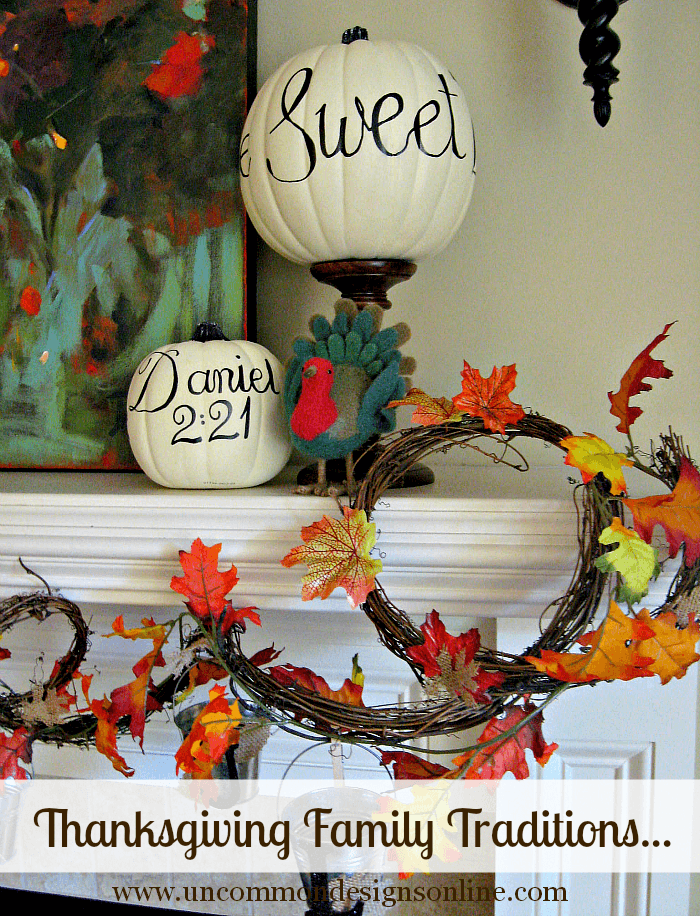 We'd love for you to take a look at some of our favorite Thanksgiving Family Traditions from last year.  We've included some really beautiful projects from our favorite  bloggers.
What are your favorite Thanksgiving traditions that you will be celebrating this holiday season to make it #MyKindOfHoliday for your family?  We'd love to hear all about them!
*Trish
The following two tabs change content below.
Hey y'all! I am Trish and the creative voice behind Uncommon Designs. I adore party planning, holiday celebrations, and all things crafty! I am so excited to share my creative adventures with you!
Latest posts by Trish Flake (see all)