The holiday festivities had begun and this year I'm decorating for the senses and a for a cause with Thymes. Can I tell you that I feel more in the spirit than ever?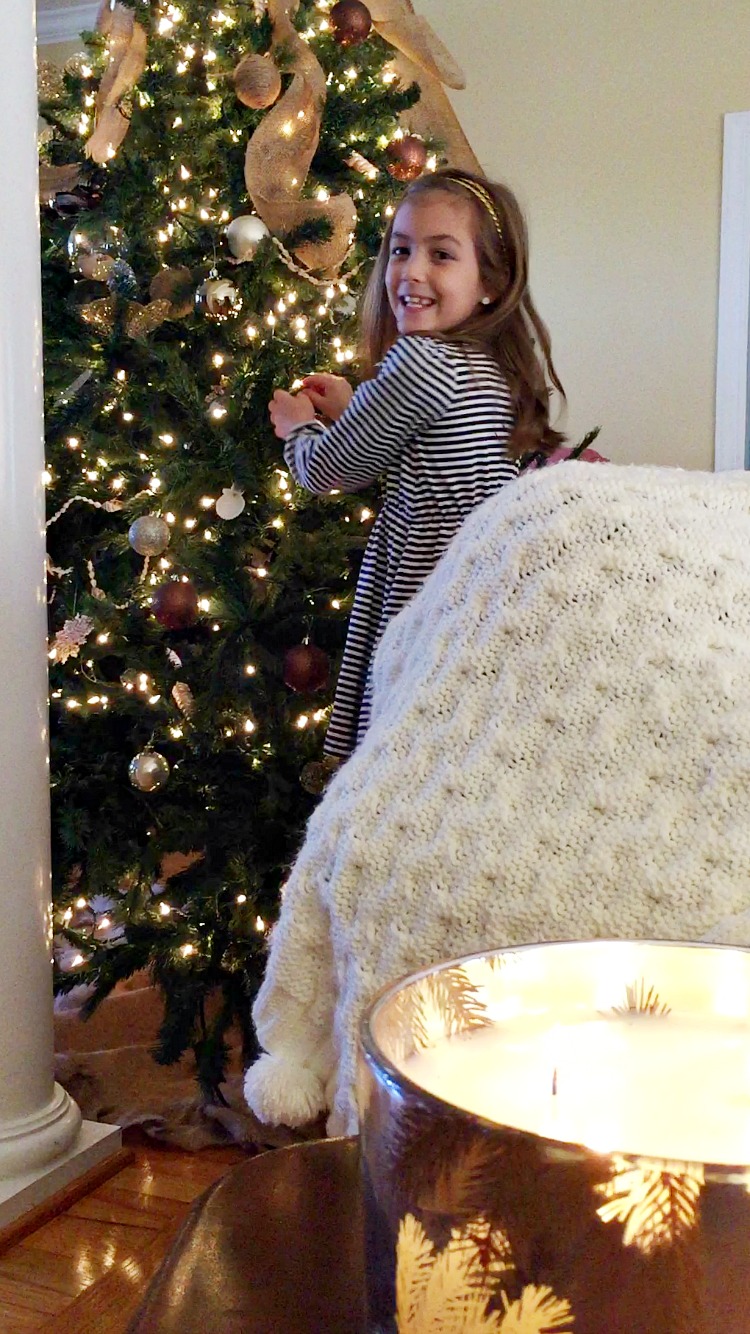 I love to decorate for the holidays, but I firmly believe that the environment that we create for the holidays involves all five senses and a purpose.  Here is a confession… I've never ever owned a real Christmas tree. There, I said it… never! With artificial trees and greenery, there is a lot of flexibility.  I know that my tree will stay vibrant and beautiful, even if I put it up way before most people do.  I'd like to say that it is because I'm a blogger and I have to prepare early, but I can clearly remember assembling our tree ornaments in all in our attic as a child.  I thought my mom was going to have a coronary. My little La La I think is cut from the same mold. We love fluffing the branches, feeling and seeing something come out of a box and become a beautiful work of art.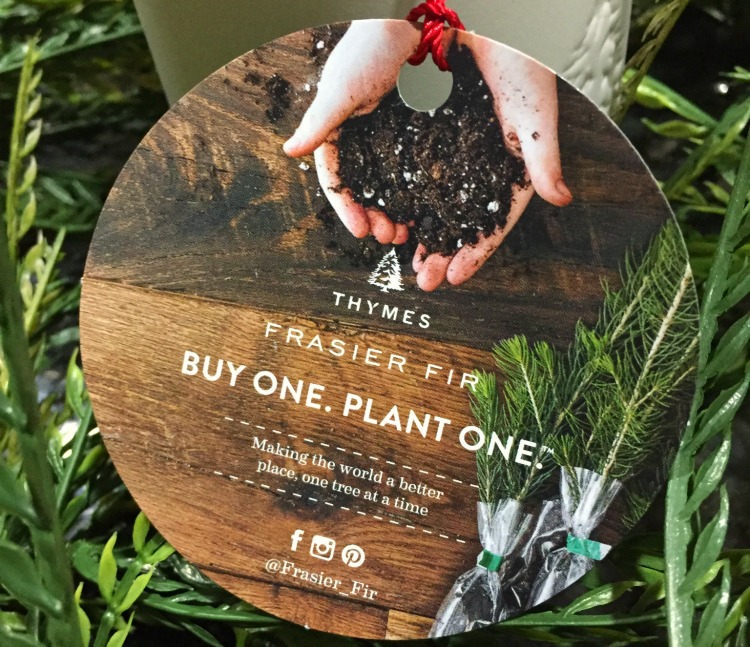 I have to admit, I have always been on the search for a scent that was so authentic, no perfume, no cinnamon sticks, just the woody evergreen smell of a fresh cut tree.  Can I tell you after searching for 10 years or so I found it!!!
Y'all… I know it sounds silly, but it is everything I've been searching for. It smells like you are walking through a Christmas tree farm. I love that there is nothing else in the mix, no cinnamon and spice… just like a Fraser Fir.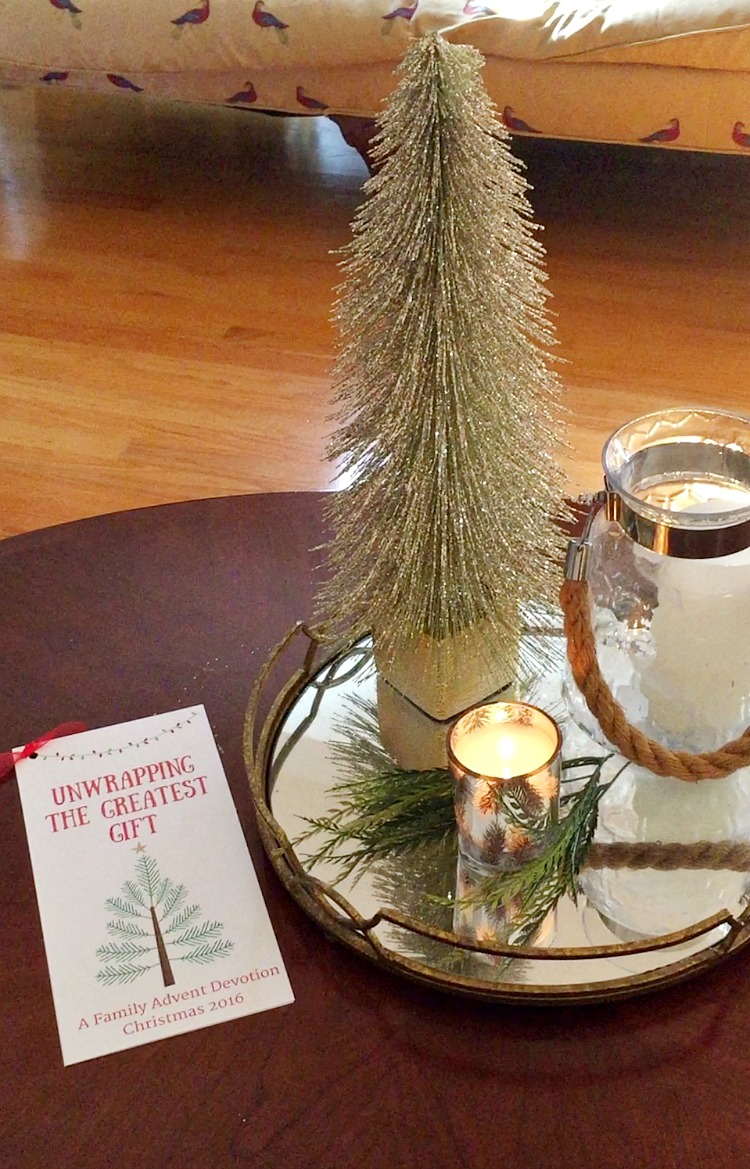 The packaging is gorgeous, too. I love the mercury glass and the dark wood that they have chosen for this collection. It integrates seamlessly into my decor.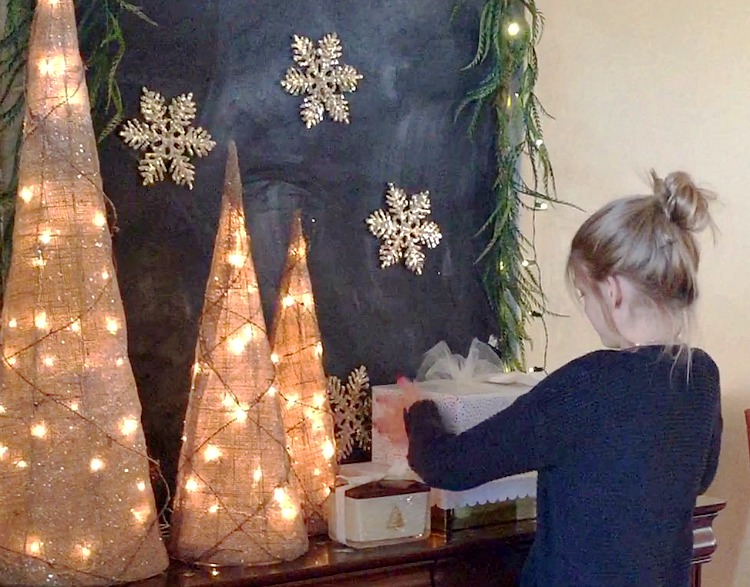 The only sense we haven't talked about is taste.  Let's take a little detour from our normal idea of taste when it comes to baking and lets talk about gifts and gifts that are given to us by people with good taste.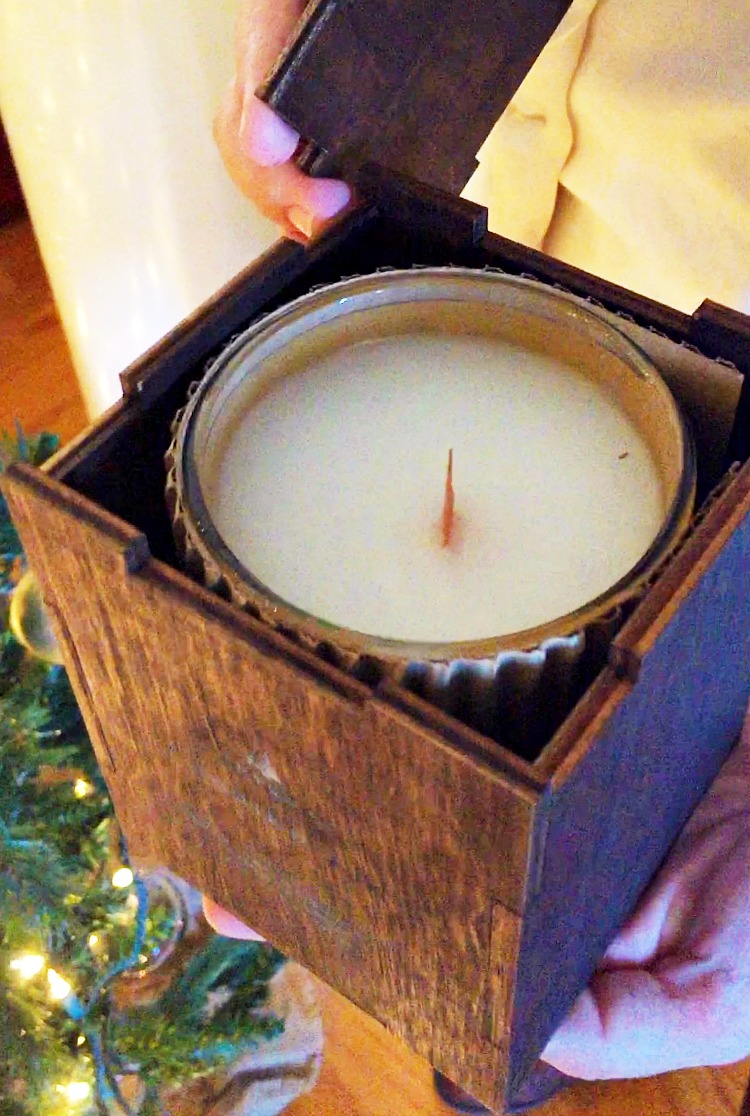 With the Thymes Fraser Fir collection, you are absolutely certain to be deemed as having good taste if you give this as a precious gift. There are a few reasons for this.  First, the packaging is beautiful… just so elegant and simple. You can't go wrong. This collection will match everyone on the planet's holiday decor. Plain and simple. But here is my favorite part…
The Thymes Fraser Fir collection along with Woodchuck USA is helping you to give with purpose with their Buy One. Plant One. campaign. With every product sold, a new tree is planted.  The tag attached to the candle or packaging actually shows you the exact coordinate where the tree is being planted. This is such a wonderful thing for our environment, and such a wonderful tangible teaching moment for our families.  For me working with Thymes was not just a yes, but a heck yes! I'm so proud to work with this fine company.
Right now you can visit the Buy One. Plant One. campaign landing page where they can purchase the Frasier Fir Northwoods and Limited Edition collections, or individual products, and redeem a Thymes Sample Set – over 12 fragranced body lotion samples – with their purchase of $25.
I've taken a little deeper dive into discussing how I plan to celebrate the season with of the senses in this video.
Merry Christmas, happy decorating, and enjoy giving with a sense of purpose!  
The following two tabs change content below.
Hey y'all! I am Trish and the creative voice behind Uncommon Designs. I adore party planning, holiday celebrations, and all things crafty! I am so excited to share my creative adventures with you!
Latest posts by Trish Flake (see all)