This post was sponsored by Chesapeake Bay Candle Company. All opinions are my own.
Hey there!  Come on in!
What does your home say about you? Better yet… what do you want your home to say about you? Me, I want my home to say "Come on In".  There is something about those three words that speak volumes to me.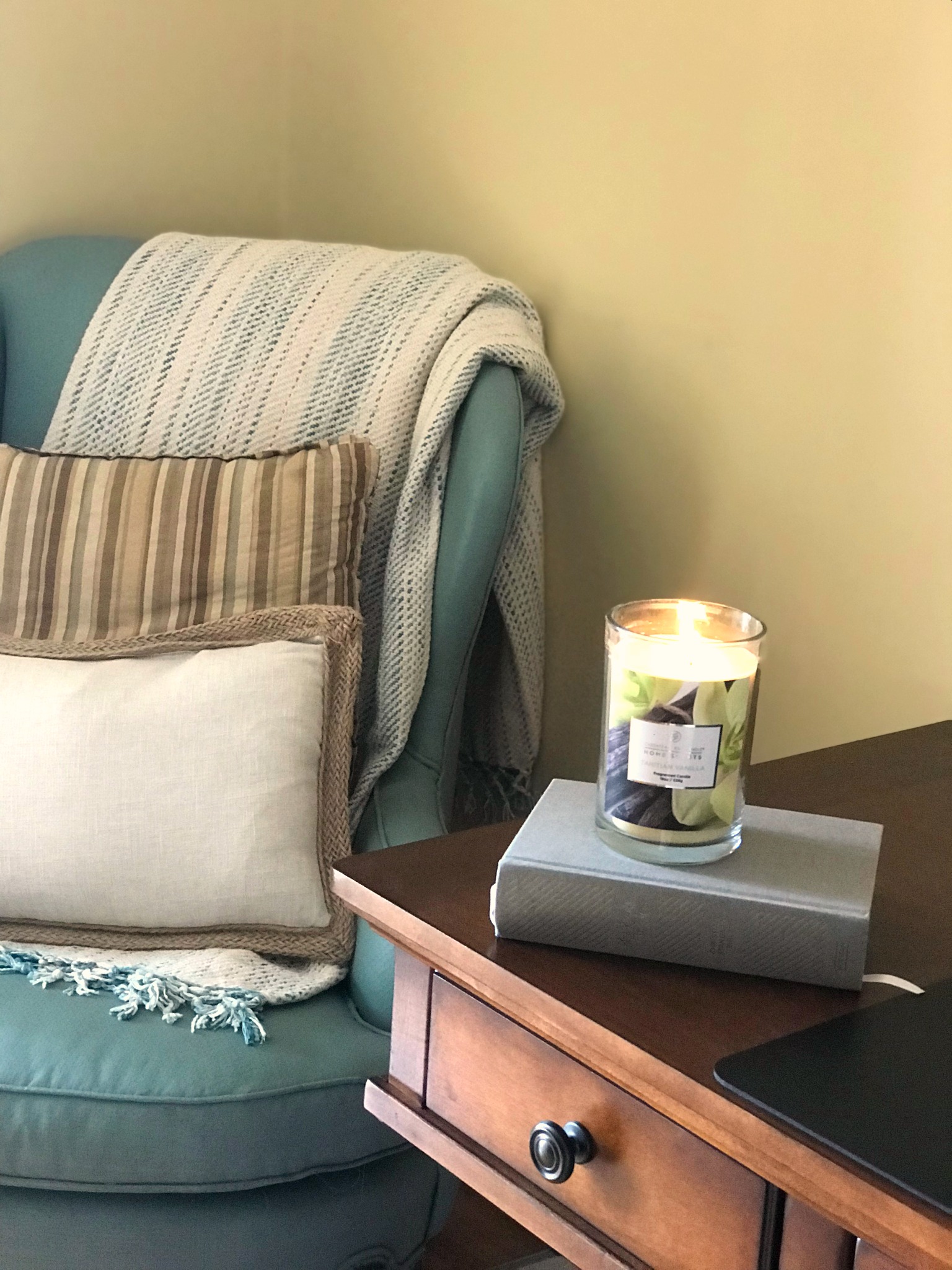 "Come on In" says… welcome to our home, our family… our life. It says you are my guest and I'm so glad you are here.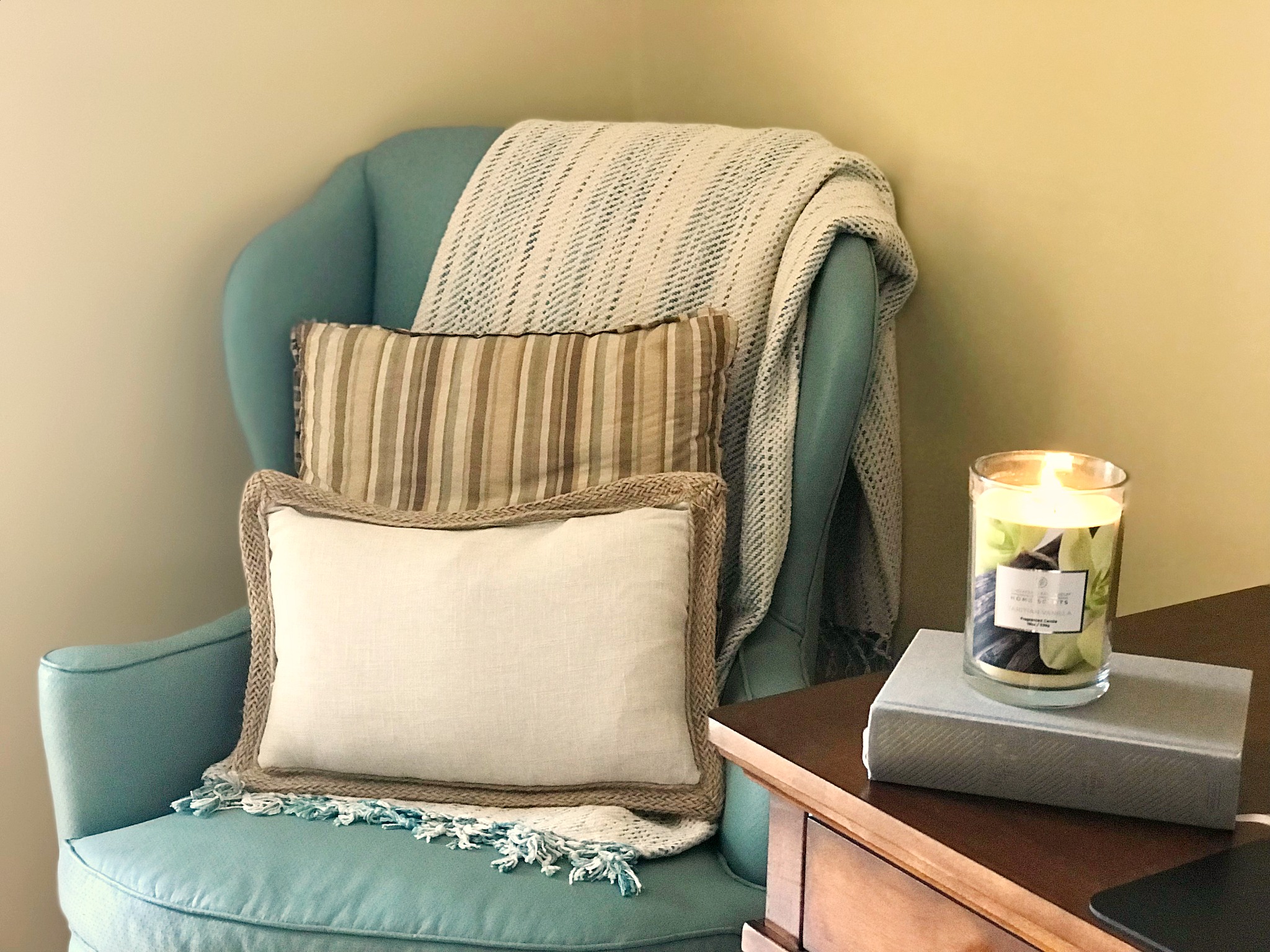 It says, have a seat and tell me how everything is going. I want hear all about it.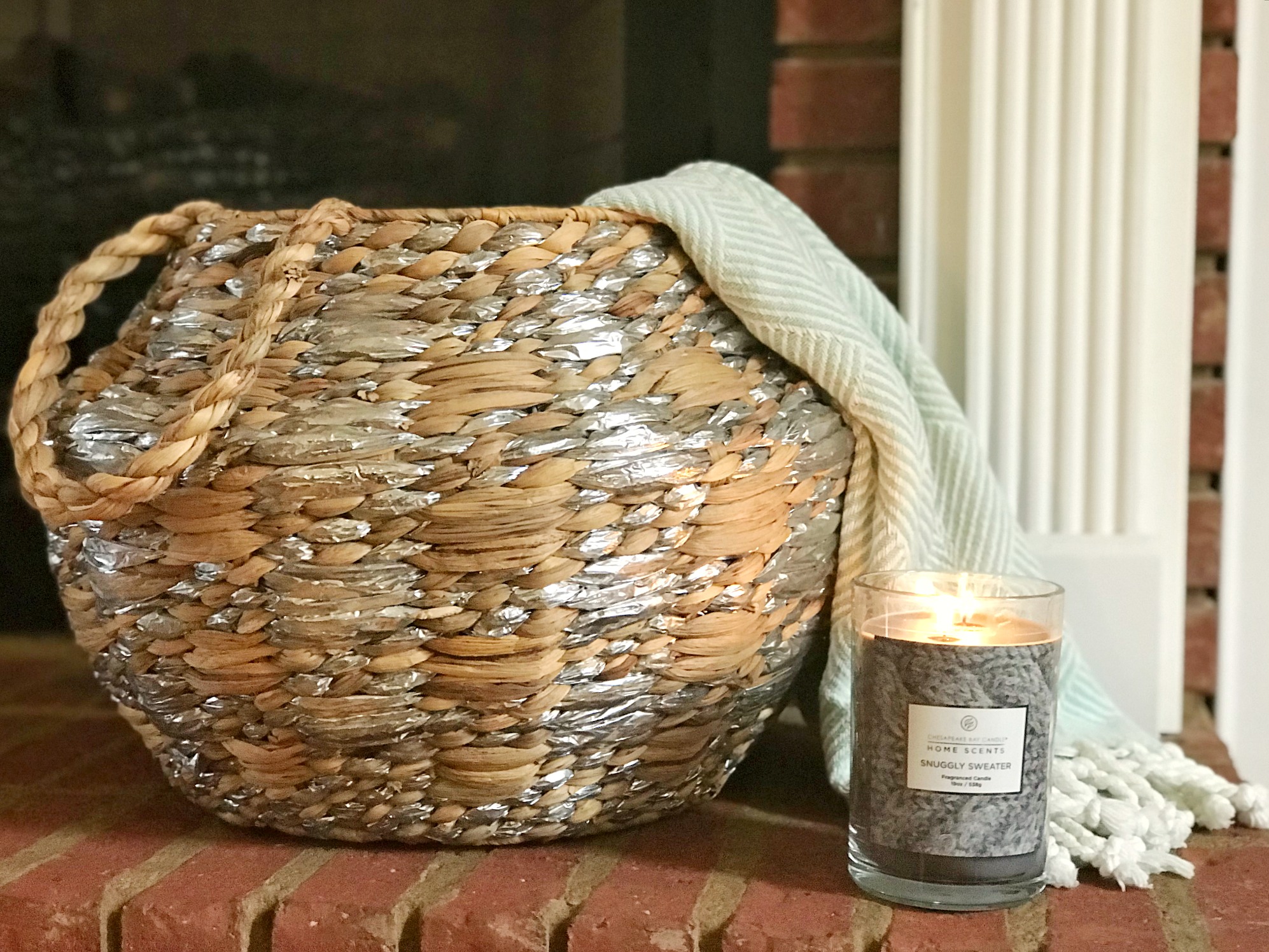 "Come on In" says… our door is always open.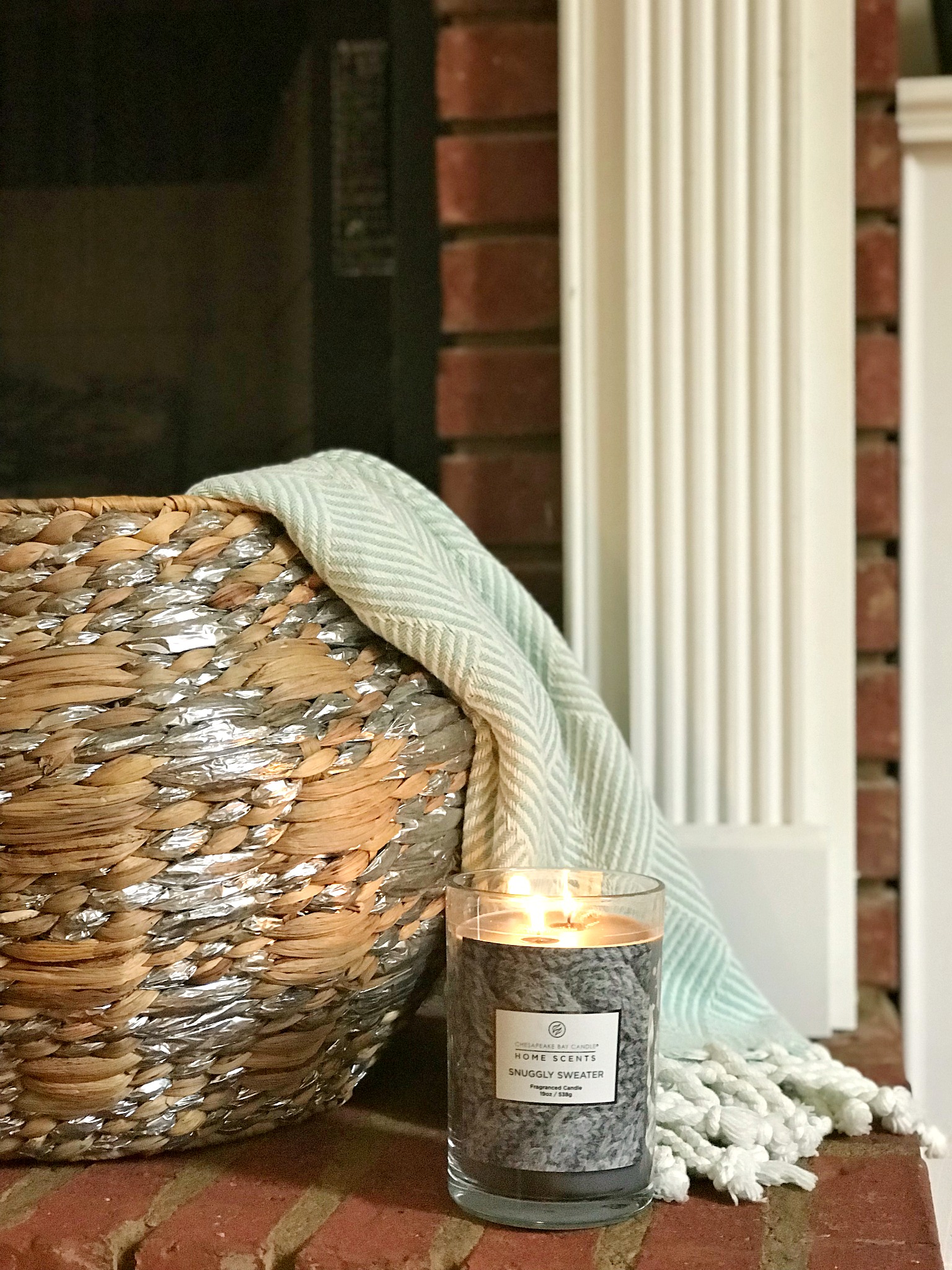 I want our girl's friends to know that they can come over any time they need to talk or vent or laugh.
They are always welcome to grab a blanket and get comfy. This is a safe place.
Our home is not perfect, it is not always clean. It is not straight from the magazines. It is a place where we work, where we create… where we come together as a family.
"Come on In" to a home where you can wear your yoga pants and prop your feet up.  We are mostly casual and always crazy.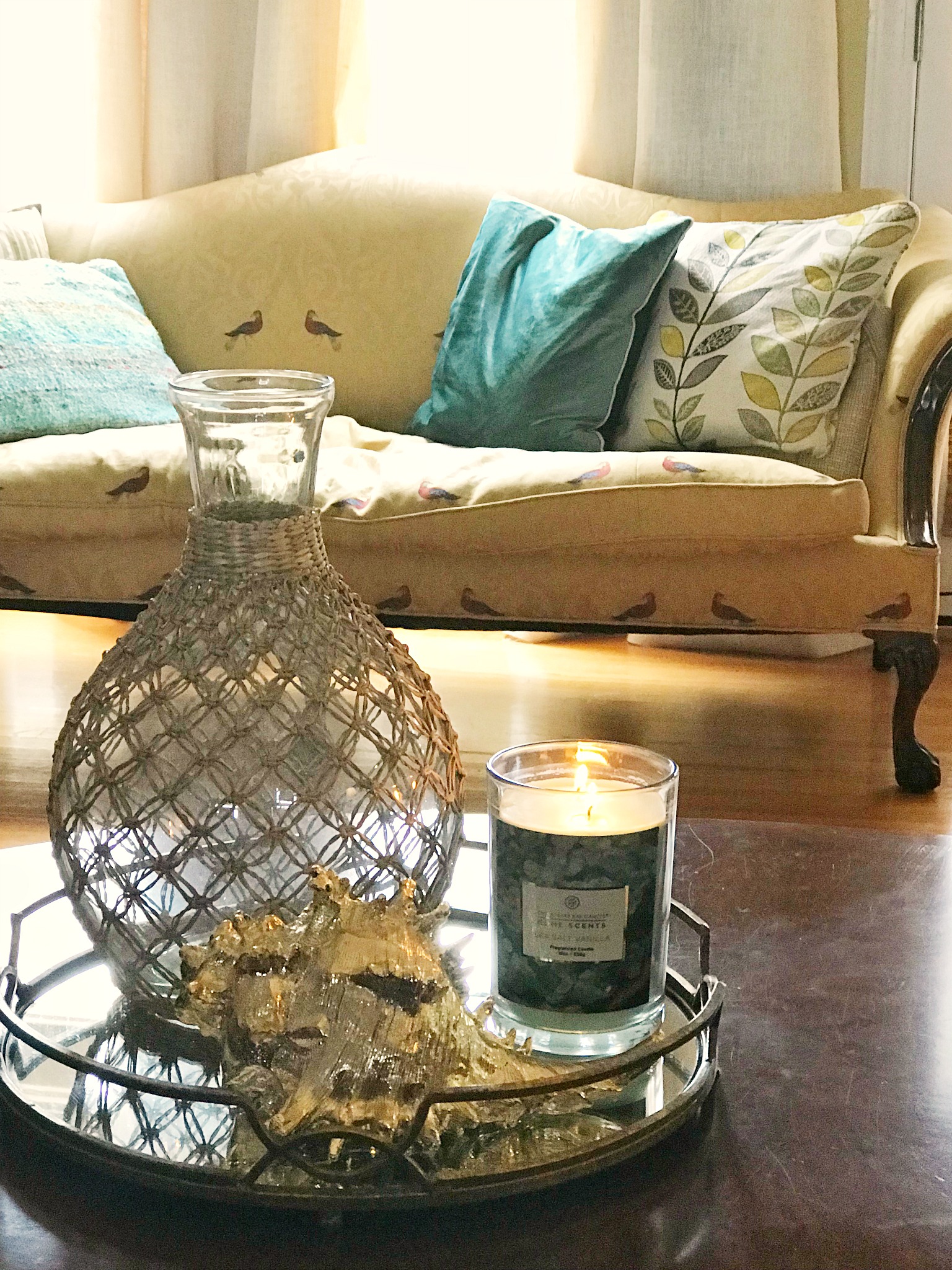 "Come on In" to a home that is a little coastal, a little traditional and a lot comfy.
"Come on In" to a home that may not have gourmet dinners, but we have piping hot coffee and chocolate is always in supply.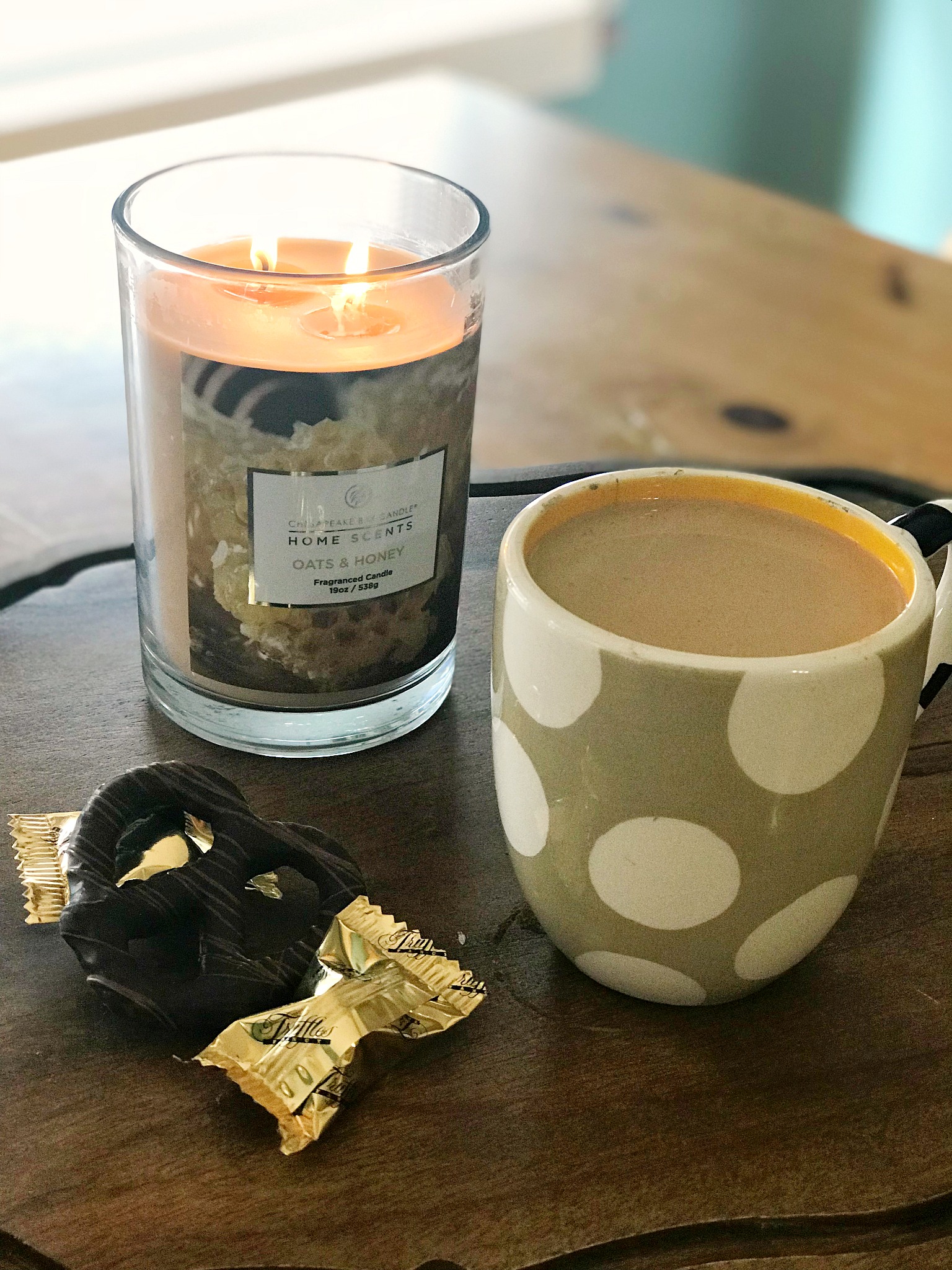 "Come on In" to our home that smells divine and is waiting for you!
Right now our home smells divine from these Chesapeake Bay Candles. These large jars are part of their Spring 2018 Home Scents line.
Scents Featured in my home are:
All Home Scents fragrances are available as Medium Size Jars (11.5 oz.), Large Jars (19 oz.), and reed diffusers. These candles come in a clear glass cylinders with silver metallic lids in a  contemporary design and feature led free cotton wicks. They are made in the Chesapeake Bay Candle factory in Maryland with ingredients from around the world. There are so many choices to find the perfect fragrance for any season in any room in your home.  
The Spring 2018 line includes the following 20 scents: Bermuda Sands, California Citrus, Caramel Latte, Eucalyptus, Georgia Peach, Island Orchid, Jasmine Bouquet, Hinoki Bonsai, Mandarin Berry, Mango Sorbet, Mountain View, Oats & Honey, Paradise Flower, Pina Verbena, Sea Salt Vanilla, Snuggly Sweater, Summer Breeze, Tahitian Vanilla, Teakwood, and Waterfall.  
I hope you enjoy these fabulous fragrances and create a "Come on In" home for your family and friends.
The following two tabs change content below.
Hey y'all! I am Trish and the creative voice behind Uncommon Designs. I adore party planning, holiday celebrations, and all things crafty! I am so excited to share my creative adventures with you!
Latest posts by Trish Flake (see all)