Happy fall y'all! It's Jennifer from Delightfully Noted and today I am sharing some super duper fun  Halloween printables that will help you, and your family, spread some Halloween cheer.
Have you heard of  the "Boo Your Neighbor" game?
It's the annual tradition of door-bell ditching and leaving treats for your neighbors.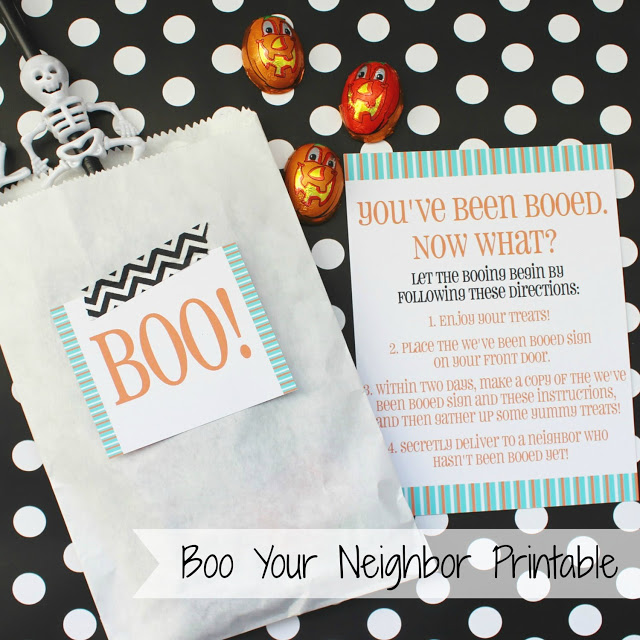 I am so smitten with this Halloween game that I plan on kicking off this tradition in my own neighborhood!  Our little man is still fresh to this world but I'm hoping the tradition will carry on for years to come so that he can participate some day.
So on that note, it looks like I'm going to be doing some running this October. Ugh.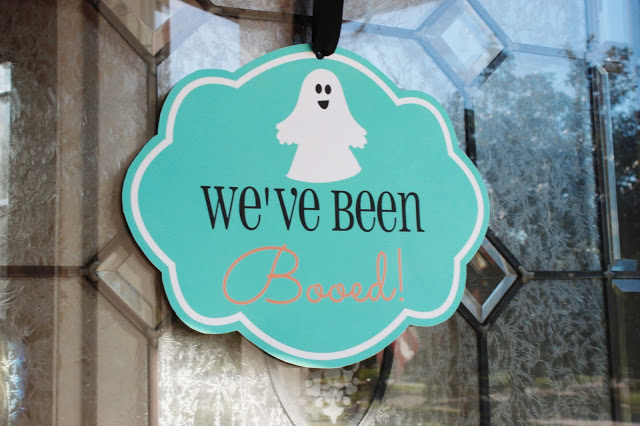 The rules of the game are really quite simple. Fill a goodie bag with some Halloween treats, a copy of the "Boo" instructions , and a "We've been Booed" door sign, and then deliver them to your neighbor's doorstep anonymously.
Download and print the "Boo" instructions
As a bonus I've included a little tag for you to use on the front of your Halloween treat bags.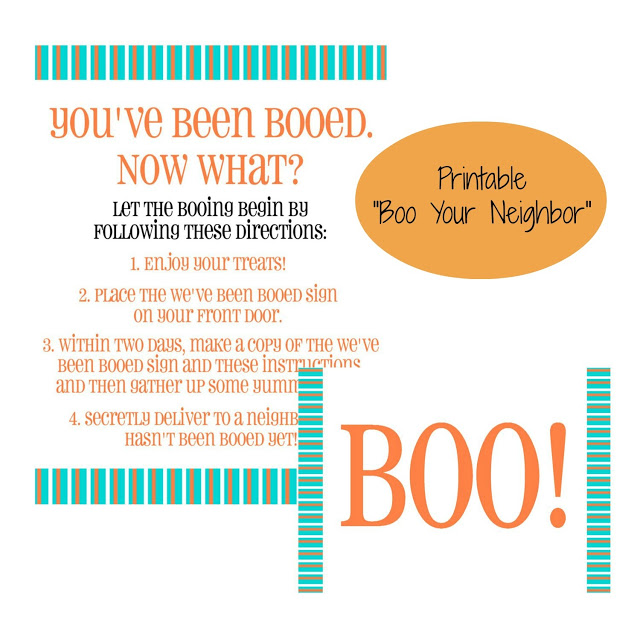 Download and print the "We've Been Booed" sign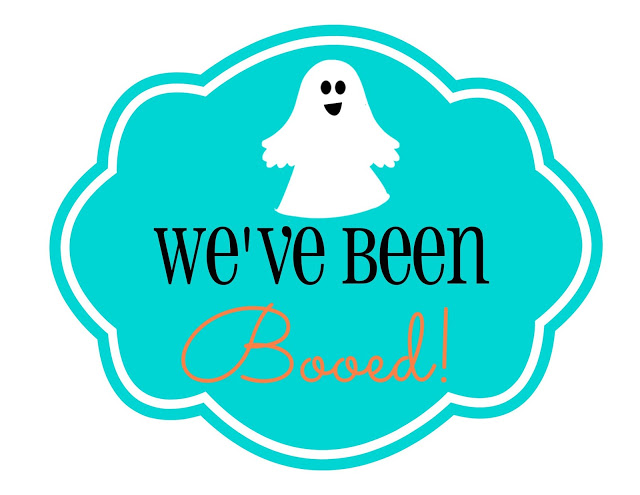 Isn't this such a clever and cute way to spook your neighbors?
The kids will have a blast trying to guess who "booed" who and it's a great tradition to help celebrate Halloween every year.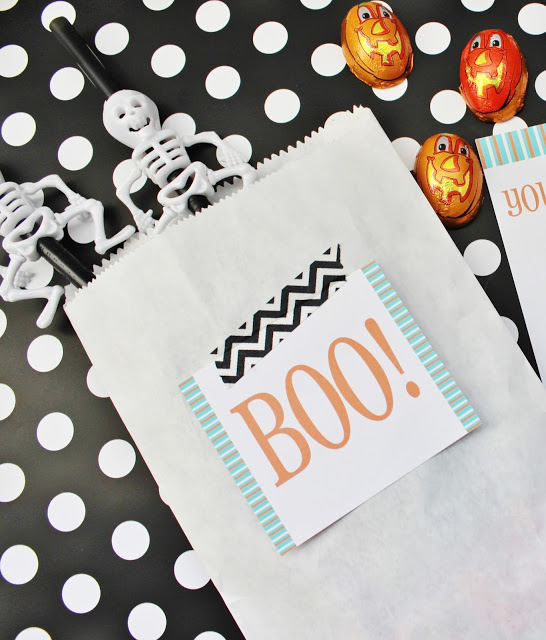 Now go get your "BOO" on!
The following two tabs change content below.
Hey y'all! I am Trish and the creative voice behind Uncommon Designs. I adore party planning, holiday celebrations, and all things crafty! I am so excited to share my creative adventures with you!
Latest posts by Trish Flake (see all)