It is a new year and with that comes New Year's Resolutions. Did you make any? Our kids and their friends did, and we even put them all in a Time Capsule … they loved it!
One of my New Year's Resolutions involves making a few changes to some of my decor around my home. We have been in our home about 9 years and lots has changed in that time. So when Kirkland"s contacted us about a Room Resolution, well I was all about it!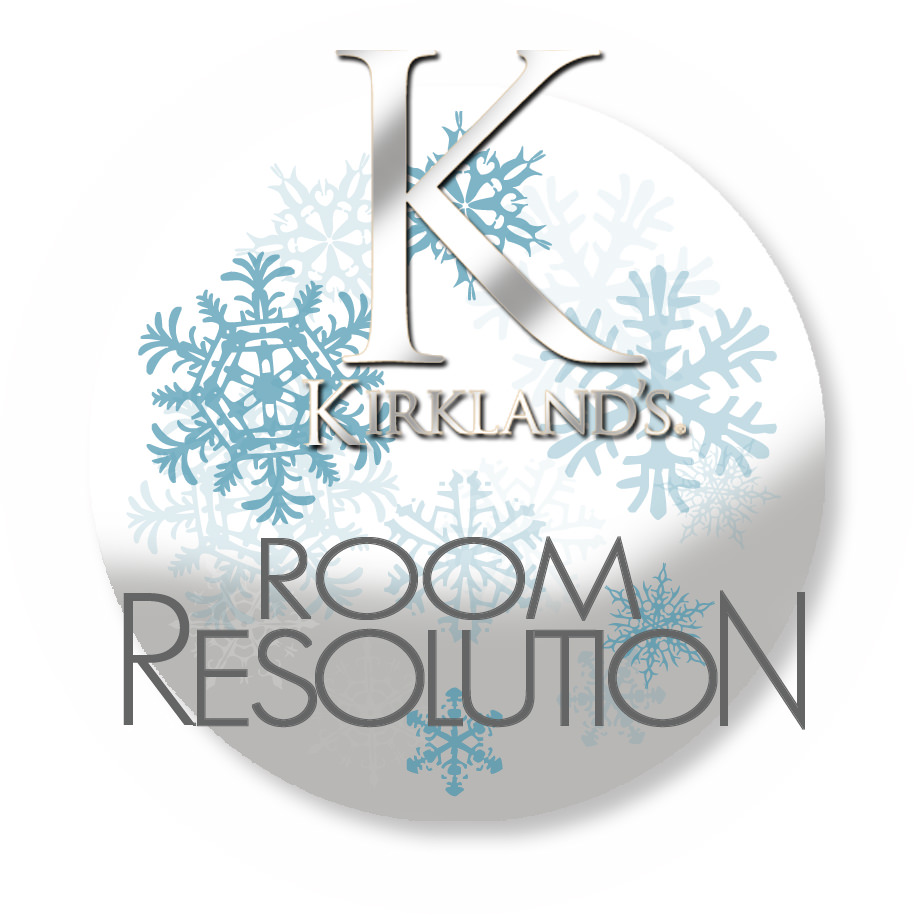 So do you have a room or area to "refresh" for your New Year's Resolution? Kirkland"s offers stylish and smart decor items for every room in your home, helping you refresh any space with fun and practical accents.
Kirkland"s is an online destination for affordable and stylish home decor items. I did a little  "window shopping" online at Kirkland's and look what I saw….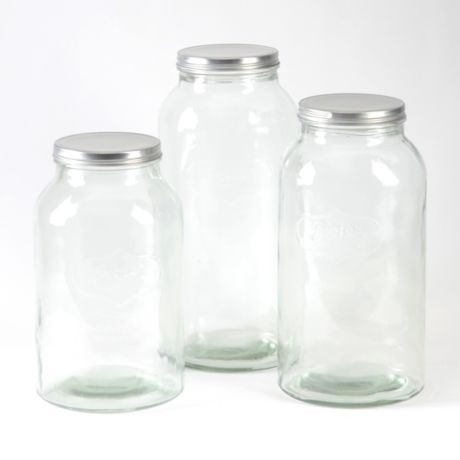 A fabulous set of Glass Mason Jars . Perfect for kitchen,pantry, or decor.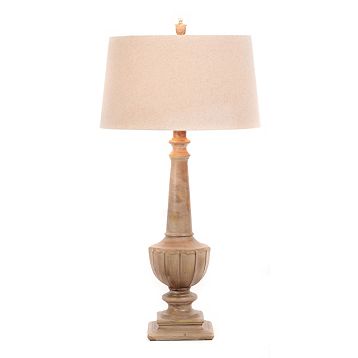 This beautiful Gray Wash Table Lamp . A simple way to refresh your family or living room.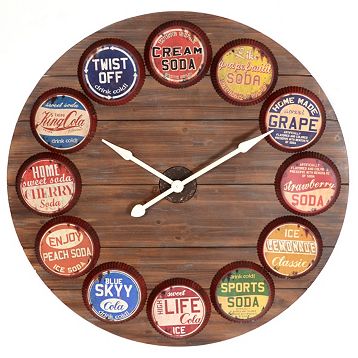 An adorable and whimsical Bottle Cap Clock. This one has a family media room calling it's name!
This gorgeous Brown Acadia Pillow. Pillows are just the easiest way to refresh any room and change up the entire look.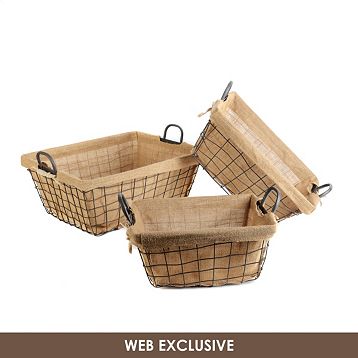 Finally, this very trendy and stylish Metal and Burlap Basket Set. A great way to both freshen up a space and organize.
Kirkland"s can help you with all your design-oriented resolutions for 2013, providing great solutions for all your decorating needs! They even have a Spin To Win App that you can download . With Kirkland's Spin to Win App you can get a new coupon every day to use in-store at your local Kirkland's, and you can find inspiration in their design tips gallery.
Trish and I spent a wonderful morning browsing one of our local Kirkland's and enjoyed picking out some fresh elements to help to refresh my room. You will have to stop by next week and check out what we picked out and how it all turned out. There will even be a little giveaway for our readers so that you can refresh you own space!
Bonnie
I received compensation for my Room Resolution blog post. Kirkland's partnered with several bloggers like me to raise brand awareness in the month of January. All purchases and content are on my own accord and reflect my personal opinion and style. Kirkland's blogger outreach policies abide by the WOMMA Ethics Code, FTC guidelines and social media engagement recommendations. For official Kirkland's giveaway rules, visit http://www.kirklands.com/content.jsp?pageName=blogger_rules-03.
The following two tabs change content below.
Hey y'all! I am Trish and the creative voice behind Uncommon Designs. I adore party planning, holiday celebrations, and all things crafty! I am so excited to share my creative adventures with you!
Latest posts by Trish Flake (see all)