This mama has a new job and I couldn't be more excited!  I am now offering virtual assistant or blog helper services!
 My ultimate goal is to help bloggers find that elusive work/family life balance and get back to doing what they love… creating!
For those of you who don't know me, let me introduce myself…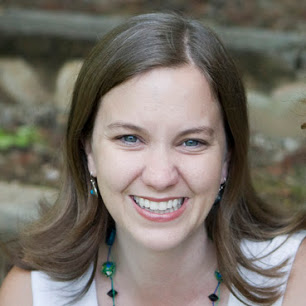 My name is Trish Flake and I have been blogging at  Uncommon Designs for over three years and loving every minute of it!  Now that my kiddos are getting older, I am ready to take that experience to the next level.  As a virtual blog assistant, I hope to take my love of the "behind-the-scenes" aspect of blogging and help get you back to doing what you love most.
 As your blogging business grows, so does the amount of comments, emails, and responsibilities.  I would love the opportunity to help you by handling some of the everyday blog tasks that are taking up lots of precious time. With your load lightened, you will be able to focus on more your creative business and have more time and energy at the end of the day to give to your family.
Here is a sampling of the services that I offer…
Link Party Moderation
Social Media Promotion: Facebook, Twitter, Google+, Pinterest, Instagram
Taming your Inbox
Replying to Comments
Managing Sidebar Advertising
Submitting Content to Link Parties and Social Bookmarking Sites (ie. Stumble Upon, Craftgawker, etc)
Writing and Editing Blog Posts ( Party Features, Round-Ups, etc.)
Visit me over at My Virtual Blog Assistant for more details!  I would love to work with you!!
Take care,
Trish
The following two tabs change content below.
Hey y'all! I am Trish and the creative voice behind Uncommon Designs. I adore party planning, holiday celebrations, and all things crafty! I am so excited to share my creative adventures with you!
Latest posts by Trish Flake (see all)