Easter Dresses from Mac and Mia

Have you ever heard of Mac and Mia? It is awesome and my little La La and I are so grateful that we were able to work with them while trying to find her Easter dress. They are a company that is comprised of personal stylists that work with you to find out your taste and then you receive a big beautiful box of goodies to try on.  You only keep what you love.  The best part… this service is designed for your children and there is no monthly box… you only order when you want to! 
When you are ready to begin, you log on to Mac and Mia and create a profile for each of your children.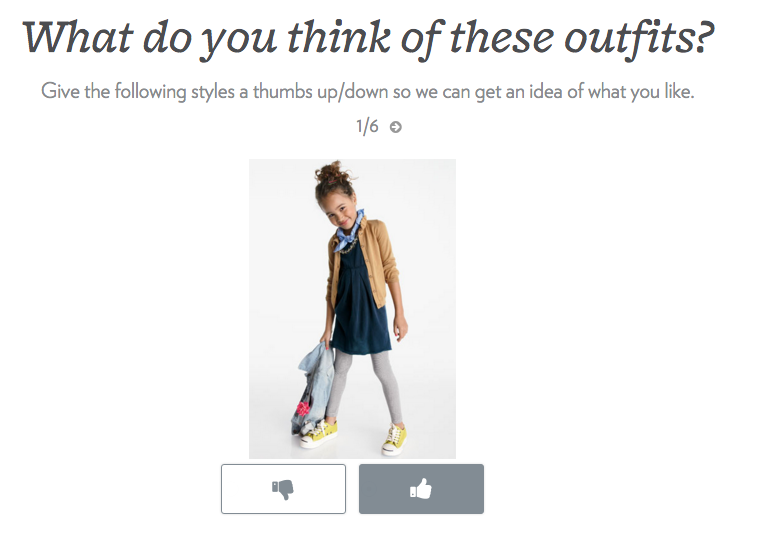 You go through a series of questions that will give the stylist a great view into your little one's style and taste.  You will also answer some questions. And then you order the box! This mama loves that she didn't have to go to the mall.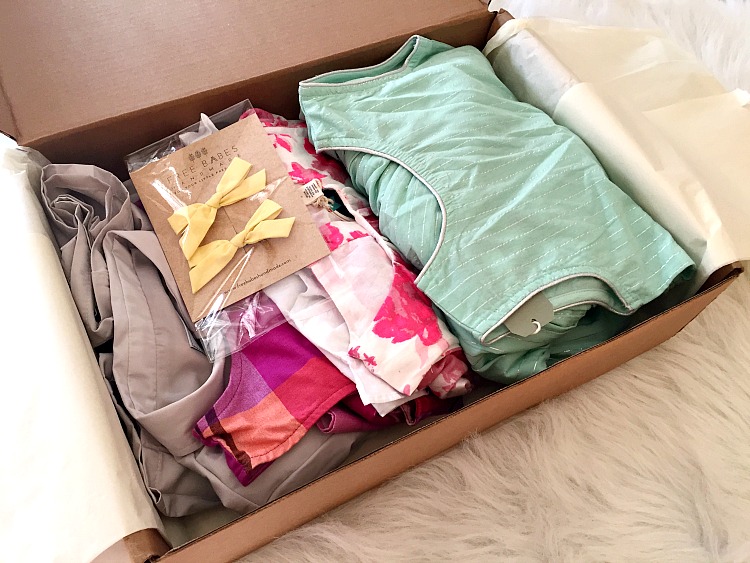 I was so impressed by the delivery.  The box was laid out beautifully and just check out all of those beautiful colors!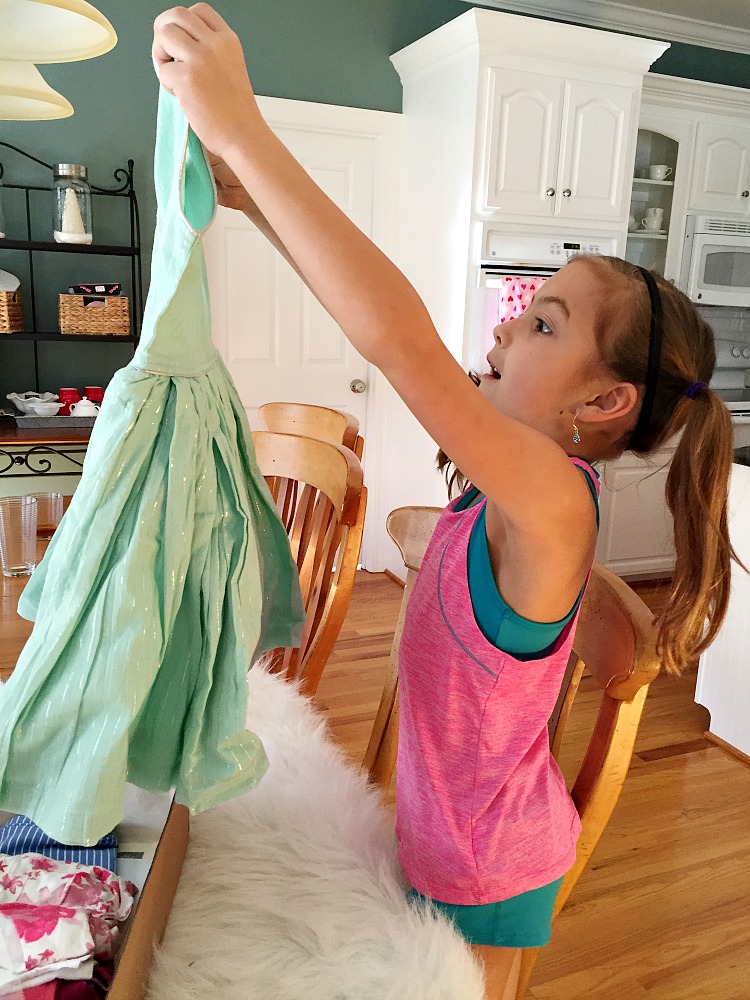 I think you can tell that I wasn't the only one who loved our stylist's, Sarah, selections.
I love how sweet and personal she was with this note. It made me feel connected to an actual person and Lauren loved that she had her own personal stylist!  Fancy girl that she is!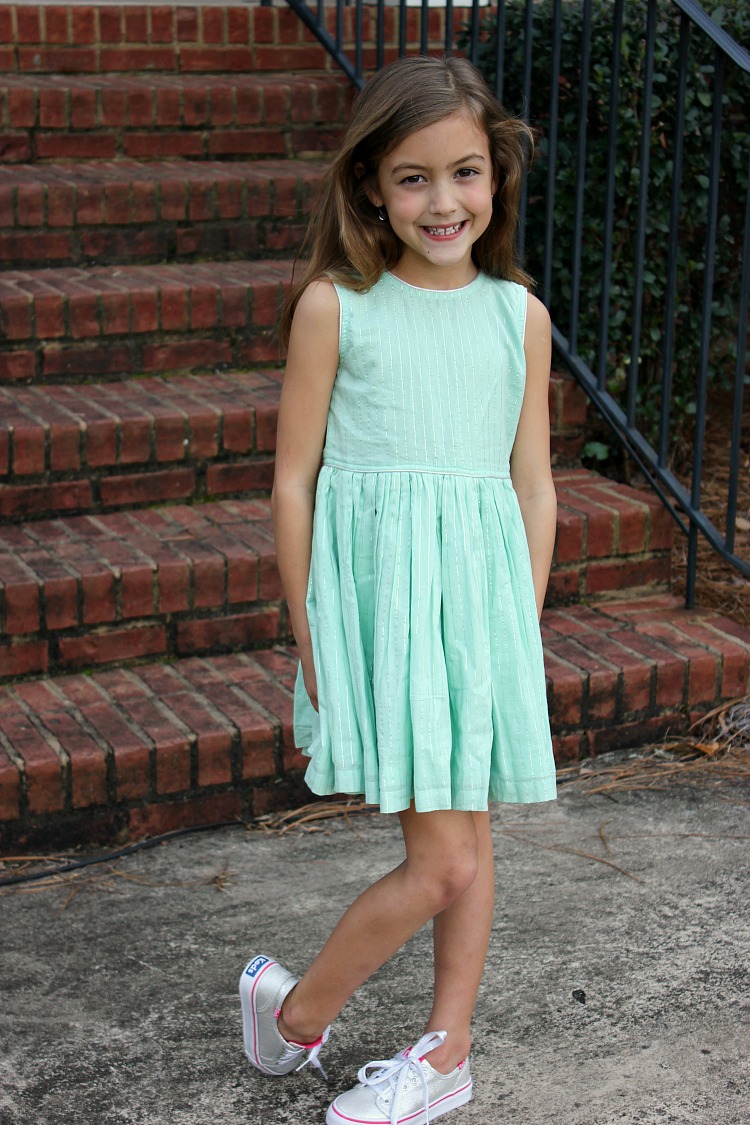 Here is one of the dresses that Sarah picked out.  It was beautiful!  Mac and Mia offers sizes from newborn to size 6T. My daughter is eight, but a little tiny thing, so I was able to let Sarah know Lauren's age and that she may be a little tall for some of the dresses. The stylist was able to put some great pieces in our box that were a little more suited to an eight year old and that would be long enough for her.  Can you envision me doing a happy dance… you should because I'm doing one!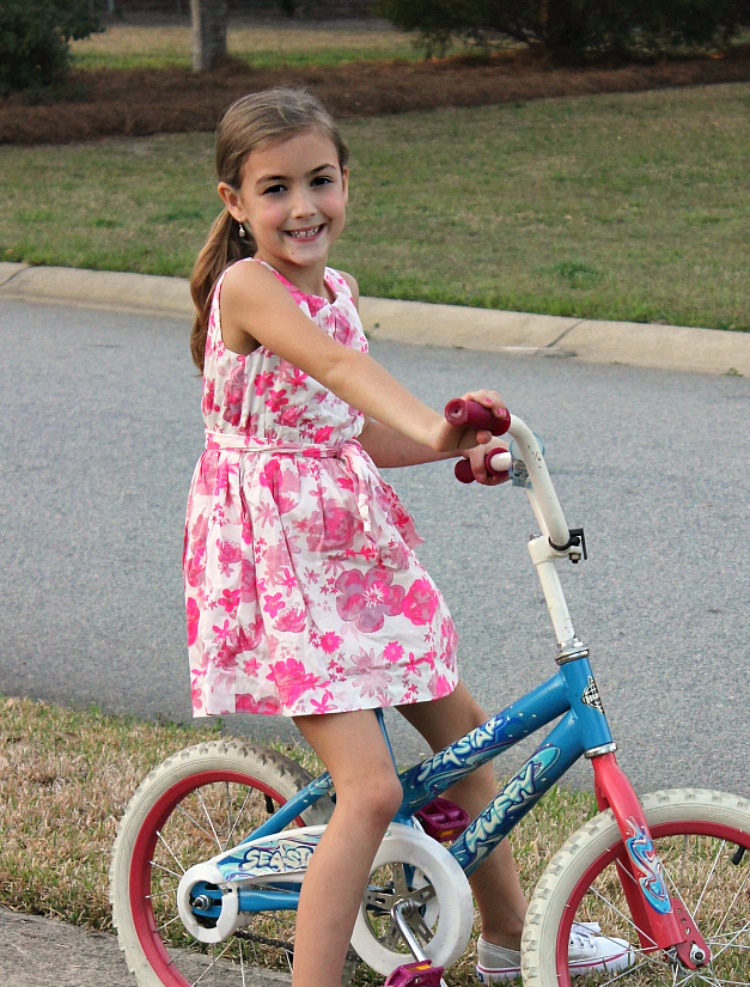 Lauren is incredibly picky about how clothing feels and how soft the fabric is.  Mac and Mia uses lots of organic materials, so that was a plus for my daughter.  No complaints on how scratchy the fabric was!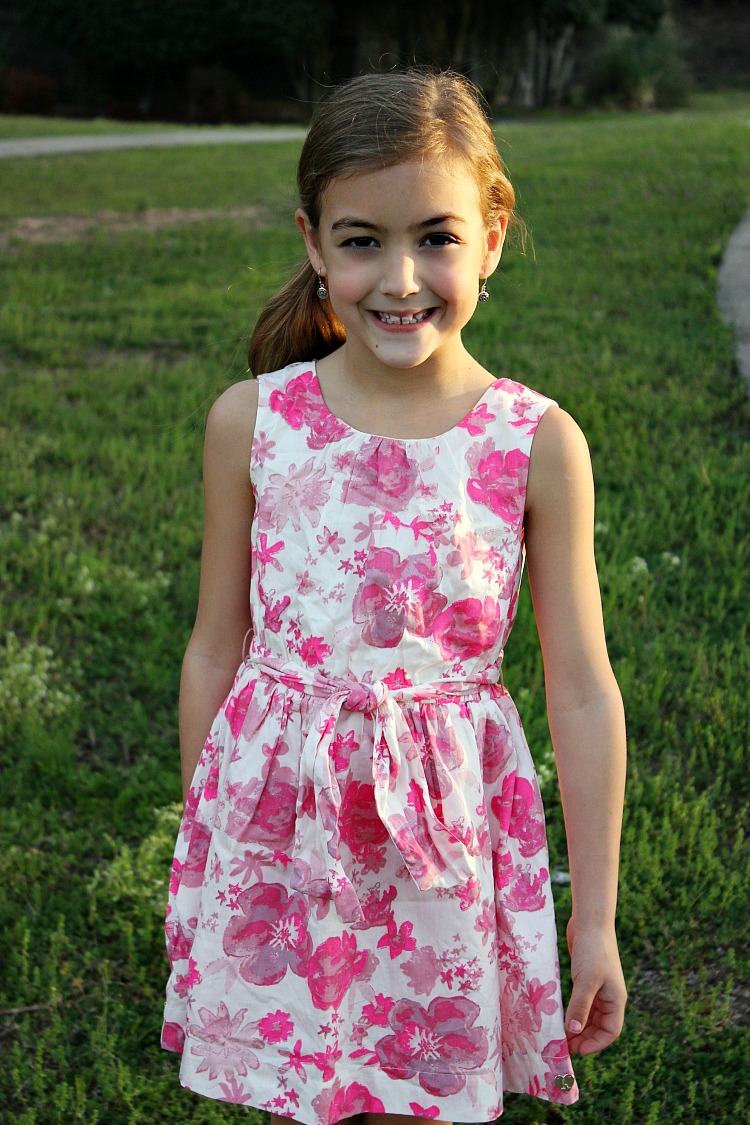 Mac and Mia also invests so much of their love into using brands that are socially conscious. They use companies that are located in the United States to promote the local economy, They also care a lot about fair play. They try to select brands whose clothing is manufactured under honest wages and safe working conditions. The majority of their clothing is also made with reclaimed materials that get a second life. I love a company that is this passionate and I can really stand behind it!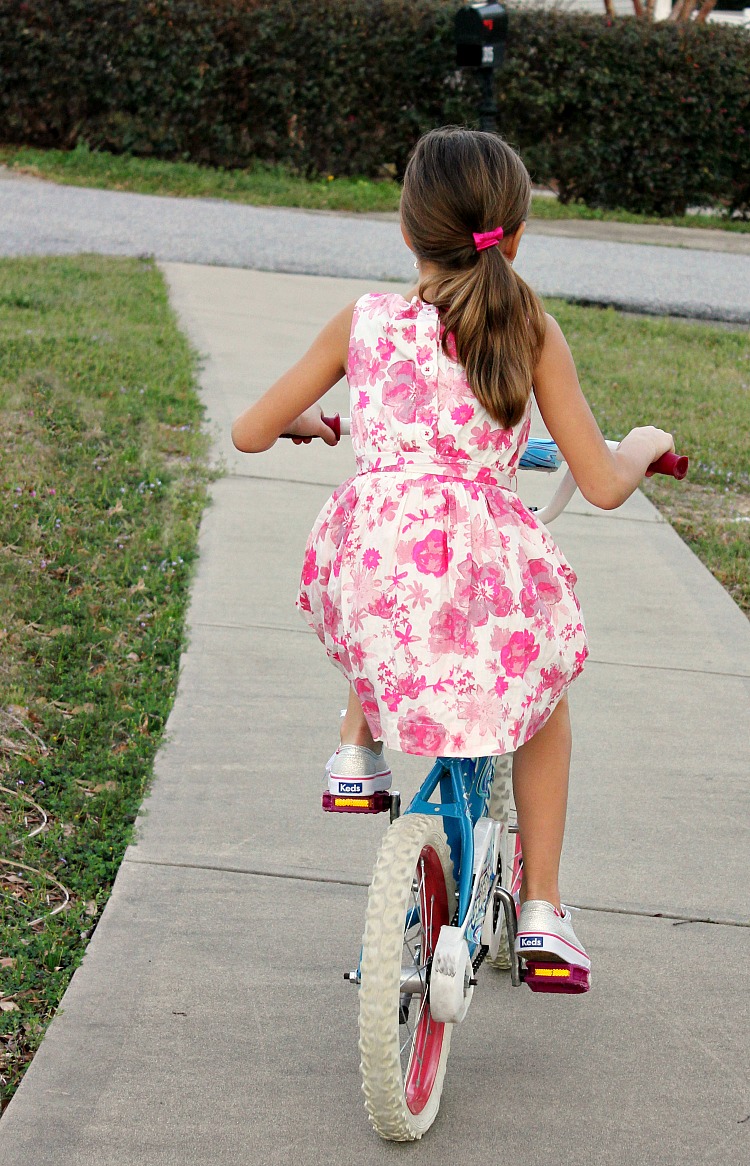 Let's take one more look at how the process works: 
Sign up online and create a style profile for your little one. Then you'll be connected with a personal stylist, who will hand select and ship 6-8 unique clothing items and accessories. At the time your stylist selects your items, you will be charged a $20 styling fee. The $20 styling fee will be waived on a final purchase of two or more items in that shipment. Once you receive your box, take up to five days to make your choices. Keep only what you like and send the rest back. Shipping is free both ways. You can request your next box any time, there's no obligation.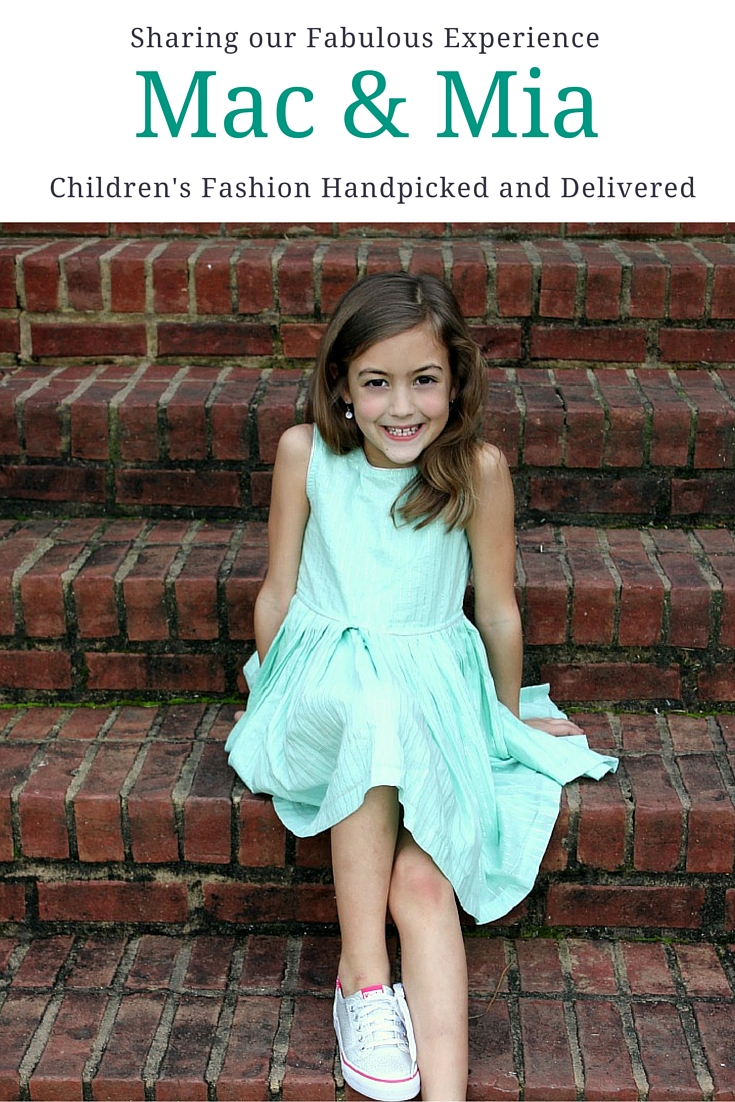 The following two tabs change content below.
Hey y'all! I am Trish and the creative voice behind Uncommon Designs. I adore party planning, holiday celebrations, and all things crafty! I am so excited to share my creative adventures with you!
Latest posts by Trish Flake (see all)