Hey y'all!
I hope you've had a great week so far.  We have just been crafting away with some fun projects for you to share with your kiddos.  Today, I am sharing this You Light Up My World Free Printable Valentine Card.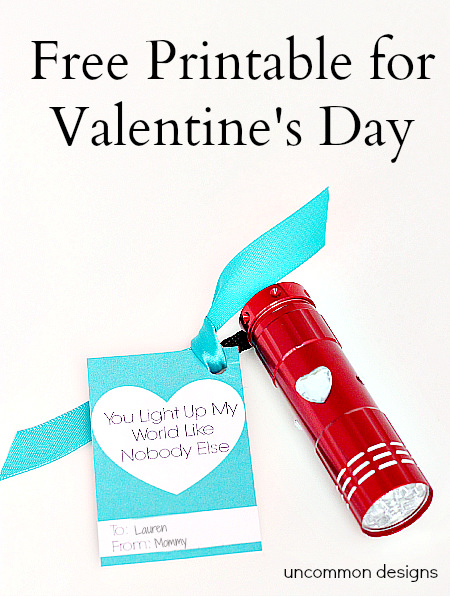 This idea was born out of a song that my girls listen to over and over again.  You know the type… the ones from boy bands that are so cheesy, but so catchy!  The kind you want to detest, but it really is so fun?!  The song by One Direction is one of those for this mama.  I get it in my head and can't get it out.  When I saw these miniature flashlights at Target, I instantly knew what to do with them and that song I can't get out of my head!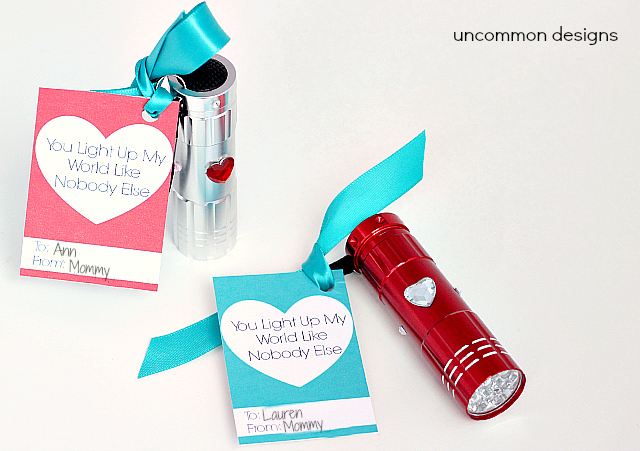 I created this fun Valentine Card printable in red and aqua.  It is the perfect size for a miniature flashlight, or you could even attach it to a bunch of glow sticks!    They had sweet flashlights in red and silver at my Target, but they did need a little extra bling.  I simply attached some rhinestone stickers to the middle and now they were perfectly dressed for Valentine's day.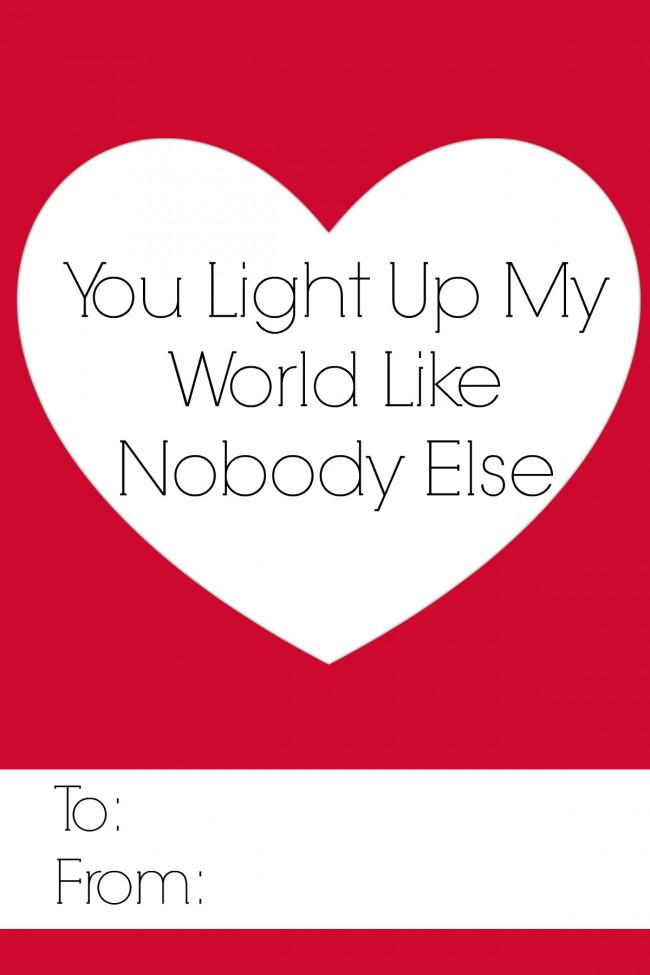 You Light Up My World Valentines Day Printable
To download a sheet of the red and aqua printables, simply click on the link above for access to the pdf file.
Now I have the perfect little treat for my girls for Valentine's Day this year.  So easy, but they will love that it includes one of "our" favorite song lyrics!  Yes…. I said our!  I hope you enjoy crafting with and for your kids this winter!
*Trish
For More  Valentine Fun…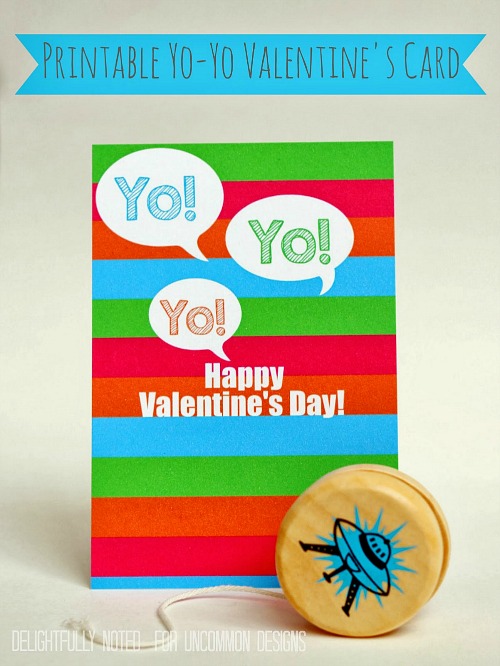 Printable Yo Yo Valentine Card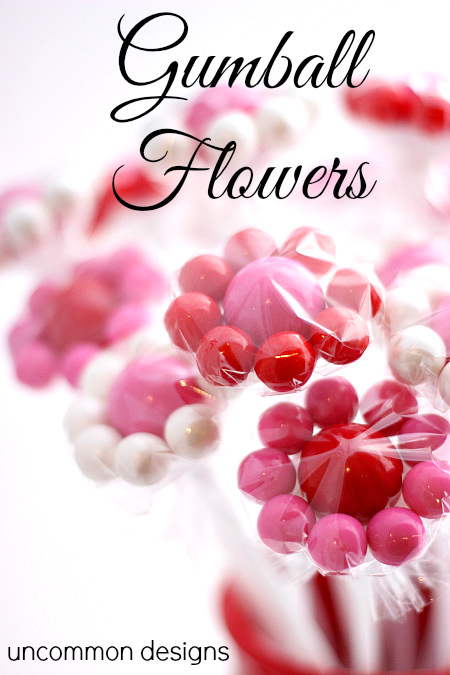 Gumball Flowers for Valentine's Day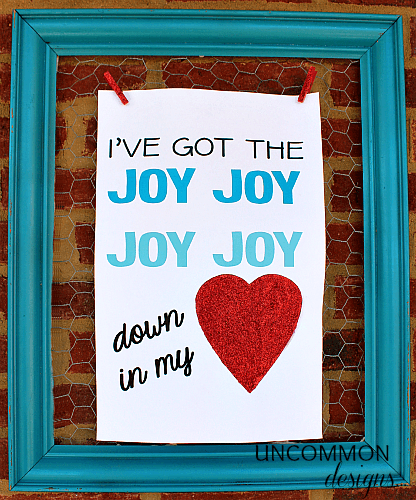 I've Got the Joy Free Valentines Poster
The following two tabs change content below.
Hey y'all! I am Trish and the creative voice behind Uncommon Designs. I adore party planning, holiday celebrations, and all things crafty! I am so excited to share my creative adventures with you!
Latest posts by Trish Flake (see all)