This is a Sponsored post written by me on behalf of Walmart. All opinions are 100% mine.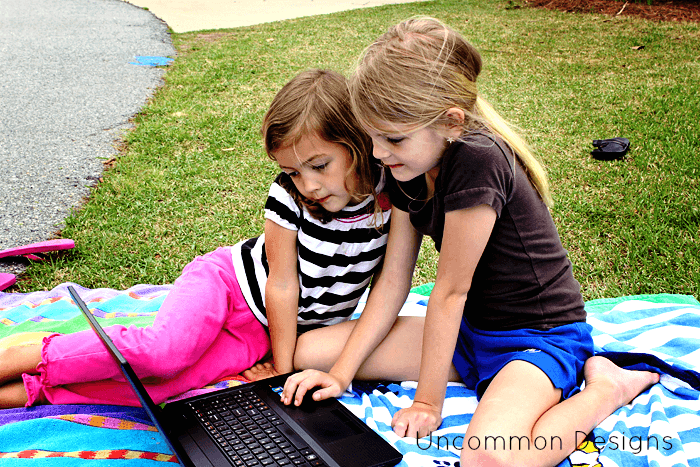 Do you ever have moments when you would like to freeze time?   It occurred to me that my oldest is half way out of the house already and I still have so much to teach her.  One thing in particular I want for my girls to learn is to have a heart for helping others and for  selfless giving.  This doesn't come naturally to everyone and we need a little steering in this house sometimes!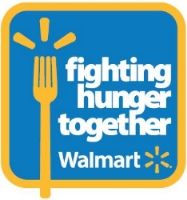 Walmart is working with Feeding America and ten of the most recognizable food companies in America this spring to launch the third chapter of the Fighting Hunger Together.The  initiative will deliver $3 million in grants for hunger programs and generate millions of meals for local Feeding America food banks and their partner agencies across the U.S. between April 1 and April 30. 
This past weekend the weather was so nice and we decided to have an impromptu picnic in the front yard.  Nothing fancy, just chips, turkey sandwiches and juice.  While we ate, we discussed all of the important things that were happening in the lives of my kiddos… learning to do a back handspring, the next time we'd head to the coast, and who would get the blue plate the next time.  When we finished, I asked them if they knew that there were kids at their school who had nothing to eat when they got home from school.  They were shocked, but curious.  This led us into the discussion of hunger relief and what our responsibilities are to help.  
We went online to the Fighting Hunger Together campaign and placed our vote for our local food bank.  Just a few quick clicks and the girls felt like they were making a little dent in the growing need for families in our area.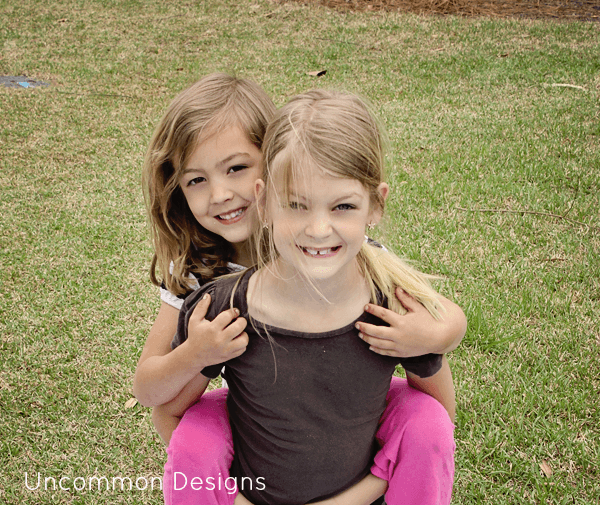 Would you join my two sweet babies and I to help fight hunger?
 Vote and volunteer to fight hunger this spring with Walmart.  
Tell us why you are voting and volunteering against hunger!
The following two tabs change content below.
Hey y'all! I am Trish and the creative voice behind Uncommon Designs. I adore party planning, holiday celebrations, and all things crafty! I am so excited to share my creative adventures with you!
Latest posts by Trish Flake (see all)