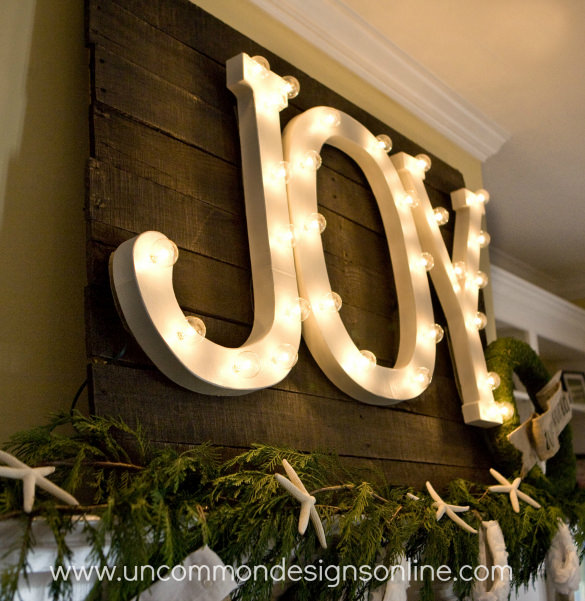 I just can't thank all of you enough for your kind words about my Joy to the World Mantel.  My family has really  been enjoying it and it is a constant reminder for me to find the joy in all of the holiday madness and really remember what we are celebrating.  I know that many of you have asked, so here it is…
Marquee Letters Tutorial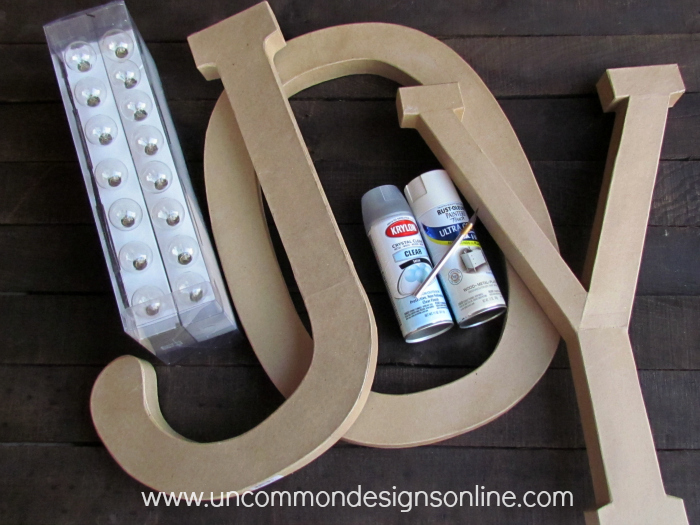 Supplies: {affiliate links}
Spray Sealer
Vintage White Spray Paint (I used Rustoleum's Heirloom White)
Umbrella Patio lights ( I purchased the 30 pack from World Market)
X-acto Knife
Step One.  The first step in fashioning your letters is to give them a quick coat of spray sealer.  This really helps the paint color to apply evenly and with less coats, paper maché really absorbs a lot of paint.  Then, you will apply your colored spray paint.  Apply as many coats until you are satisfied with the coverage.
Step Two.  Turn your letter over so the back (and wrong side) are facing you.  You want to cut the top layer of your paper maché with your knife about half and inch from the outer edge.  I also left about half an inch one side attached, so it would function like a door.  Just open it up and you will see all what is pictured above!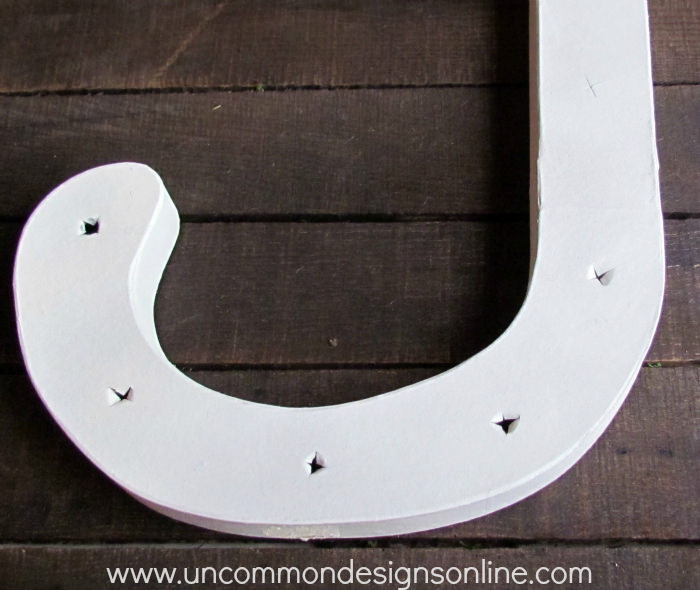 Step Three.  Now we want to turn the letter back over and get it prepared for the lights to be installed.  Because I had 30 lights and 3 letters, I allotted 10 lights per letter and tried to space them evenly.  I simply scored an x where I wanted the holes to go and kind of punched it in with the other side of the knife.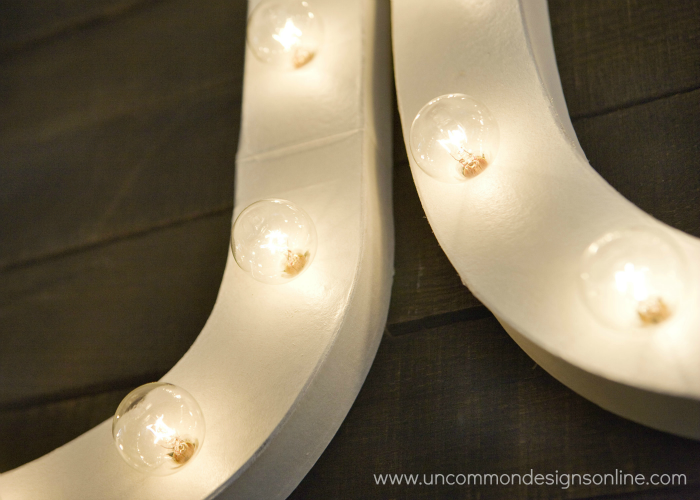 Step Four.  Now it is time to put in the lights.  You need to plan where you will be plugging them in and start threading the lights closest to the outlet.  In my case, I started at the bottom tip of the J.  You will unscrew the bulb from the strand and then screw it back in through the front of the letter.  As you move on to the next light, just tuck the excess into the frame of the letter.  You may need to trim away some of the inside cardboard to make everything lay flat.  Once you get to the tip of the letter, move over to the next until you are done!  I simply mounted the letters on a wood pallet background with tiny nails and was good to go!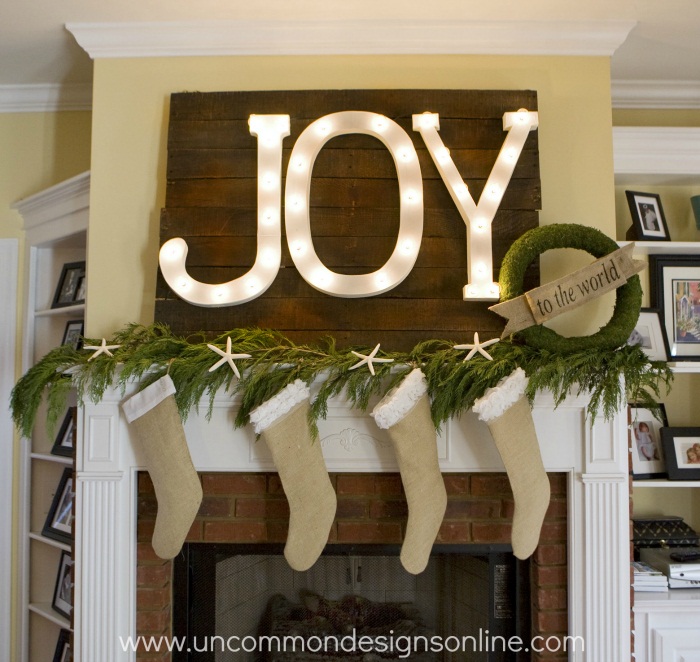 Here are you Joy " letters in light"!  We just love them!  Hope you all are enjoying all of the holiday preparations!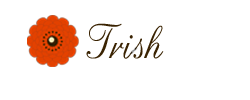 For other great holiday ideas and tutorials we have you covered!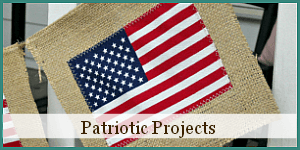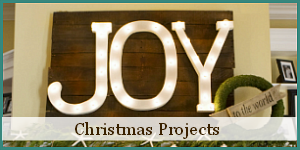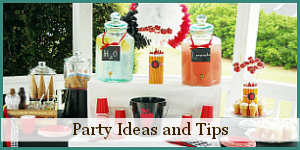 The following two tabs change content below.
Hey y'all! I am Trish and the creative voice behind Uncommon Designs. I adore party planning, holiday celebrations, and all things crafty! I am so excited to share my creative adventures with you!
Latest posts by Trish Flake (see all)