"This post is part of a social shopper marketing insight campaign with Pollinate Media Group®, PEOPLE Magazine & Hershey's, but all my opinions are my own. #HersheysPeople #pmedia http://cmp.ly/3/8vNxcO
Shhh… don't tell my family, but I have  big plans.  I have a special Halloween Treat planned just for mommy and I haven't told anyone yet!  I will give you a clue… it involves chocolate, my version of current events, and a pretty porch. The best part is that it is just for me!!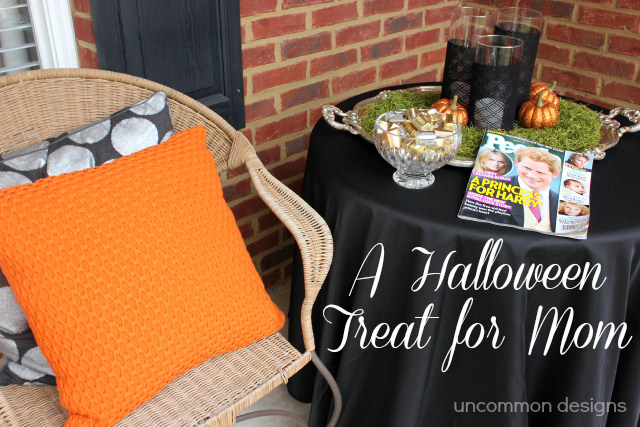 I simply adore Halloween, but it can be such a hectic time.  Between picking out costumes, church and school Fall festivals, neighborhood parties, and just normal chaos, this time of year can get a little out of control.  That is why I have my plans made for Halloween night.  I am going to volunteer to sit out on my pretty porch with all of my Halloween decorations and let the children come to me for their goodies.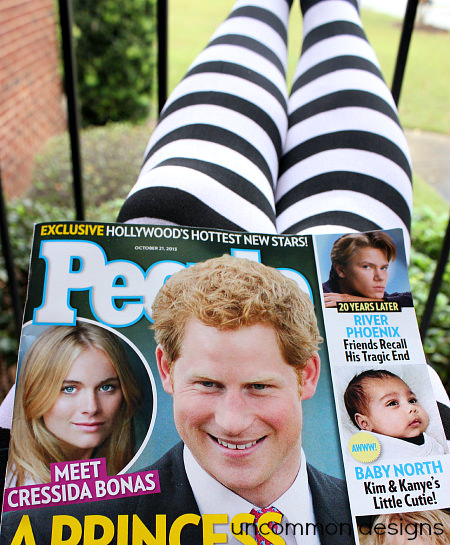 Between trick or treaters, I am going to prop my feet up and read my PEOPLE Magazine to see what has been happening in the world.  As a blogger, my nights are usually filled with editing photos and writing posts, so I  am so behind on all of the entertainment world and I desperately need to catch up!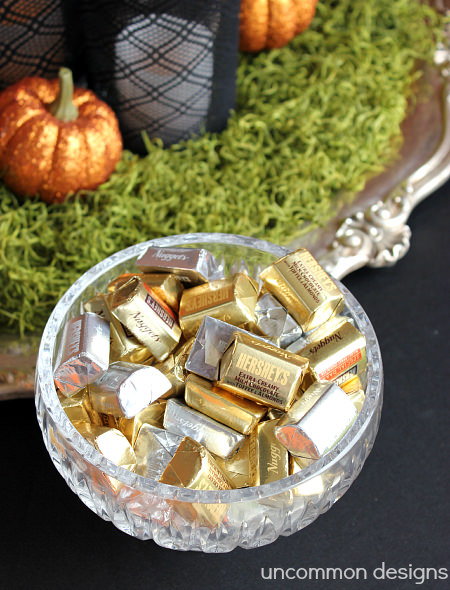 I have my Hershey's Dish Candy ready.  My favorite little pieces of delight, Hershey's Nuggets, have their own bowl that is just for me!  I think I deserve it after getting everything orchestrated, right?!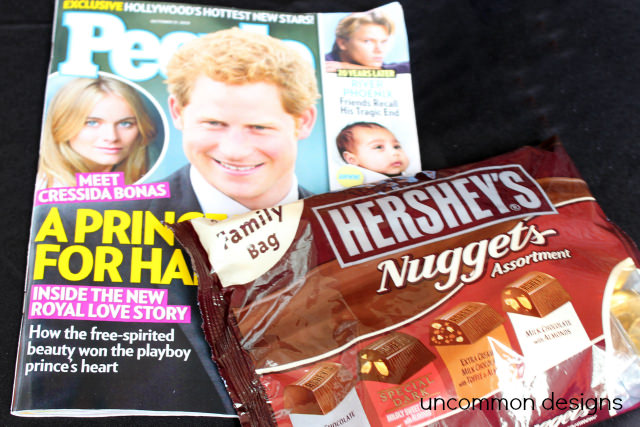 The best part?  You can get PEOPLE Magazine and Hershey's Dish Candy at your local Target store.  While supplies last, you can even save $2 with this printable coupon when you purchase them together!  Hurry!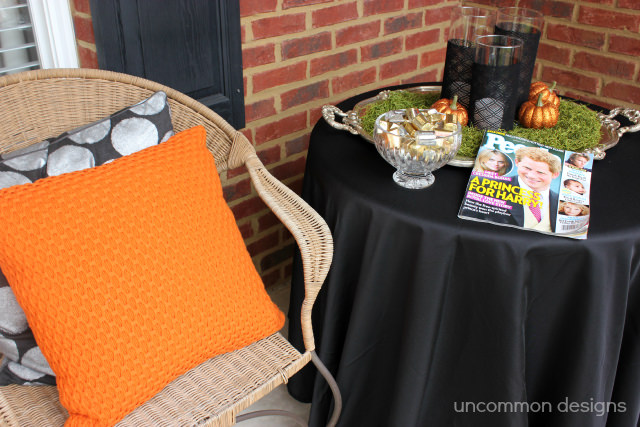 Are you planning anything special just for you this Halloween…. you should be!!
*Trish
The following two tabs change content below.
Hey y'all! I am Trish and the creative voice behind Uncommon Designs. I adore party planning, holiday celebrations, and all things crafty! I am so excited to share my creative adventures with you!
Latest posts by Trish Flake (see all)