This shop has been compensated by Collective Bias and its advertiser.  All opinions are mine alone. #SnackPackMixIns #CollectiveBias
Throw the best kids holiday party… ever! 
We just had the time of our lives! Yes we did.  I just threw the coolest kids holiday party and we are still smiling!  We recently had a chance to partner with WALMART and the Mondelez International brand and I can't tell you how grateful I am for the memories that we created! I promise you, a little bit of time spent doing things specifically for your children and their friends will pay off big time.  Just look at the grins on all of these faces!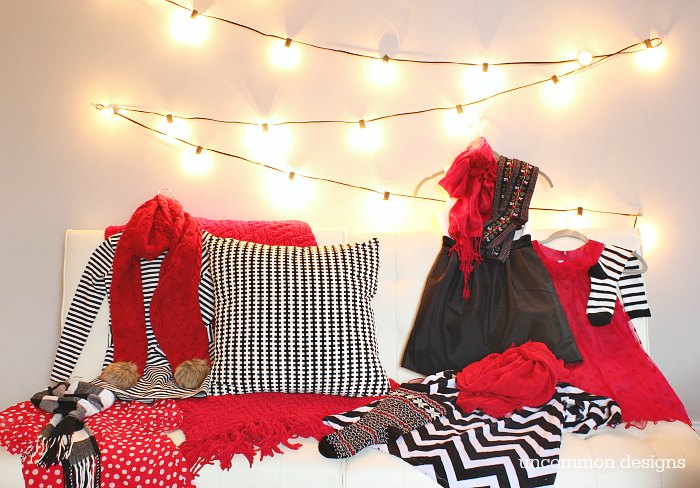 We invited a few of our nearest and dearest over last week for a holiday "who" pla! We had loads of funky outfits picked out to transform each party guest.  Can you see our color trend?  Love the black, white, and red!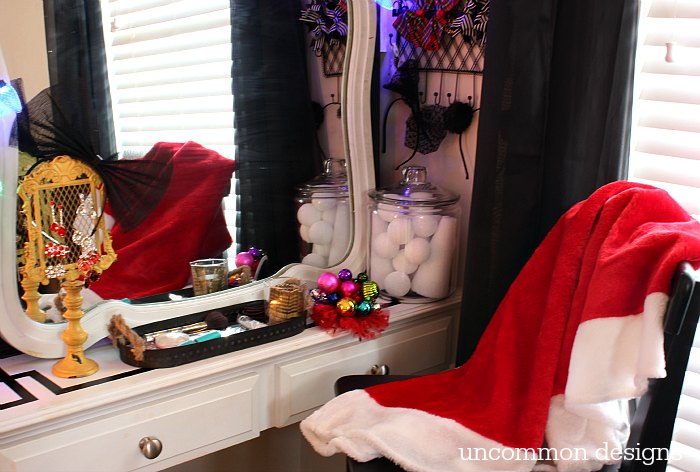 We set up a salon for each girl to have their very own makeover.  We would be transforming them into some of Who'ville's finest with a little hair-do and fun make-up.  The set up was so adorable right down to the Christmas beauty cape.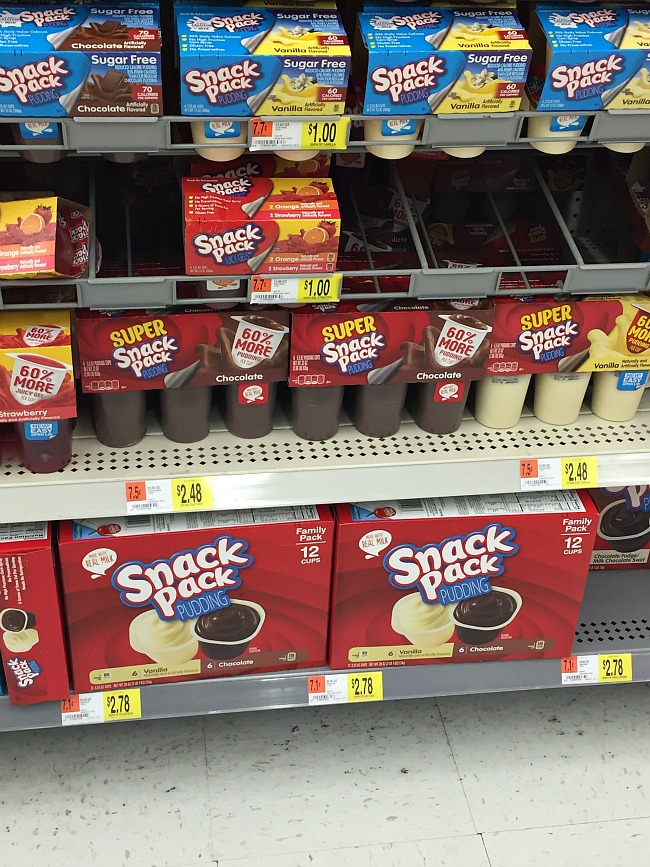 I was able to pick up almost all of the party supplies at my local WALMART.  From the scarves all the way down to the party treats. I picked up a few cases of Snack Pack Pudding for a pudding creation contest.  I just love the large Super Snack Pack size, don't you?  It is a little bit larger for these growing kids and you can find them in the snack aisle next to the standard sized pudding cups. Be sure to get your coupon before you go! Click  for the $1 off coupon for a six pack of Snack pack Pudding.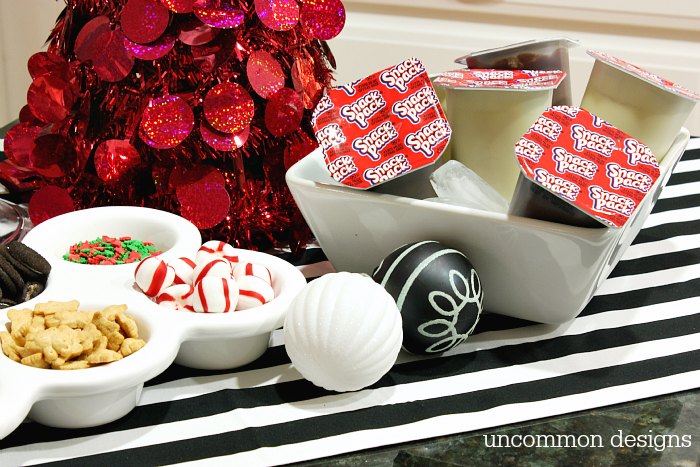 I set up a treat station with some of our favorite mix in treats… OREOS, Teddy Grahams, HONEY MAID Graham Crackers, Mini Nilla Wafers, and some festive sprinkles and peppermints.  The girls would be able to create their very own masterpiece and really show off their creative skills and personalities!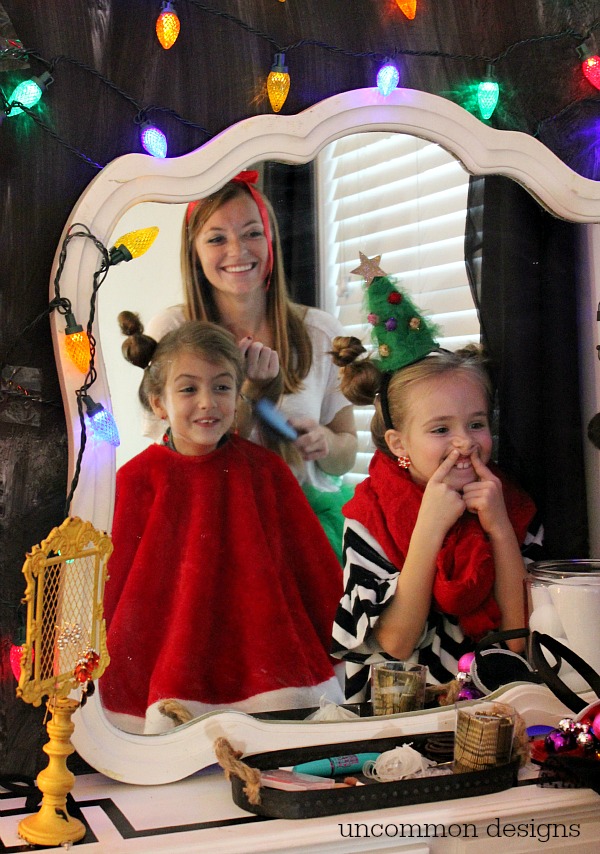 Once our holiday guests arrived, they began their transformation.  They thought it was hysterical sitting in the beauty chair and making wild and crazy hair styles with foam cones and balls.  They also chose fun ribbons, hats and hairbands to complete their outfits.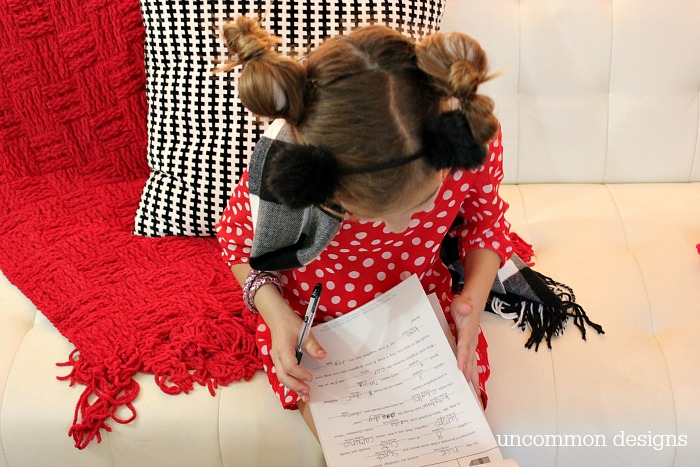 While they were having their hair done, the girls did holiday Mad Libs and the giggles didn't stop! For some reason these gals think llamas doing anything is the funniest thing ever.  Can someone explain?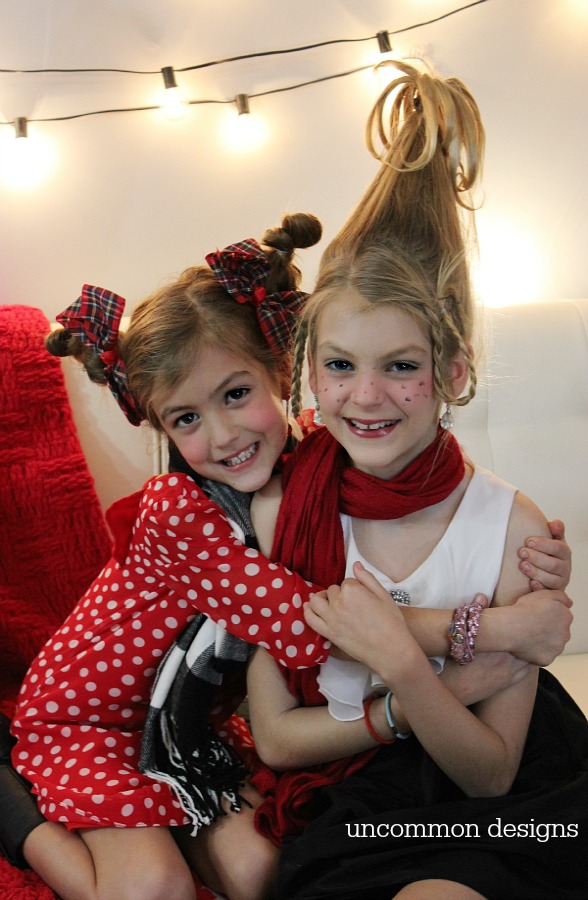 Once the final girl was all dolled up, the real party was about to begin. Let me tell you, these crazy kids were beyond adorable and they ate up the opportunity to show off their modeling skills.
How cute are they?  This is photo overload, but way too sweet not to share!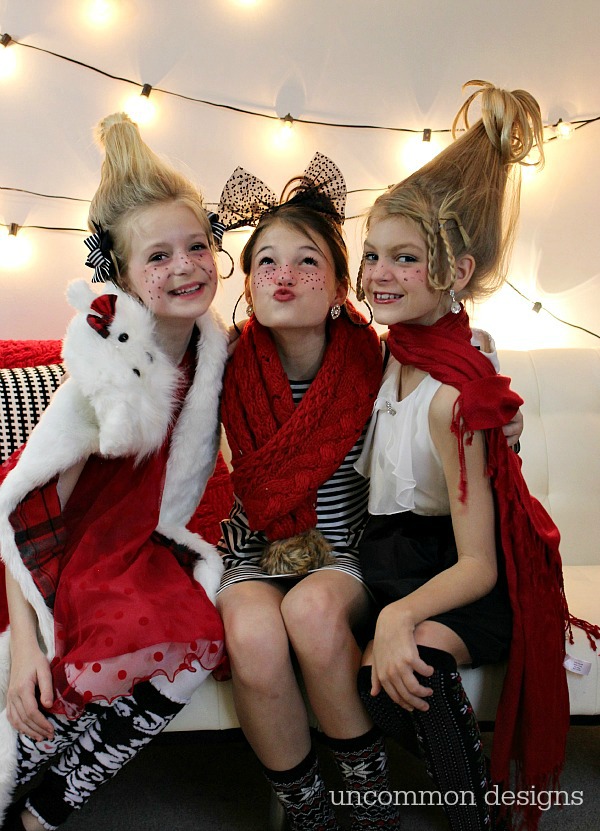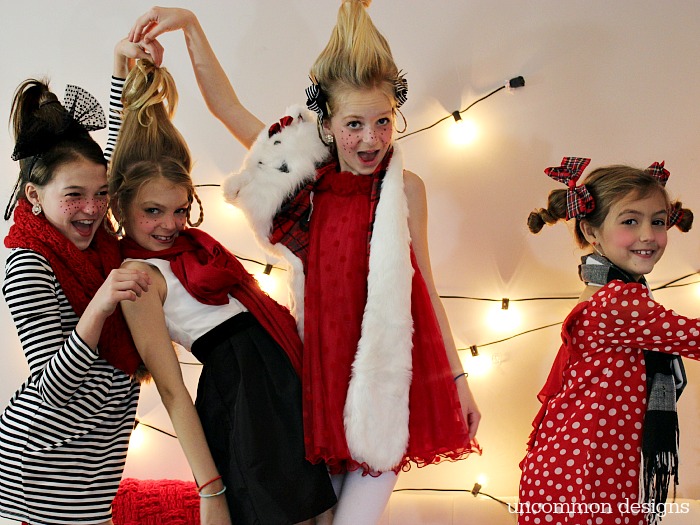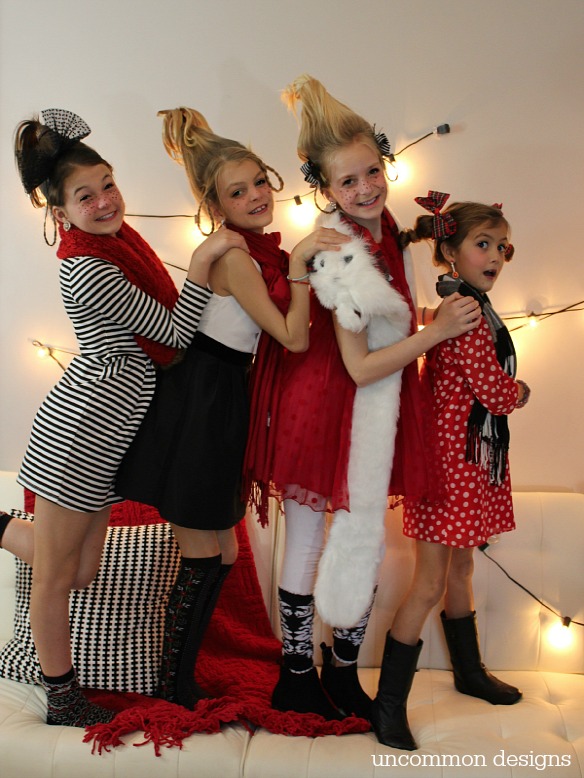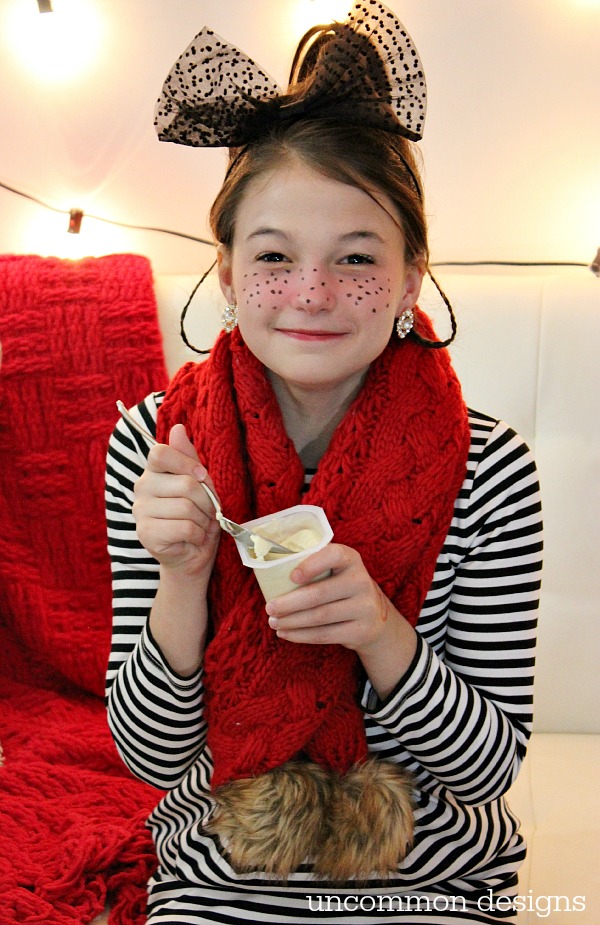 They really worked up a hunger and were ready for their pudding contest! I have to tell you, they were mighty creative.  Here are a few of our favorite combinations: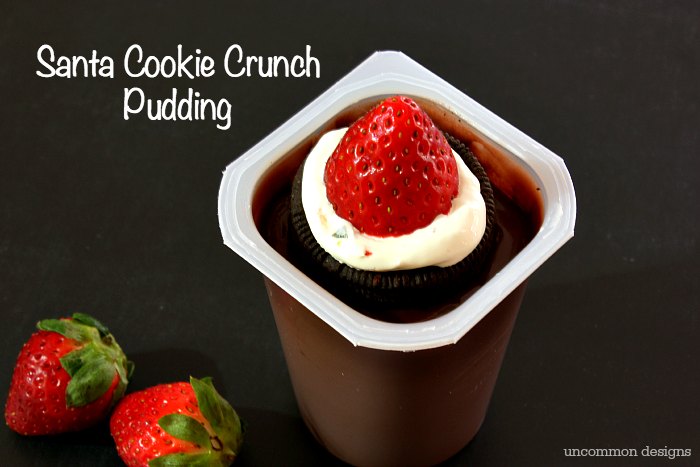 Santa Cookie Crunch Pudding: Chocolate Pudding and OREOS topped with Reddi-Wip® and Strawberries.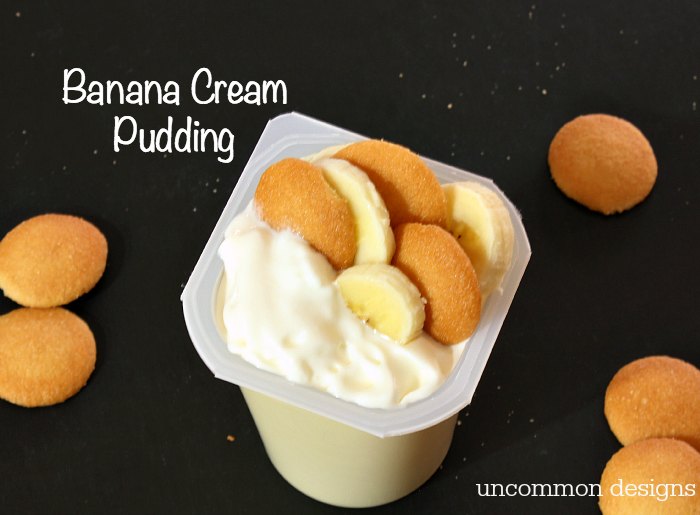 Banana Cream Pudding: Vanilla Pudding with Mini Nilla Wafers,Reddi-Wip® and small slices of Banana.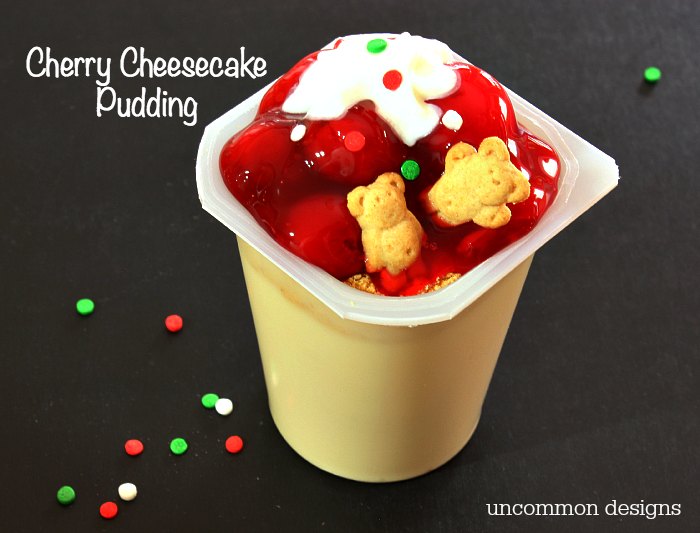 Cherry Cheesecake Pudding: Vanilla Pudding, HONEY MAID Graham Crackers crushed, Teddy Grahams, cherry pie filling, Reddi-Wip® and sprinkles.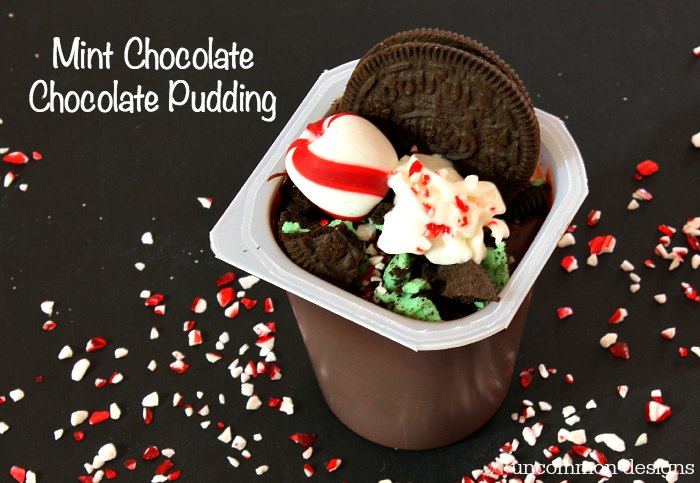 Mint Chocolate Chocolate Pudding: Chocolate pudding, Mint OREOS, peppermints and Reddi-Wip®.
Are you drooling yet?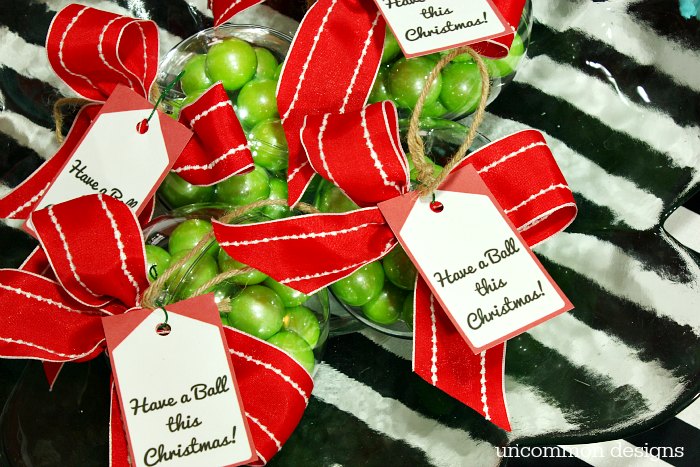 We sent each gal home with an ornament filled with our favorite green gum balls and used our Have a Ball this Christmas free printable tags.  The girls really enjoyed putting the ornaments together.  Just grab the clear plastic ornaments that will split in two, fill with your favorite candy and that's it! It was the  icing on the top of a very sweet and very cute cake.  We were pooped and filled with joy once everyone went home.  Isn't that the best feeling in the world?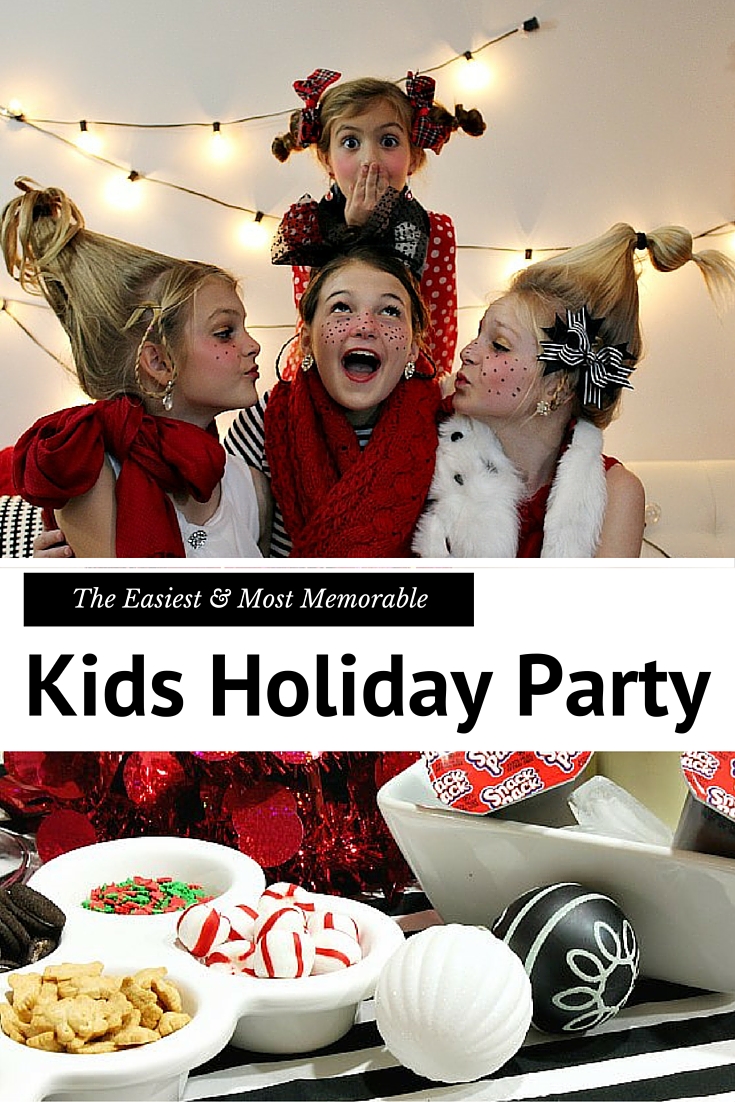 The following two tabs change content below.
Hey y'all! I am Trish and the creative voice behind Uncommon Designs. I adore party planning, holiday celebrations, and all things crafty! I am so excited to share my creative adventures with you!
Latest posts by Trish Flake (see all)