Fall is on the way and it is time for a touch of fall decor!
I love decorating for the seasons. There is one problem I have… I live in the heart of the South. We really only have two seasons… a super duper long summer and winter. Quite often, I have to create a bit of seasonal magic without the help of mother nature.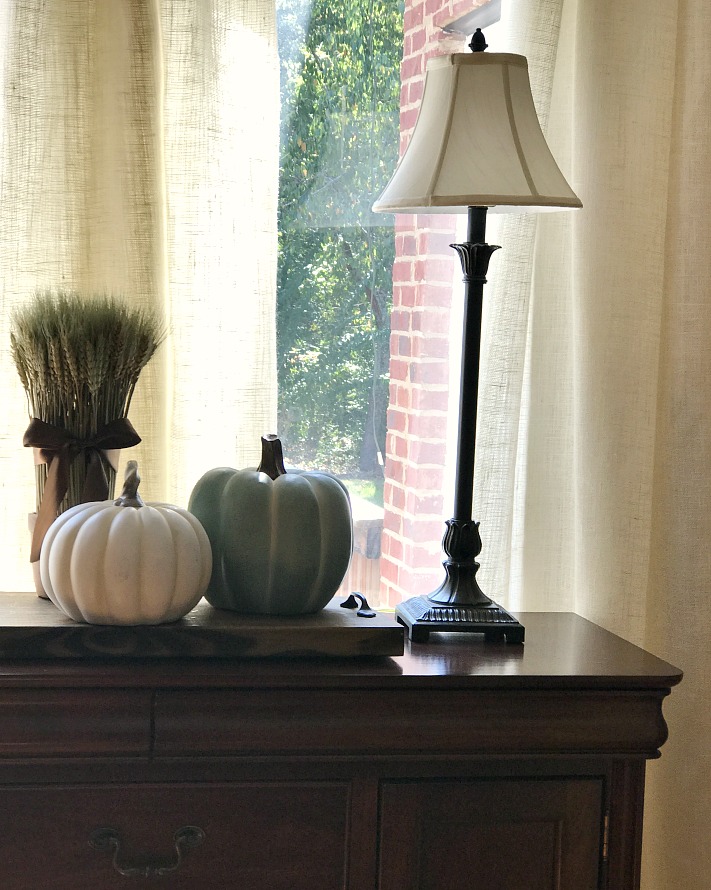 We rarely have fall weather, but I have a few tips and tricks that help us out a little inside our home. Adding fall decor, some natural elements and a wonderful scent can instantly transform your home into an autumn paradise.
Today I am sharing a fall farmhouse inspired tray with some of my favorite blogging friends. Be sure to check out their beautiful posts for even more inspiration.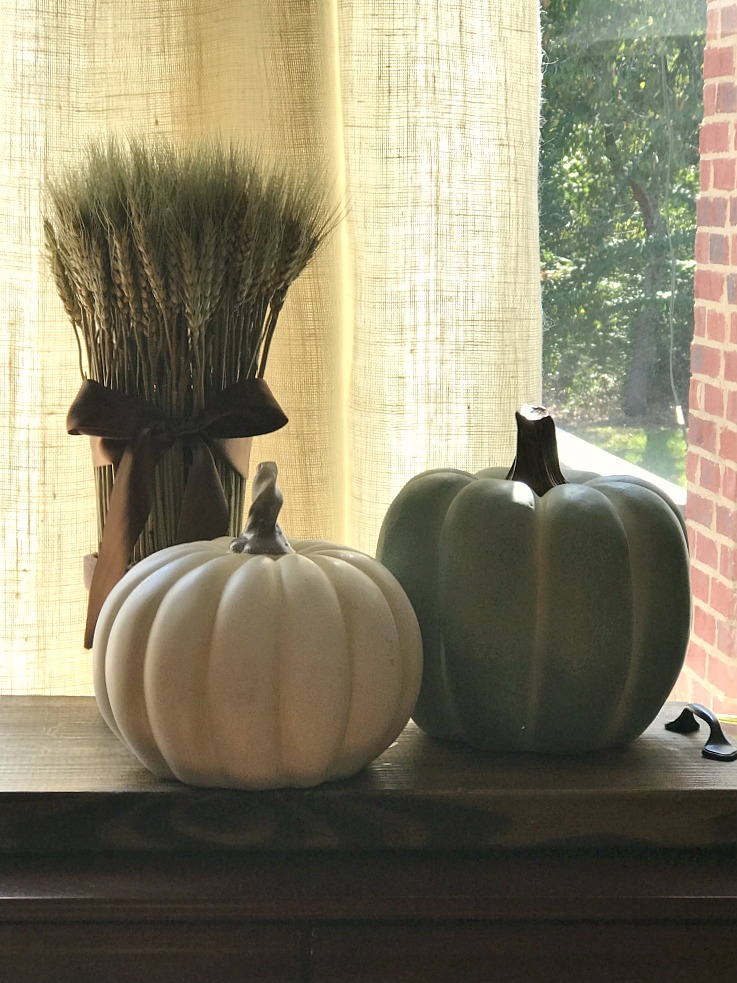 This year I decided to keep things super simple on my buffet.  I added a simple stained wood tray, a wheat bundle and beautiful pumpkins. I love that it isn't too fussy and you know what else I love… my brand new curtains. I whipped up three panels for this set of windows today… in less than one hour. Yes, you heard me right!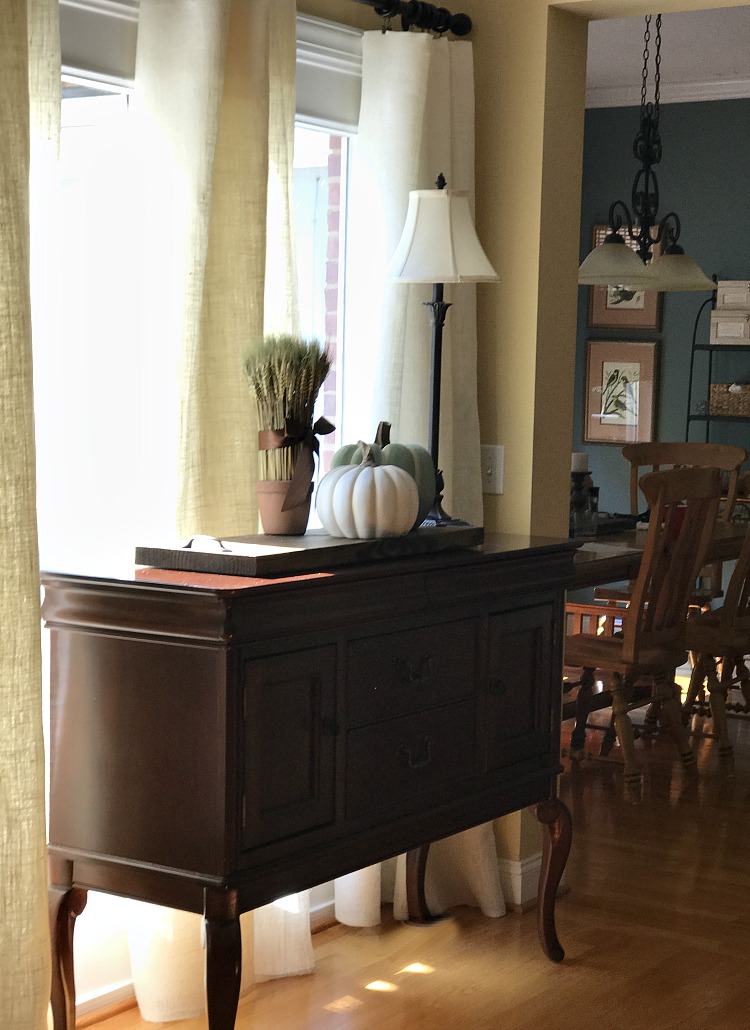 I have long been a fan of Burlap Fabric. Com.  Remember my ruffled burlap tree skirt? Well, we have partnered together again and today I bring you creamy white panel curtains… and they are no sew!
Even though I can sew, sometimes I just don't want to… well a lot of times, but this project didn't even need it.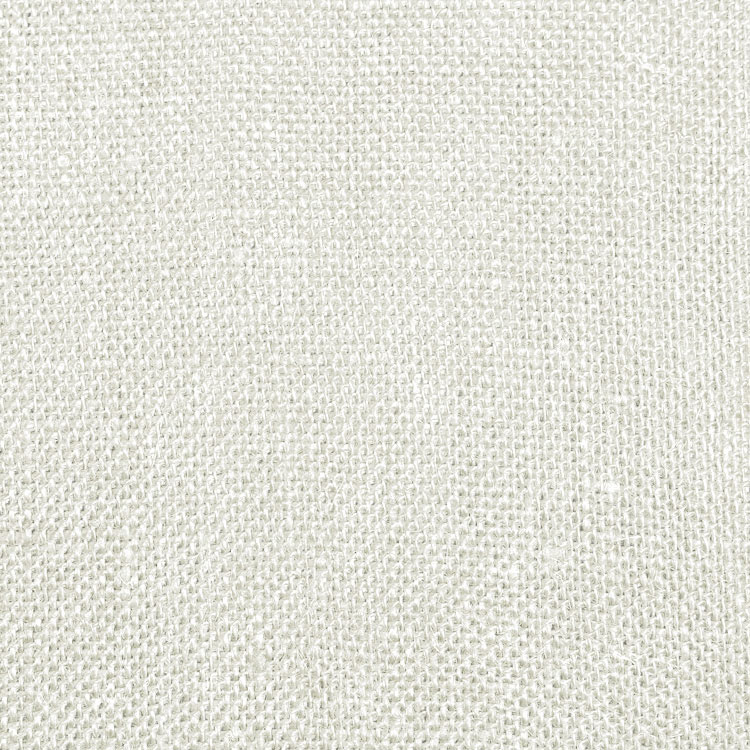 I already had a curtain rod installed, but after 10 years, my custom sewn curtains needed to be laid to rest. I have now replaced them with this stunning 60 inch wide white burlap fabric. They are light and bright and beautiful and full of texture. They are all that I've been dreaming of!
To make them, simply measure the length from the bottom of the clamp of the curtain ring to the floor and add one inch. For example, my curtains needed to be 96 inches long, so I measured and cut 97 inches long off of the fabric that I ordered. I ironed one end and glued down the fold with stitch witchery and hung them on the clips… that is it folks!
Check out these other fabulous Farmhouse Trays for even more inspiration!
Yesterday On Tuesday Home with Cupcakes and Crinoline An Extraordinary Day
Inspiration for Moms Domestically Speaking Celebrating Everyday Life
The Country Chic Cottage Clean and Scentsible Redhead Can Decorate
Mad in Crafts Pet Scribbles Uncommon Designs
The following two tabs change content below.
Hey y'all! I am Trish and the creative voice behind Uncommon Designs. I adore party planning, holiday celebrations, and all things crafty! I am so excited to share my creative adventures with you!
Latest posts by Trish Flake (see all)