This shop has been compensated by Collective Bias, Inc. and its advertiser. All opinions are mine alone. #PoweringAdventure #CollectiveBias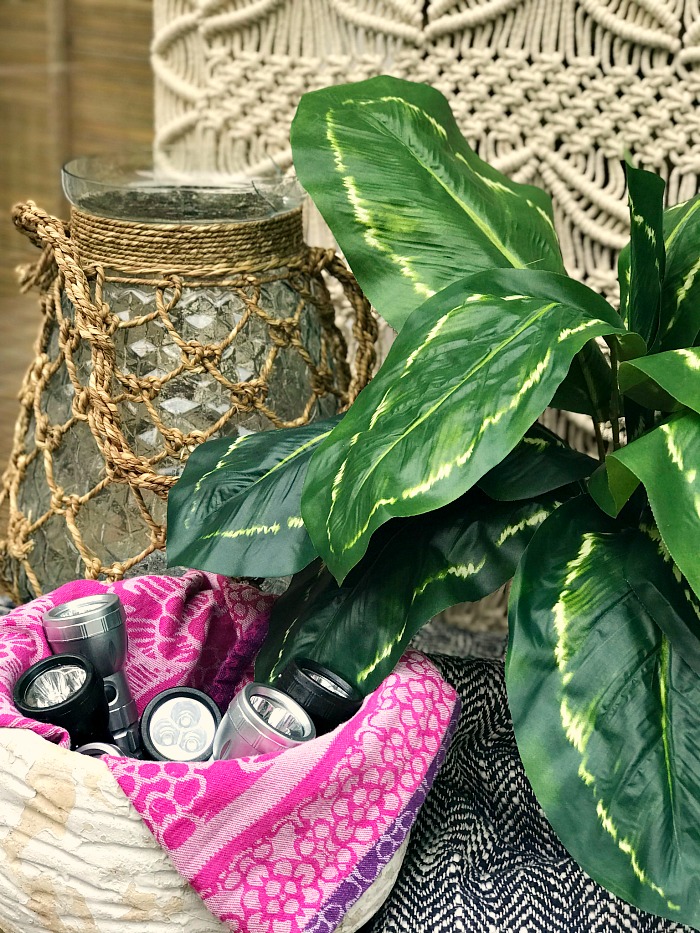 Picture yourself as a kid on a warm summer night playing outside with your buddies.  Can you feel the excitement over summer fun … the independence? These moments were priceless and I think we all want our kids to feel the same way when they look back on their childhood.  The thing is friends, it is so easy.  For many kids, all they need is a flashlight and some batteries to have hours of fun this summer.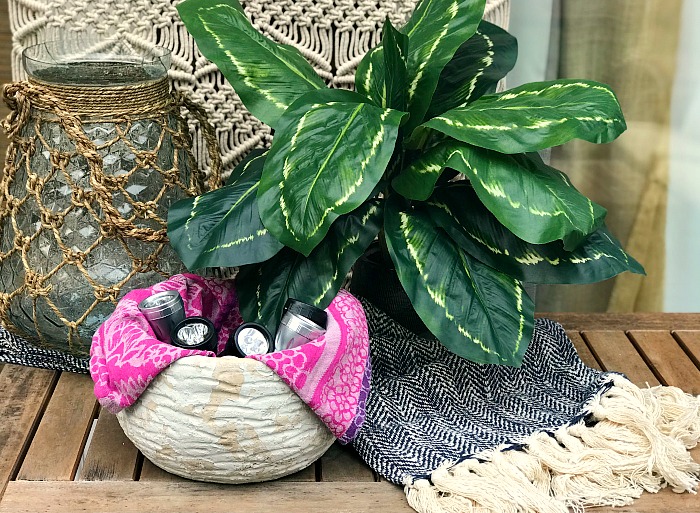 The next time you entertain, set out a bowl or bucket filled with flashlights.  This will keep the kids entertained for hours once the sun goes down.  You will be thrilled to see them off of their devices and hearing their delightful giggles as they play games like flashlight tag and manhunt.  Keep reading to learn how to play those games!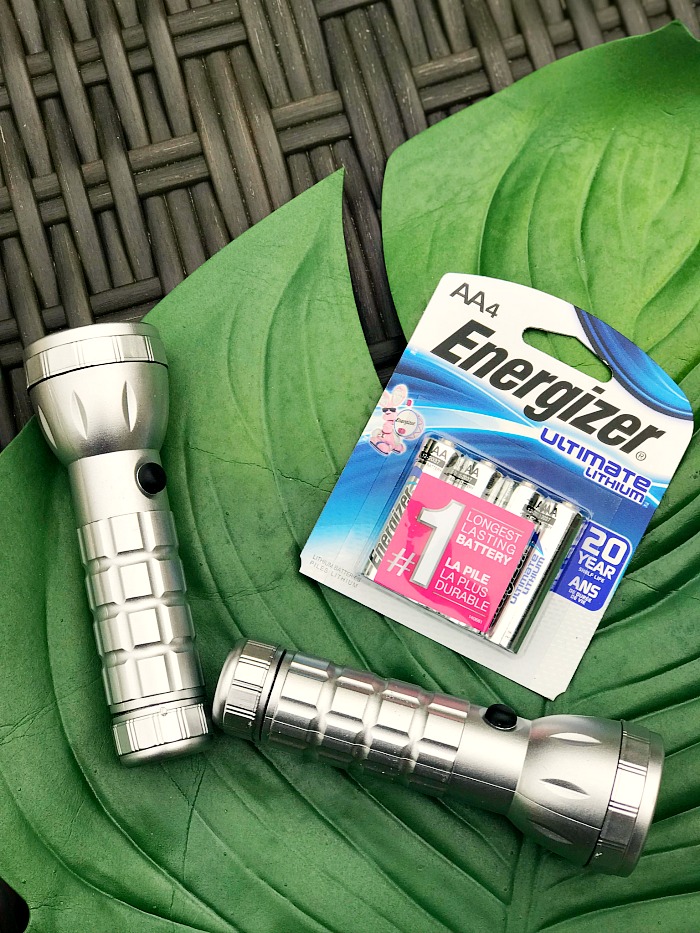 I do want to give a word of warning about flashlight games. Make sure you have flashlights that work and be sure to use good batteries. Energizer® Ultimate Lithium™ batteries are a good choice when you need a battery that will deliver the fun!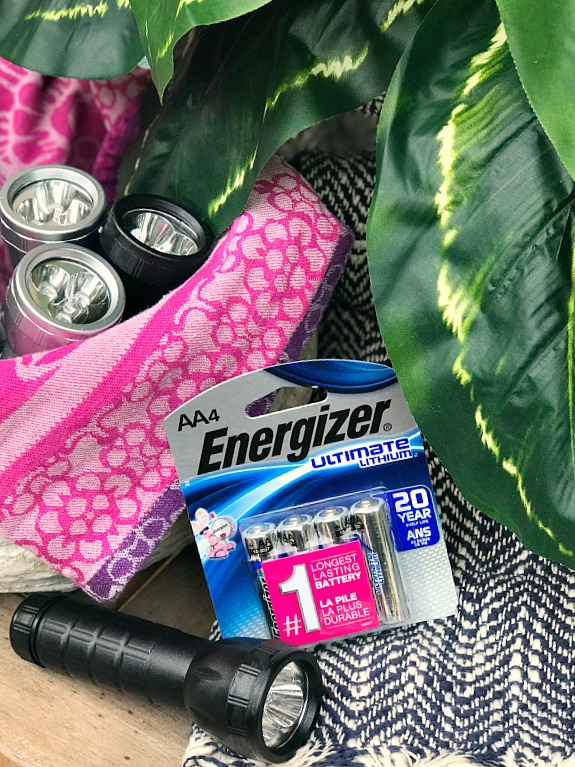 The Energizer® Ultimate Lithium™ batteries are top rated for the longest lasting AA battery, they are 33% lighter than alkaline batteries and maintain peak performance.  They can perform in extreme temperatures and are constructed to be leak resistant.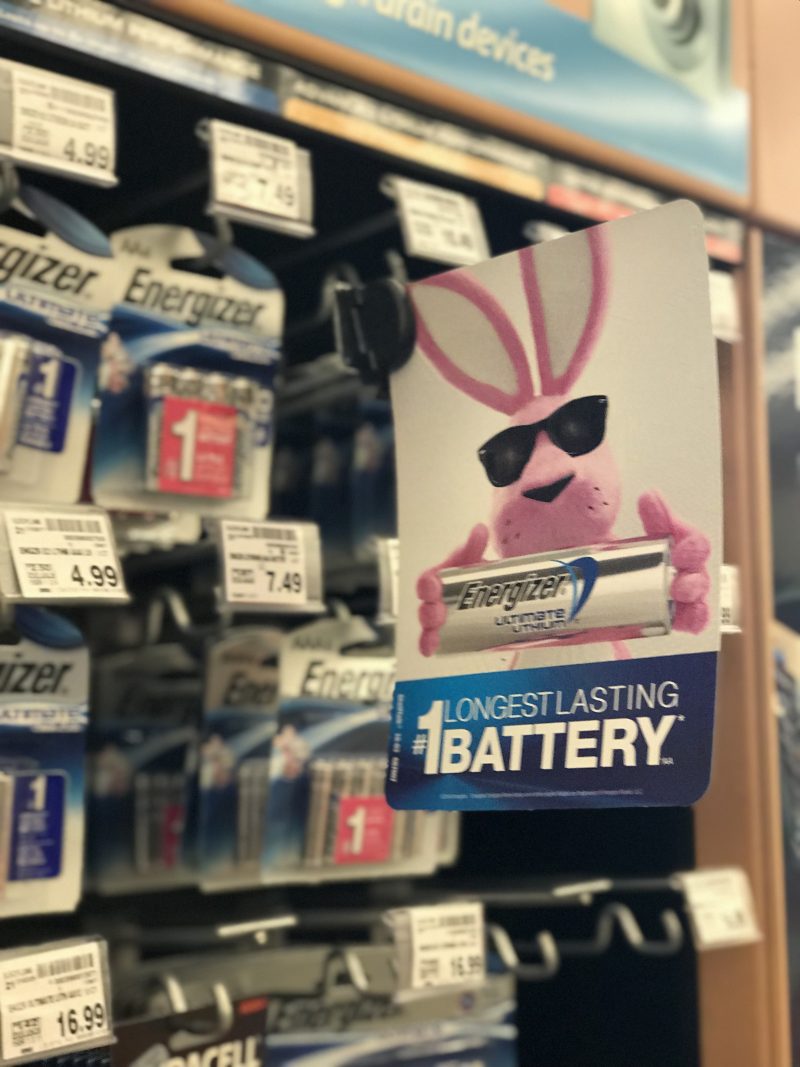 I picked up Energizer® Ultimate Lithium™ batteries from my local Kroger and we are good to go for the summer! Just check the home and electronics aisle. I found these at the end of the aisle.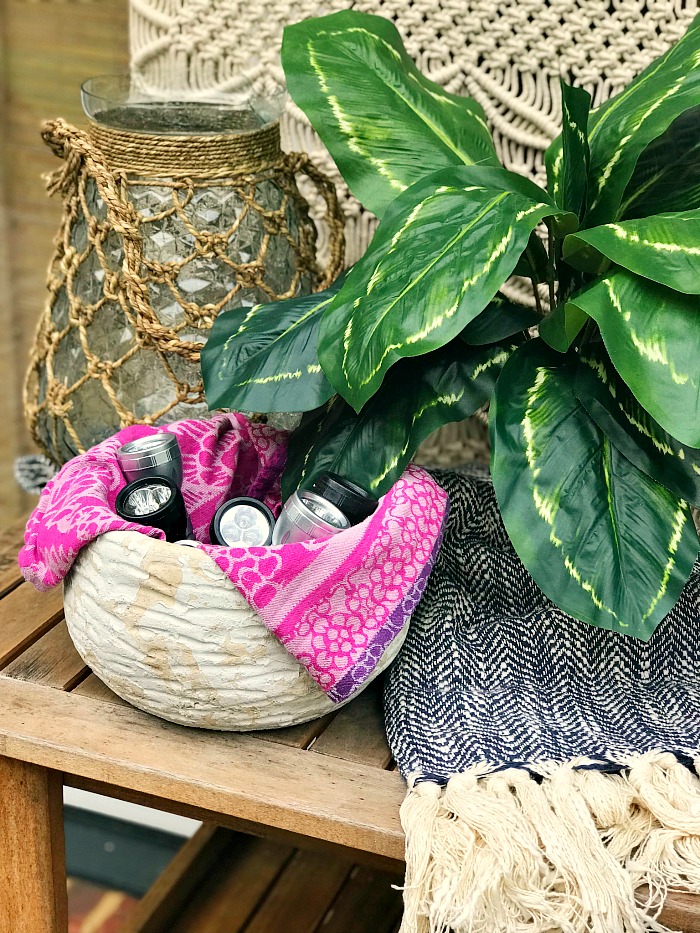 It really is so easy to come up with good ideas for summer fun and these ideas won't break the bank and will give a little time off from electronics. too.
Here are a few fun flashlight games to play: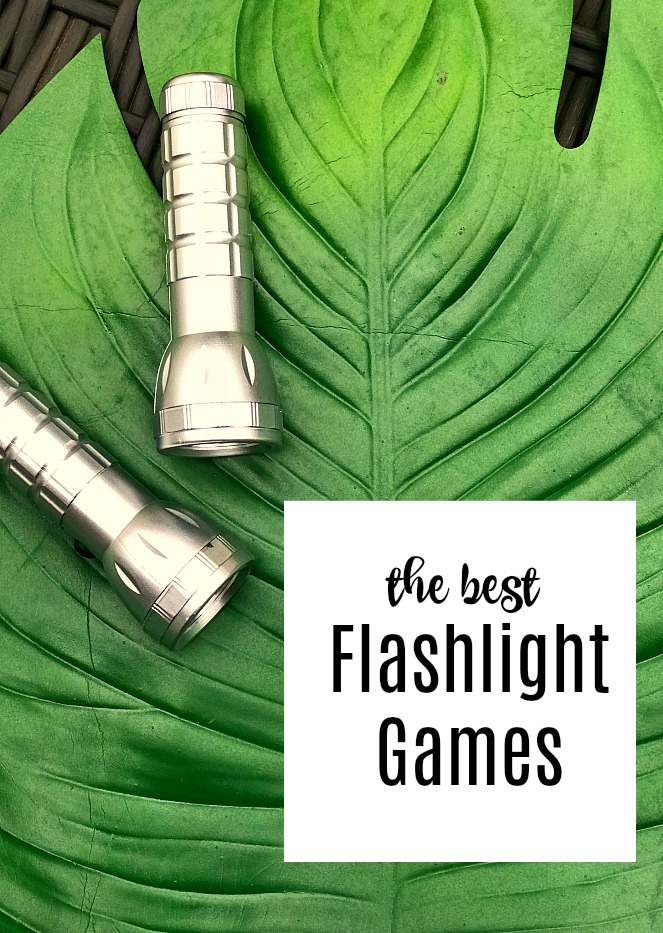 Flashlight Tag
This is just like what it sounds. The classic game with the addition of flashlights. If you have enough people you can split into groups of two, otherwise each man is for himself. Decide who will be it and they will count to a number like 100 while everyone else hides. Once "it" shines a flashlight on you, you are out and must go to a place that you decide will be jail and wait for the others. The first person to be tagged out will be "it" the next time.
Flashlight Limbo
Have someone take the flashlight and turn it on and hold it straight. Have each player take turns going under, and as the game goes on lower the beam. The winner is the person who can go the lowest. How low can you go?
Manhunt
This flashlight game is basically hide and seek in reverse.  Once person or group hides while everyone else tries to find them. Set a time limit for the fugitives to hide and then let them know you are ready to find them.  The fugitives will try to make it back to home base without being caught with the flashlight.  The last person to be caught will lead the group of seekers the next round.
What are your favorite ideas for summer fun?
For even more information about Energizer® Ultimate Lithium™ batteries visit Energizer on Facebook. 
The following two tabs change content below.
Hey y'all! I am Trish and the creative voice behind Uncommon Designs. I adore party planning, holiday celebrations, and all things crafty! I am so excited to share my creative adventures with you!
Latest posts by Trish Flake (see all)