It is almost that time! Shhh….don't tell the kids! Before you know it, the back to school shopping will be done and the kids will be heading out to school each morning. Even if you are a homeschooler, those back to school mornings can be a routine that is difficult to get back into.
Trish and I have kids in elementary, middle, and high school between us. Each school starts at a different time, so the mornings in each of our homes can get loud and crazy.
So we totally get the frustration that can come along with that. This year we are sharing 5 Tips for Stress Free School Mornings that we feel will help you get the school year rolling and your home flowing a bit more smoothly.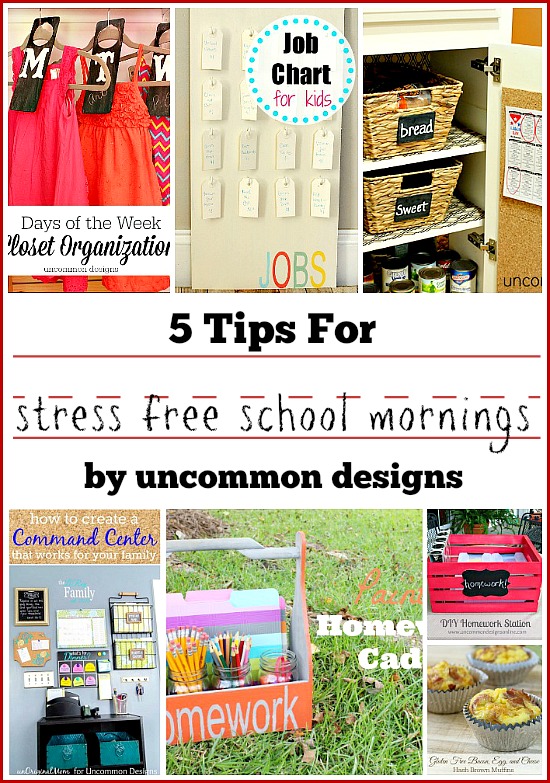 We by no means are promising a completely stress free morning with these tips, but they are the ones that have helped us through the years.
TIP #1: Create a Family Command Center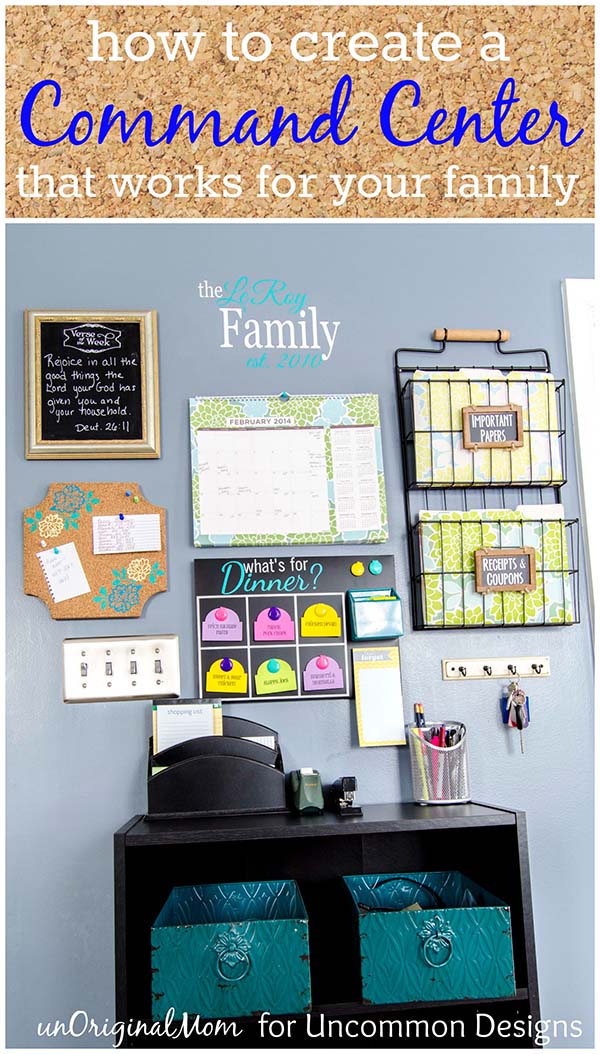 Keeping everything in one place helps those mornings flow more smoothly. Backpacks are in their spot, calendar with important dates and deadlines, menu for the week, and for my kids….a spot for their school ids to hang! A Family Command Center or even drop zone is a must for us.
TIP #2: Develop a Chore Chart System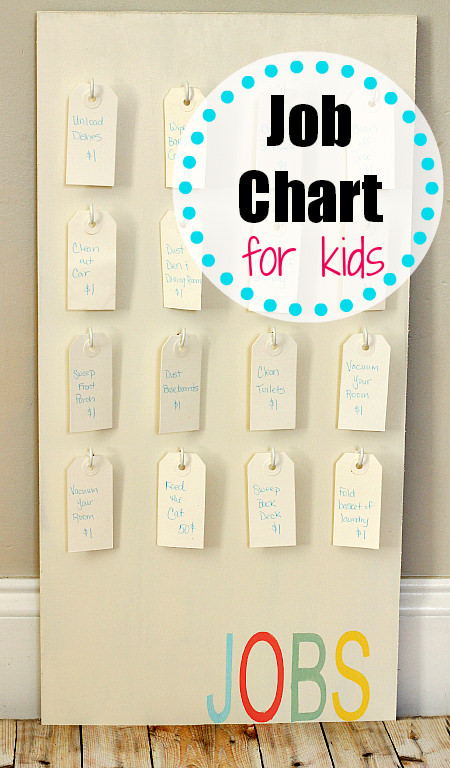 Want to get the morning routine split up? Chore Charts are a great idea. Feeding animals, clearing off the table, or taking the trash out can be tackled quickly and efficiently with a chore chart for the kids. You can have morning, afternoon, and evening chores to ease the volume of them and spread them out. No more… " Did anyone feed the dog?" as you head out to carpool.
TIP #3: Lay Out Clothes For The Week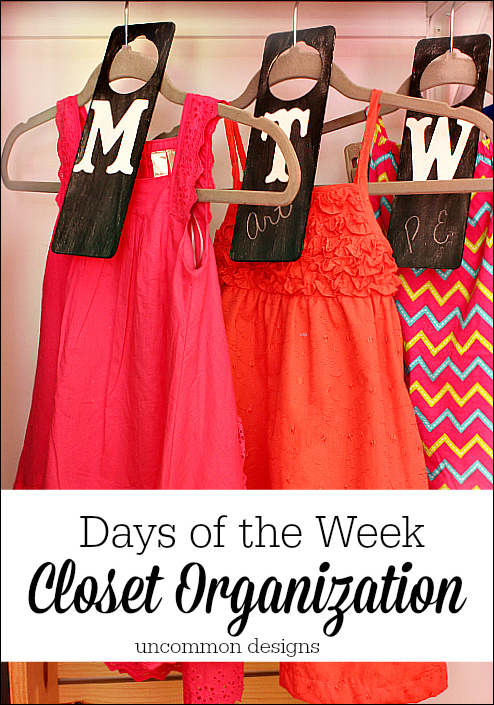 Do you have a picky dresser that can't make up their mind or refuses to wear anything? Try picking out the clothes for the week on the weekend. These Days of the Week Closet Organizers will allow the child to separate each day. For my son, essentially everything in his closet goes together….since his wardrobe at his age is jeans, basketball shorts, or khaki shorts. This makes grabbing a tshirt super easy for him.
Tip #4: Set Up a Lunch and Snack Station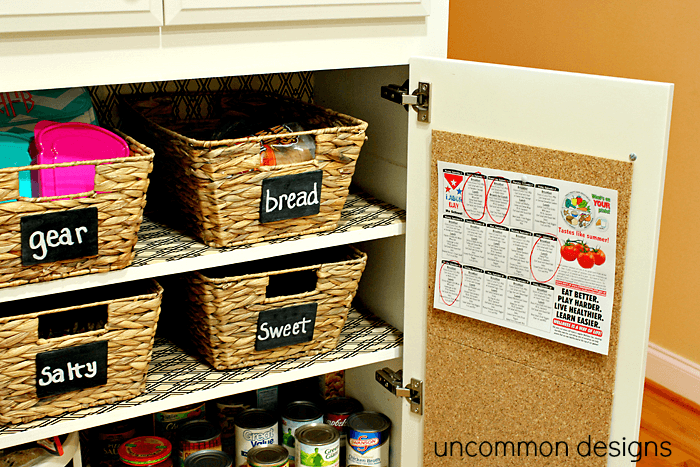 Older kids will enjoy picking out the items to go into their lunch box. A Lunch and Snack Station is a great idea to get those kids helping and making choices. You get to control what the items are, but they get to choose them each day. Also, keep those lunch boxes, water bottles, plastic baggies, and thermos items all in the station as well. We even include the school lunch menu so that they know whether or not they will choose to eat lunch at school that day. Plus, after school, when all you hear is "I'm soooo hungry!" They know exactly where to go for the afternoon snack.
TIP #5: Put Together a List of  "GO TO" Morning Meals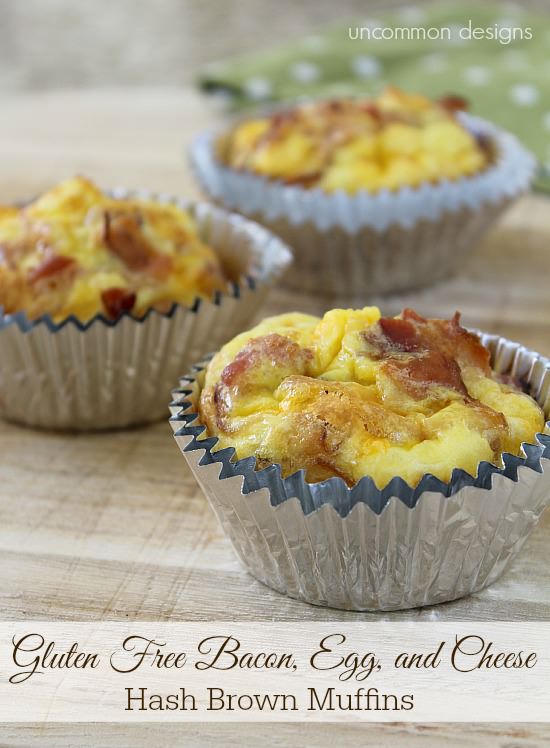 Now don't get me wrong, we love some cereal at our house, but how many times have I heard… "Cereal, again!?!" I try to provide a variety of breakfast meals each week. I am not a short order cook though, I decide on the meals. This both keeps the complaining down, and keeps my kids from getting into an eating habit of the same thing over and over. We have anything from make ahead homemade dishes like these Bacon, Egg, and Cheese Muffins to pre-made choices. By putting together a list of recipes and meals that your kids will eat, and are simple and quick to prepare, your mornings will be so much better!
There ya have it! Our 5 Tips to Stress Free School Mornings!
But wait, want to continue that stress free feeling to after school? My BONUS TIP is this…
Create a Homework Caddy!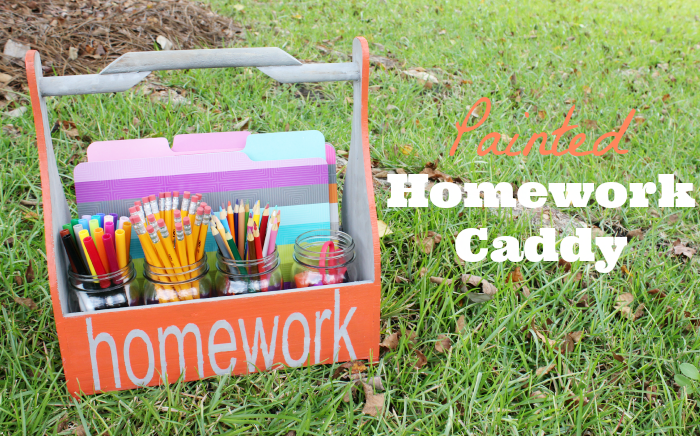 A Homework Caddy keeps all the necessary supplies for the kids to complete their homework in one place. Plus, you can see when you need to purchase new supplies. Each home will be different on what types of supplies will go in the caddy, depending on the ages of the children. My children are older and we spend a LOT of time in the car in the afternoons going from sports to activities, but there is always a bit of downtime. So, I created a portable Homework Station…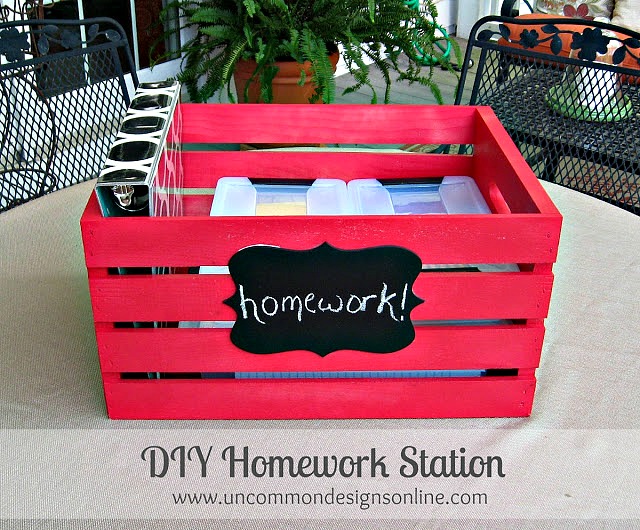 Everything my kids might need to complete homework from Math to English is in this little crate that sits in the back of my car. No more… "I can't do my Math, I don't have graph paper." or "I need a thesaurus to finish my English homework." I have it all in containers to better utilize our time in the afternoons, and to create more family time once we are home.
So who's ready for Back to School? What  works for your family to get the school year off to a great start?
The following two tabs change content below.
Hey y'all! I am Trish and the creative voice behind Uncommon Designs. I adore party planning, holiday celebrations, and all things crafty! I am so excited to share my creative adventures with you!
Latest posts by Trish Flake (see all)