Hey friends!
Today we are so happy to share another fun mason jar idea… a St. Patricks Day Mason Jar Gift!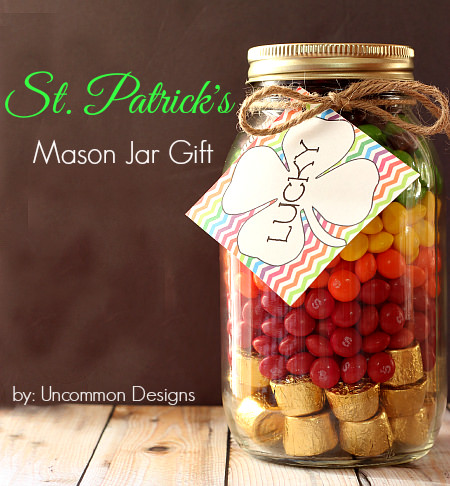 This ideas was born out of our addiction to mason jars, candy and friends!  Not all bad things to be addicted to… especially if you adore crafting and are grateful for some special people in your life.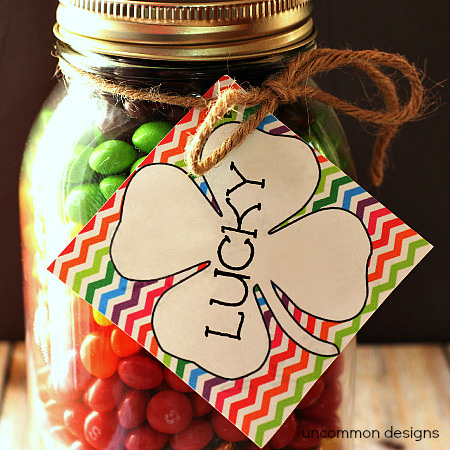 I needed a little something to give as a thank you gift the other day and since St. Patrick's Day is drawing near, I thought I'd let that friend know how lucky I feel to have her in my life.  You know that kind of friend… the one who will laugh with you when you've had to get out in the carpool line still in your PJ's.  The one who tells you that your haven't ruined your children's life because you killed the family's pet fish.  The one who never hesitate to help… time after time.  I am just crazy blessed to have friends like this.  So utterly blessed!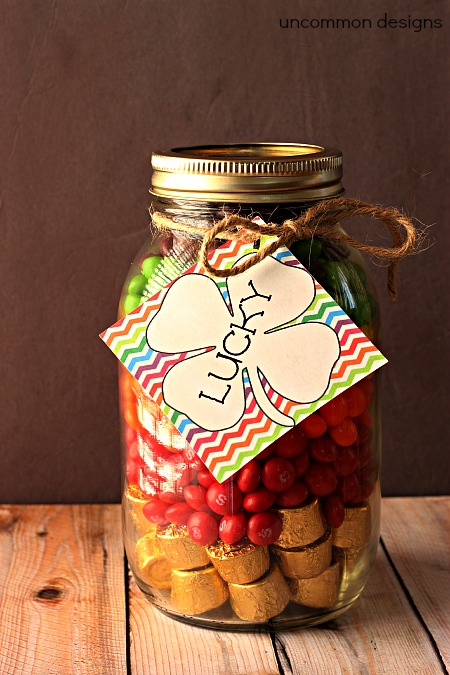 This  treat couldn't be easier to make.  Just add Rolos and then layer some Skittles.  You can also do like my little La La and I did while putting it together… we snacked while we sorted! Isn't that part of the fun?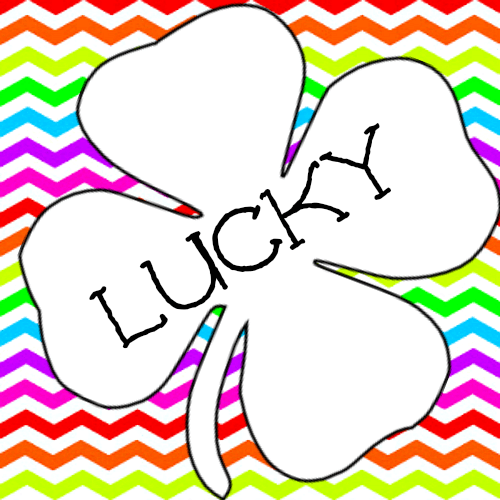 Download a Printable "Lucky" Tag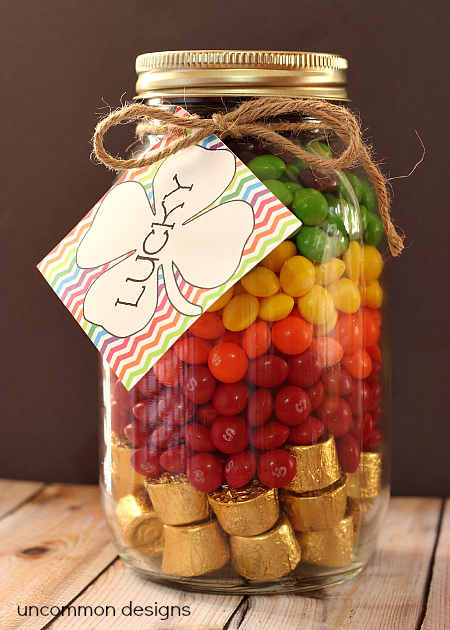 Simply add a "Lucky" free printable tag with a sweet note on the back and you are good to go!  Thanks for being here with us today… we are so lucky to have you, too!
*Trish
The following two tabs change content below.
Hey y'all! I am Trish and the creative voice behind Uncommon Designs. I adore party planning, holiday celebrations, and all things crafty! I am so excited to share my creative adventures with you!
Latest posts by Trish Flake (see all)