Today, on our first edition of the Tuesday Trade-Off is Holly from Life as A Thrifter!  She is sharing a fabulous keepsake and gift idea. An adorable Silhouette Necklace.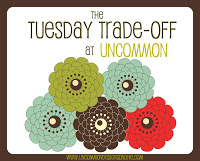 Here she is with a fabulous Silhouette Necklace tutorial…
I am thrilled to do a guest post on Uncommon Designs today!
I have a sweet, little silhouette necklace tutorial to share with you, so let's get to it!
Several months ago my daughter turned 1, and we threw her a "Sweet Silhouette Birthday Party!" Here are a few pictures (and the
LINK
, if you're at all interested . . .).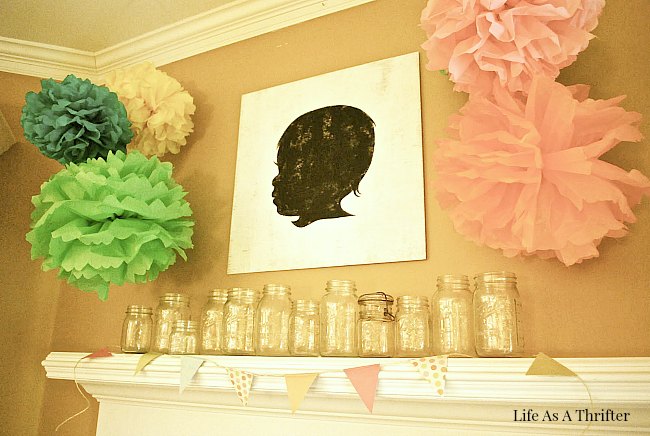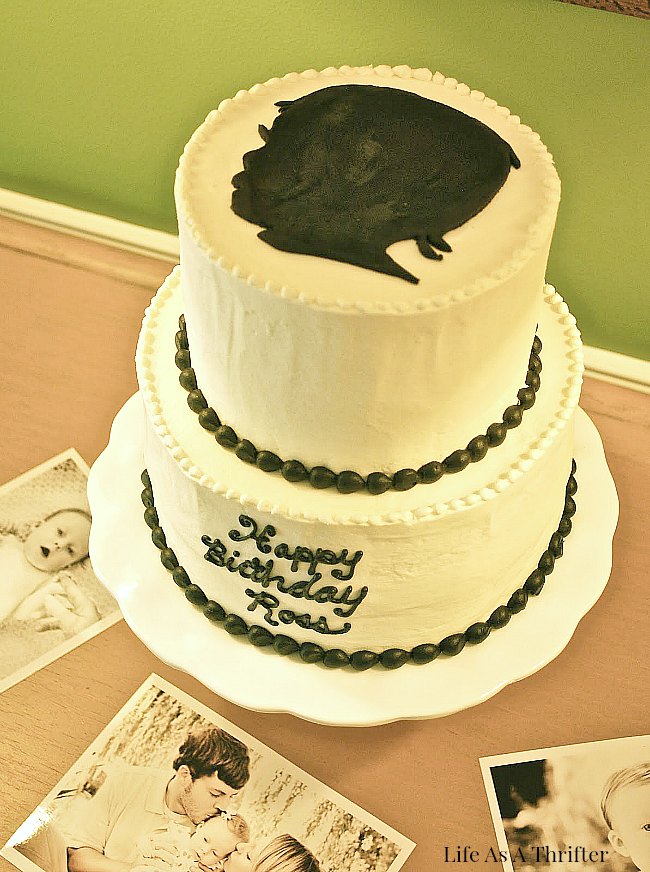 Well, in the process of preparing for her little party, I came across this  a picture of a sweet Silhouette Necklace.
 I was about to die to have something like it for the party after seeing it . . . so I managed to pull something together.
Here's what I did . . .
(All of these supplies can be found at Hobby Lobby.)
First, trace and cut your background paper to match up with your pendant.
I will confess, this takes a steady hand . . .
and it took me 3 times before I was happy with one.
After you have your silhouette just right,
glue it down and fill the pendant with the resin.
Thanks for allowing me to share, ladies!
-Holly
Thanks Holly! You can find Holly on her blog, Life As a Thrifter!
The following two tabs change content below.
Hey y'all! I am Trish and the creative voice behind Uncommon Designs. I adore party planning, holiday celebrations, and all things crafty! I am so excited to share my creative adventures with you!
Latest posts by Trish Flake (see all)