Teacher Valentines appeared first  on Uncommon Designs.
Hey y'all!
Did you see yesterday's post that was full of Classroom Valentine Ideas?  Well, we promised we'd share this sweet teacher valentine.  After all, what teacher do you know that doesn't love chocolate and a sweet note?   Valentine's Day is the perfect time to let your favorite teacher know how much they mean to you, your child, and your community.  I can't imagine the time and sacrifice that these sweet souls  give to us all and how willingly they give everything of themselves.
I found these adorable chocolate apples in the Valentine's  section of Target.  They are  made by Hershey's  and I am praying  that they last until my kiddos can give them to their teachers!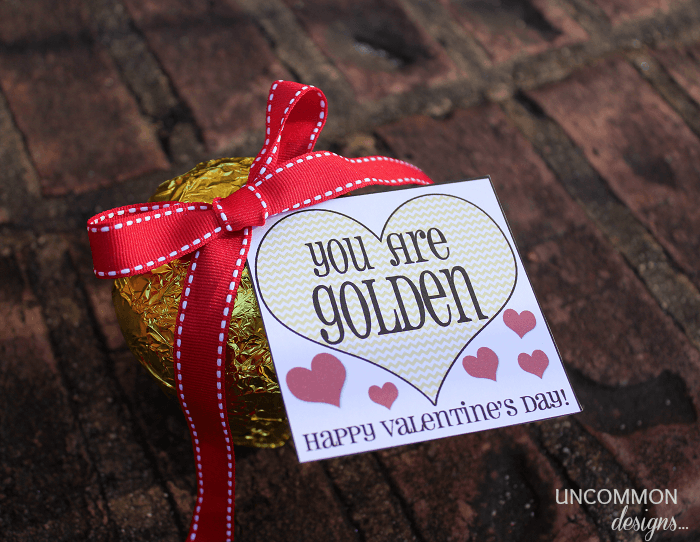 I love the way my children think their teachers hung the moon.  I love that  when I send them off into the care of these sweet teachers, I know that they are  in more than capable hands and that they are cared for deeply.   In the eyes of my children, their teachers are rock stars… they are wise and loving… they are perfect.  I thank God for that everyday.
Now you know us, we also designed a fancy little printable for you, too!  There is one for Valentines and one for anytime! You can use these for anyone in your life, it doesn't have to be a teacher!
Just click on the picture to download!
Enjoy these teacher valentines and have an amazing weekend!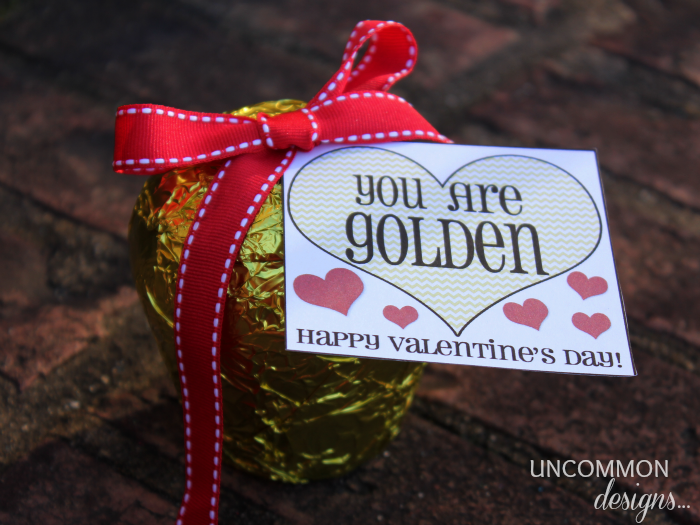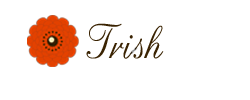 The following two tabs change content below.
Hey y'all! I am Trish and the creative voice behind Uncommon Designs. I adore party planning, holiday celebrations, and all things crafty! I am so excited to share my creative adventures with you!
Latest posts by Trish Flake (see all)