Happy Sunday friends! We hope that your weekend has been wonderful so far. Yesterday we highlighted some of our wonderful sponsors and today we have a few more to spotlight!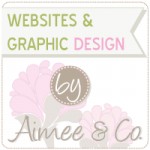 By Aimee & Co. is a one stop blog designs,website design, and consulting site. Aimee can help you with many aspects of your blog including conversion from blogger to wordpress and SEO help, just to name a few! Stop by and view her beautiful portfolio and all she can do to help you create an incredible blog or website!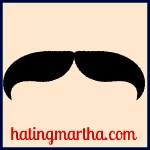 Janel at Hating Martha is one super creative gal! She not only has wonderfully creative crafts and tutorials, she always adds a little humor to it as well! Stop by and follow along, you will get a giggle and some great ideas along the way!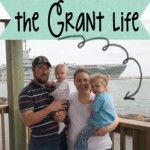 Kelley at The Grant Life is one multi-talented girl! Over at her blog you can ideas and tutorials for crafts, cooking, and blogging, just to name a few. Need a virtual assistant? You can also hire Kelley to help you…stop by her sweet blog and check it all out!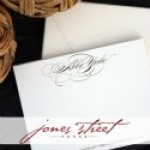 Finally, we have sweet Chrissy from Jones Street Press! if you have a need for invitations, calling cards, table cards, or personalized stationary…she is your girl. Her shop is filled with beautifully made stationary and invitations. She even has sweet cards for a special occasion. Stop on over and let her know we sent you!
We love our sponsors and hope that you will as well! Take a moment to visit them, you will be happy you did! 
Have a beautiful Sunday!
Trish and Bonnie
We hope that you will click on over to see the rest of this post!
The following two tabs change content below.
Hey y'all! I am Trish and the creative voice behind Uncommon Designs. I adore party planning, holiday celebrations, and all things crafty! I am so excited to share my creative adventures with you!
Latest posts by Trish Flake (see all)