Happy Sunday Everyone! We hope that each of you have had a fabulous weekend! We are so very thankful for our followers and sponsors . Today we would like to highlight some of our sweet sponsors…
Wishy Washi Tape is your one stop shop for washi tape, adorable gift bags, tags, rubber stamps and sweet little odds and ends!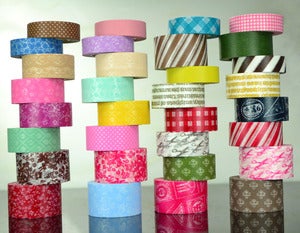 Tons of Washi Tape choices… including stripes, floral, and check!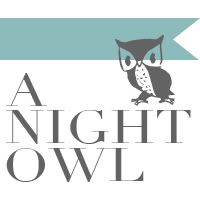 A Night Owl is an adorable blog where Kimberly shares what happens after work and the kids are in bed! Kimberly enjoys photography, crafts, thrifting to name just a few! She hosts a weekly Instagram Blog Hop…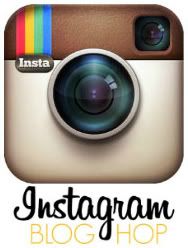 She also has a great Thrifty Thursday series ! Where you can see how she has repurposed thrifty items like this fabulous project…
 Stop by and check out A Night Owl blog and the sweet Kimberly!
Love and Laundry is a fabulous blog where you can find crafts and recipes…
Stop by and visit Love and Laundry and be sure to link up to her new link party…"Weekend Wonders" !
We absolutely love the support of our sponsors and consider it a gift to be able to highlight them for you! If you would like to consider sponsoring Uncommon, we would love to have you! Please look over our Advertising options and we look forward to hearing from you! 
Happy Sunday!
Bonnie and Trish
We hope that you will click on over to see the rest of this post!
The following two tabs change content below.
Hey y'all! I am Trish and the creative voice behind Uncommon Designs. I adore party planning, holiday celebrations, and all things crafty! I am so excited to share my creative adventures with you!
Latest posts by Trish Flake (see all)