Throughout the course of raising your children, you have special moments.
I had one this week, when I walked into my daughter's room and saw this…
Yep, she created it…
Summer Bucket List!!
 It is so her…both funny and introspective. You have to see #1 and #39…such a girl!
Then there's #80 and #81…if she can learn how to do these now, she will be 29 years ahead of me…
#50,#51,#52,#56 and #59 make me feel like God is working in her heart, and life, and has given her empathy for others….
Then there are just the funny ones, that make me feel like she is still a little girl, like #64,#67, and #83….
So, there ya have it!
All 100….no pressure there!
Yes, before you ask, I did get permission from her to post these! 🙂
She's a great young lady….
So, now that you know what we will be attempting this summer…
What's on your Summer Bucket List?
Have younger kids? Check out our adorable Free Printable Summer Bucket List and Activity…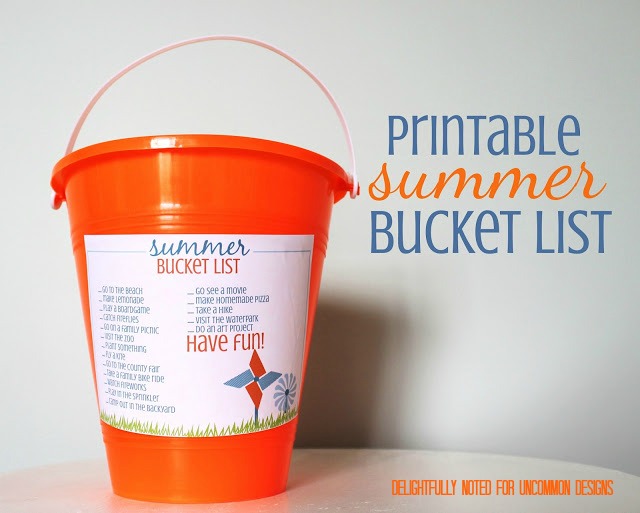 Bonnie
The following two tabs change content below.
Hey y'all! I am Trish and the creative voice behind Uncommon Designs. I adore party planning, holiday celebrations, and all things crafty! I am so excited to share my creative adventures with you!
Latest posts by Trish Flake (see all)