Hi everyone! My name is Angela and I'm excited to be a food contributor here at Uncommon Designs. At my blog, Handmade in the Heartland, I show recipes (similar to what I'll be showing here), craft and DIY projects, parenting tips, home decor ideas, lots of dessert recipes and the occasional fashion post.  I'd love for you to pop over and see my blog.
Today I'm sharing one of my favorite salads, Mixed Greens, Pear and Warm Goat Cheese Salad.  A few years ago, when I was pregnant with my first child, my husband and I went on a "babymoon" to Europe.  One of our stops was Cannes in the south of France, and for dinner one evening we went to this adorable little restaurant where I ordered a salad that came out with warm goat cheese on it.  I was hooked, who would have thought to put warm goat cheese on a salad?! When we came home I was determined to figure it out, and I came up with this salad. It's the perfect combo for the winter, with pears that are in season as well as a tasty Meyer Lemon Dressing.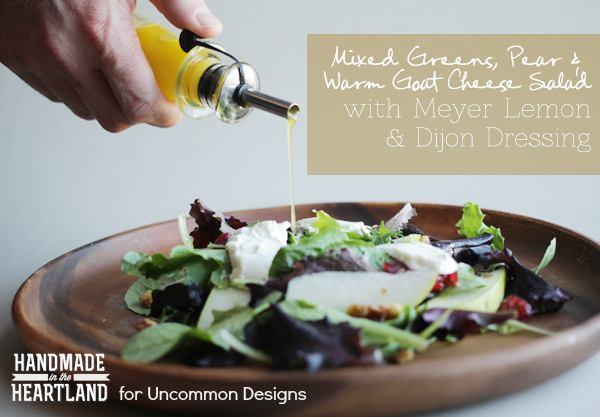 Mixed Green, Pear & Warm Goat Cheese Salad
Ingredients:
mixed greens
a pear (your favorite variety, I like bosc), thinly sliced
candied walnuts
craisins
goat cheese (you can buy small little 4 oz logs at your grocery store's finer cheese section)
Preheat your oven to 350. Prepare the salad by topping your mixed greens with the walnuts, craisins and thin slices of pear.  Cut the goat cheese into 1/2″ rounds and place on a silpat (nonstick baking mat) or a piece of parchment paper.  Pop it in the oven for 4-5 minutes, when its warm you will see that the texture has changed its kind of shiny.  Take it out of the oven, slide the rounds off the paper onto your salad, top with dressing (meyer lemon & dijon recipe below) and serve immediately.  The best thing about the warm goat cheese is that it basically melts into your salad as you mix it with the dressing and creates an creamy-ness to it that is so good.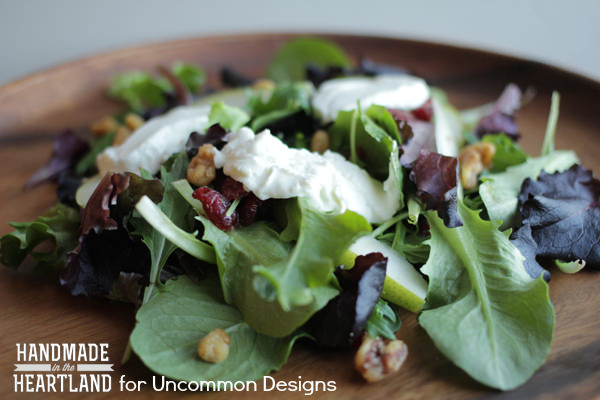 This time of year if you are browsing the citrus aisle at your grocery store you will see Meyer lemons.  I was intrigued so I bought some and then googled them.  Basically Meyer lemons are a cross between a regular lemon and an orange, they aren't quite as bitter as a regular lemon and just a tad sweet, which in my opinion makes them perfect to mix into a salad dressing.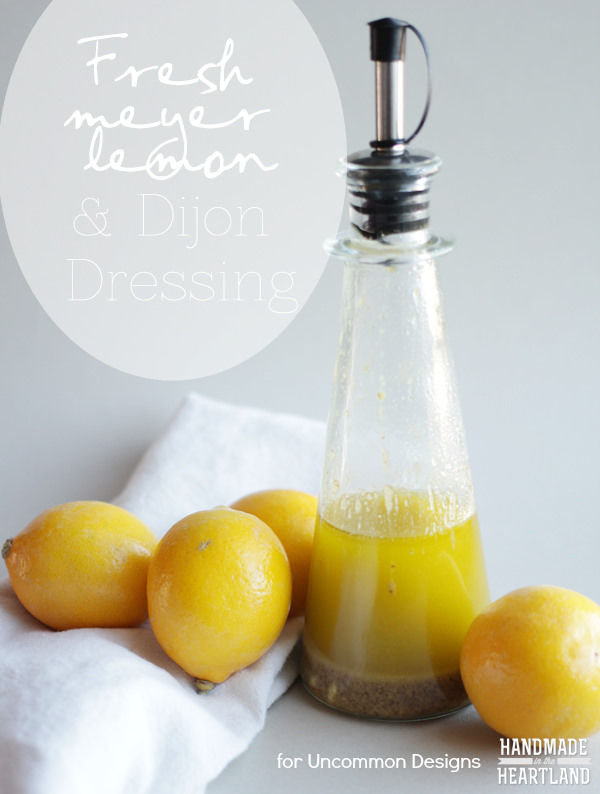 Meyer Lemon & Dijon Dressing
Ingredients:
1/2 cup olive oil
juice from 1 Meyer lemon
1 tablespoon dijon mustard
1 tablespoon sugar
S&P to taste
Whisk all ingredients together and put into a container to serve, I like to put mine in a container that I can shake before serving because the mustard tends to settle. You can keep this dressing up to 2 weeks in the fridge.
If you are thinking you need a yummy main dish to serve with this delicious salad then head on over to Handmade in the Heartland to see my Chorizo Lasagna. It's the best lasagna I've ever had, hands down. 🙂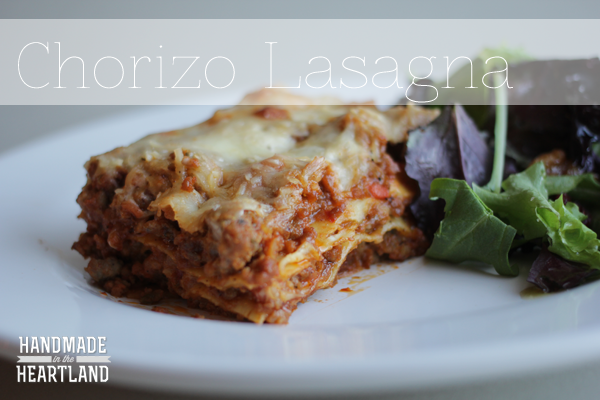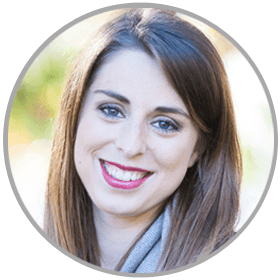 The following two tabs change content below.
Hey y'all! I am Trish and the creative voice behind Uncommon Designs. I adore party planning, holiday celebrations, and all things crafty! I am so excited to share my creative adventures with you!
Latest posts by Trish Flake (see all)