Hope all is well  with everyone!  Do you remember my glittered Fall leaves wreath that I made a few weeks back?  Well, I finally had a chance to try out more of the glitter from the wonderful folks at Art Glitter sent us. I just love the way it looks on this sweet Reindeer Ornament…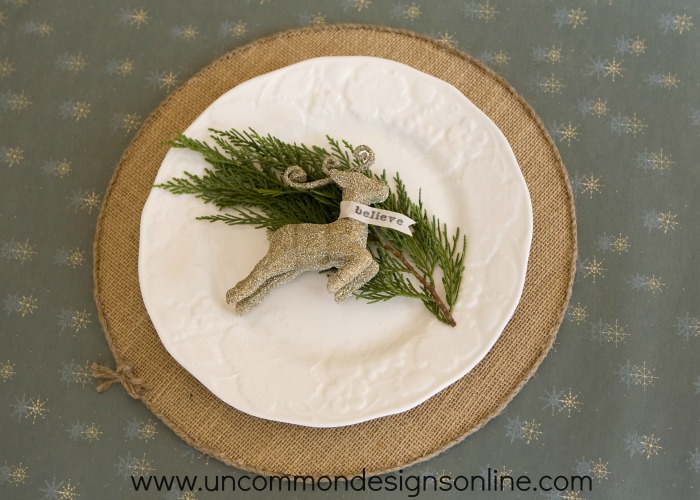 I have always wanted to try out glass glitter to see what all the rage is  about and Art Glitter carries a huge selection of colors!  They carry it in an ultra-fine glitter and shards.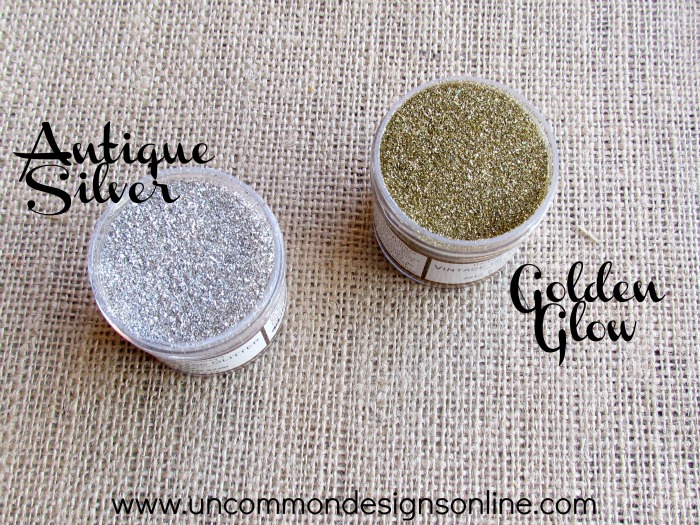 Last year Bonnie and I scooped up a few of these reindeer at Michaels after Christmas for next to nothing.  I knew that I wanted to glam them up with a little glitter and the vintage glass glitter seemed like the perfect solution!
Here is what I started with…
A few words of caution on the glass glitter… it is actual glass and sharp!  Wash your hands after using it and avoid touching your face and eyes.  Definitely a grown-up job, so if it were me, I would avoid using it with the kiddos.  Also, it will tarnish in the sun, but that could be  cool, too!
Here is the after on this little guy…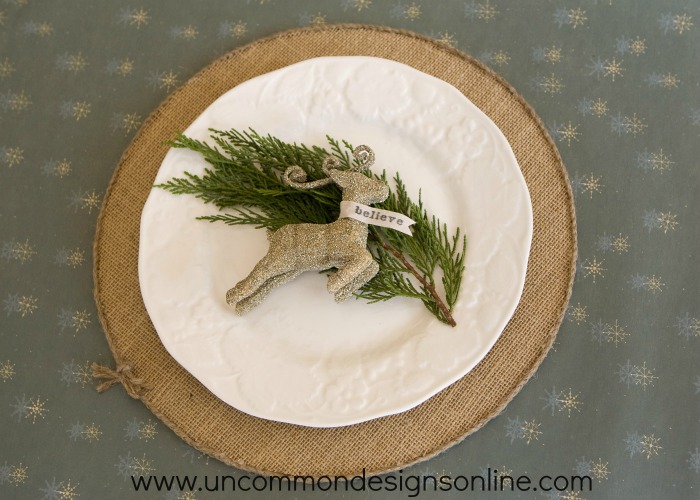 This was so simple to do.  I mixed the silver and gold glass glitter together and then applied it all over the reindeer.  Isn't it just gorgeous?!  I added a little stamped twill tape banner around his neck and he is ready for flight!  I am not lying when I tell you that the glitter from the fabulous, Art Glitter, would look great on anything.  Please go visit them online and see what all they have to offer!
Are you guys having a great time decorating for the holidays?  I know I sure am!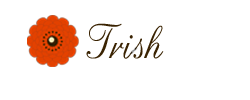 *We did receive glitter for this project from the kind folks at Art Glitter, but the opinions are all our own!
The following two tabs change content below.
Hey y'all! I am Trish and the creative voice behind Uncommon Designs. I adore party planning, holiday celebrations, and all things crafty! I am so excited to share my creative adventures with you!
Latest posts by Trish Flake (see all)