Cookies for Santa have never been more cute!
Does your family leave out milk and cookies for Santa on Christmas eve night?  This is one of our very favorite traditions during the holidays.  My girls are always very selective when leaving out said cookies and they are even more interested to see if Santa ate them all. He always does hence the big belly 😉 I love seeing that glimmer of excitement in their eyes. They know that the man in the big red suit will be on his way in no time at all. I can remember that feeling as a kid… I still get it with my own children.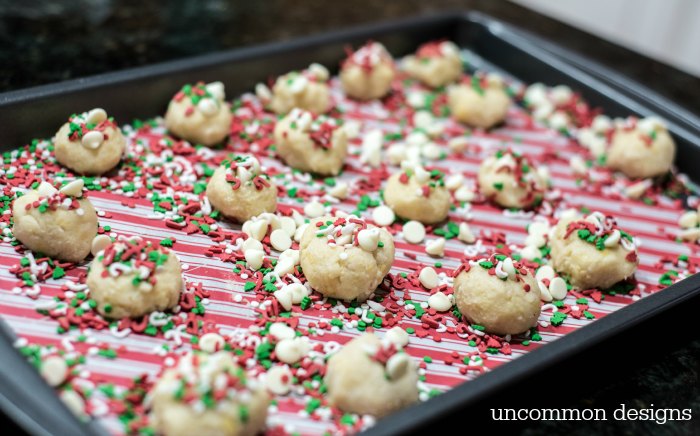 This tradition is all about the kids.  They get to choose what they want to bake and how the cookies get decorated.  No suggestions from mama.  They of course always add gobs and gobs of sprinkles.  Don't you know that is how Santa likes them?  After all, this is the most wonderful time of the year and every wonderful time should be celebrated with sprinkles.
Once they are baked it is time to set them out for Santa.  This year I wanted a fun placemat, so I decided to design one and offer it to you guys as a free printable. I sent mine off to the copy center and had it printed and laminated.  It turned out so cute and will last for years!  If you don't have time to laminate the placemat, you can just print it out.  This one fits on a 8.5 x 11 piece of paper.  I sat a small clear plate on top and it was plenty big for Santa.  After all, if he eats at every house he only needs a few.
We love to read a few Christmas books by the tree before we turn in for the night, too.  Such precious moments spent with the girls!
Now to just keep those little fingers from lifting Santa's cookies!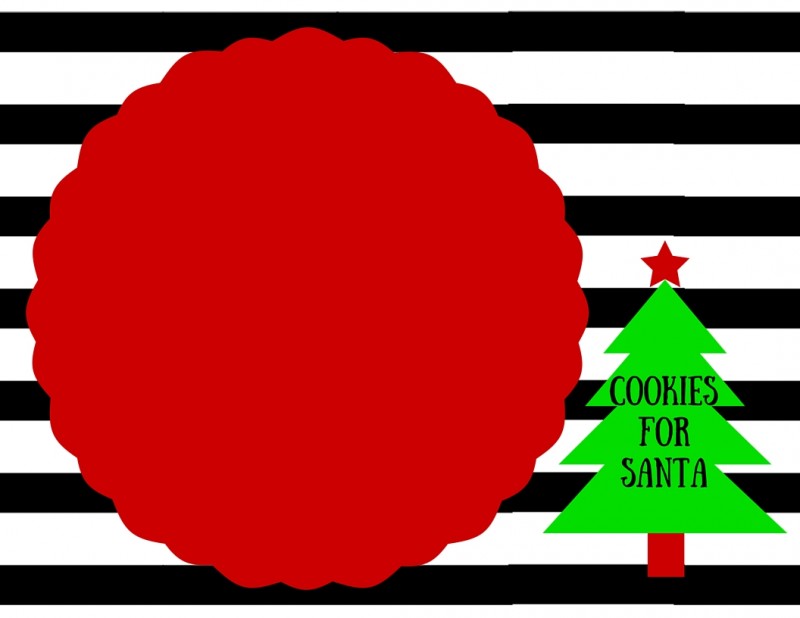 Click to Download the Free Printable Placemat
So glad that you stopped in today!  I hope you are enjoying the holiday season so far! I have a few more really fun projects that you might like too!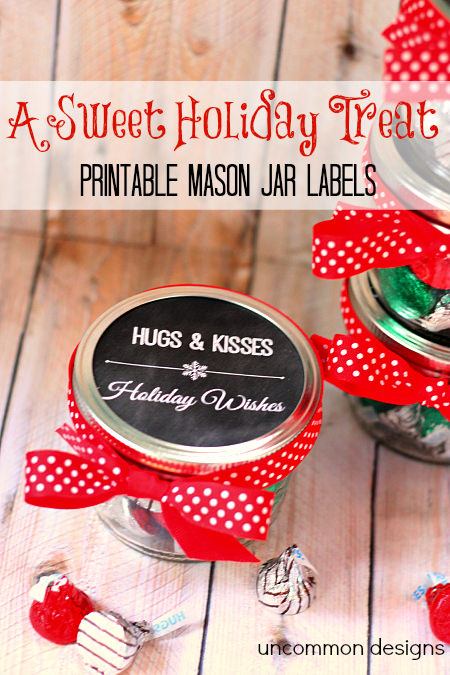 Hugs and Kisses Holiday Wishes Mason Jar Lid Printables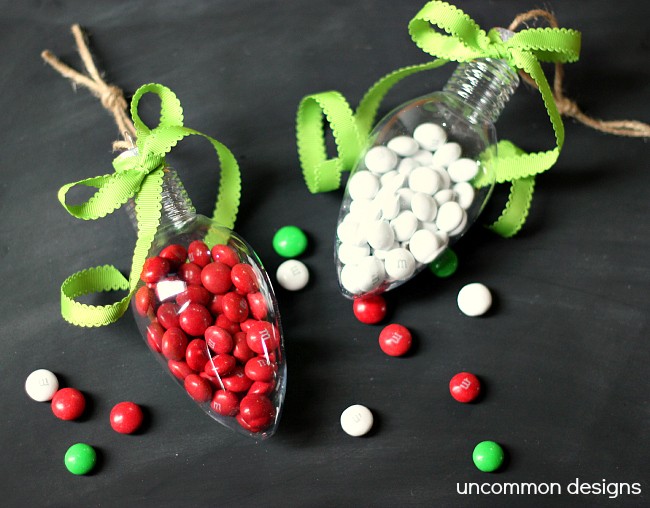 The following two tabs change content below.
Hey y'all! I am Trish and the creative voice behind Uncommon Designs. I adore party planning, holiday celebrations, and all things crafty! I am so excited to share my creative adventures with you!
Latest posts by Trish Flake (see all)