Thanks to Deer Park® Brand Nature's Blends™ Fruit Flavored Beverages and Poland Spring® Brand Nature's Blends™ Fruit Flavored Beverages for sponsoring Celebrating Nature this Holiday Weekend. 
It is Friday!!  How are you going to celebrate?  Here is how we plan to enjoy our Labor Day weekend…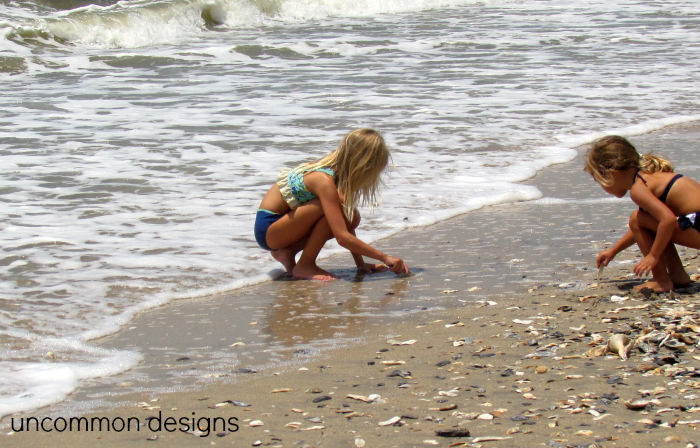 When you've had a really long week… there is nothing better than celebrating with nature.  This weekend we are headed to our favorite place in the world… Edisto Island.  It is on the South Carolina coast just about 30 minutes from Charleston.  We love to spend time looking for shells and sharks teeth on the beach.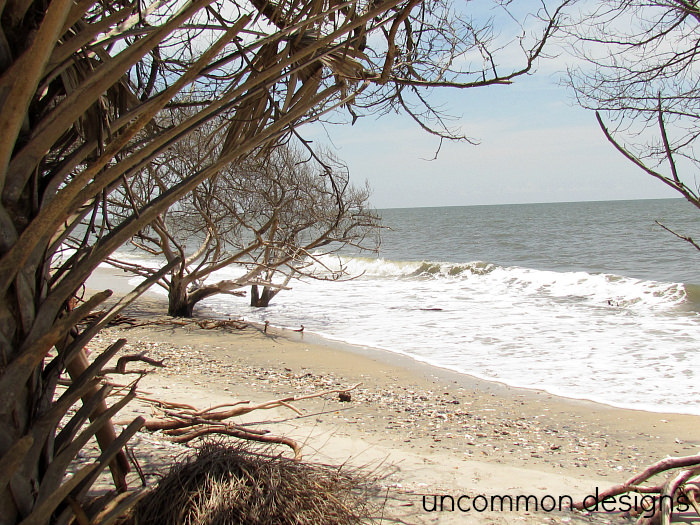 And just taking in how nature celebrates its amazing miracles all around.  Can you believe how beautiful this is?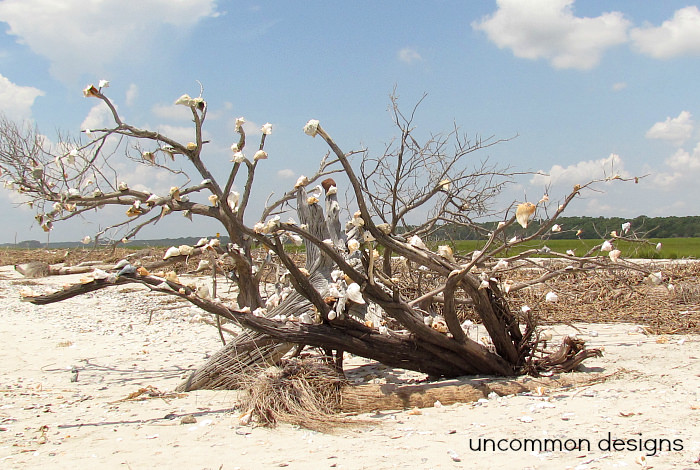 This is a picture of one of our favorite spots on the island, Botany Bay.  It is a place where you can go and enjoy nature in all of its finery.  Breathtaking views that are preserved by all that travel there.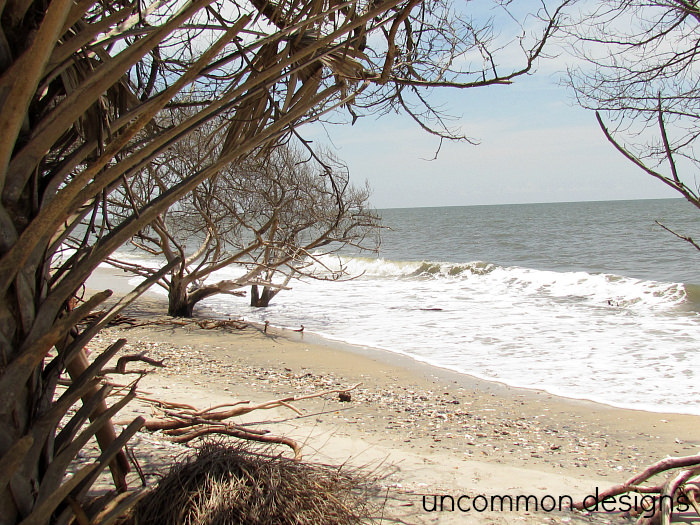 Oh my, I am getting so excited just writing this! It is a place that the entire family loves and is completely at peace.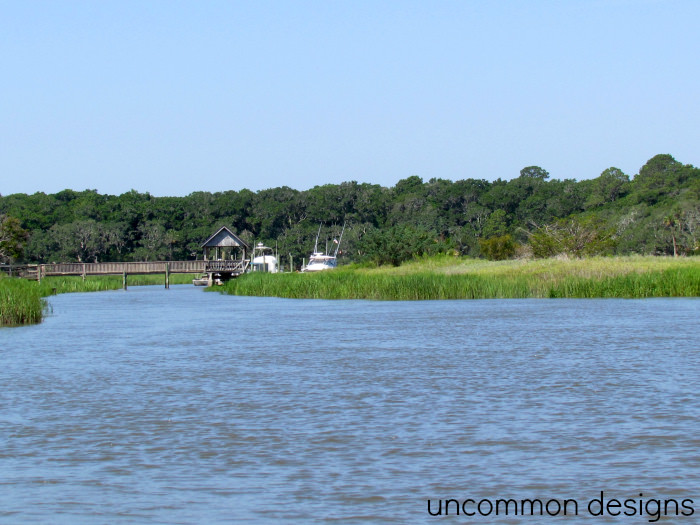 Our other favorite thing to do at the beach is to take a boat ride and take in the views here.  Doesn't it look just like a postcard?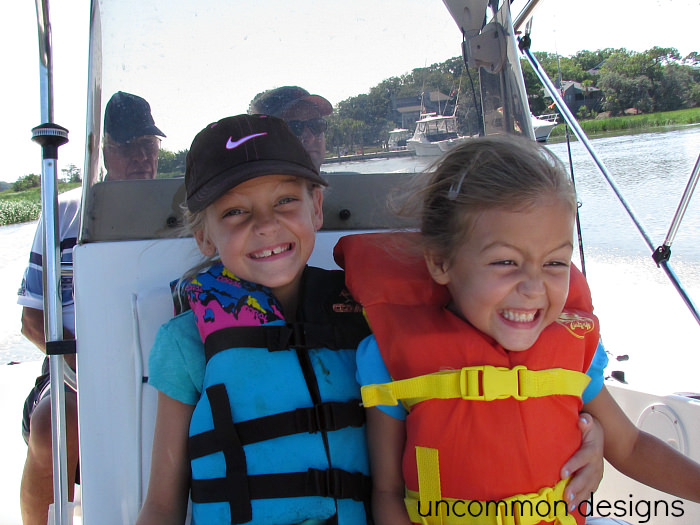 Don't you love the joy on these little ones' faces?  There is no video game, tv show, or anything else can compare to how much these girls adore Edisto.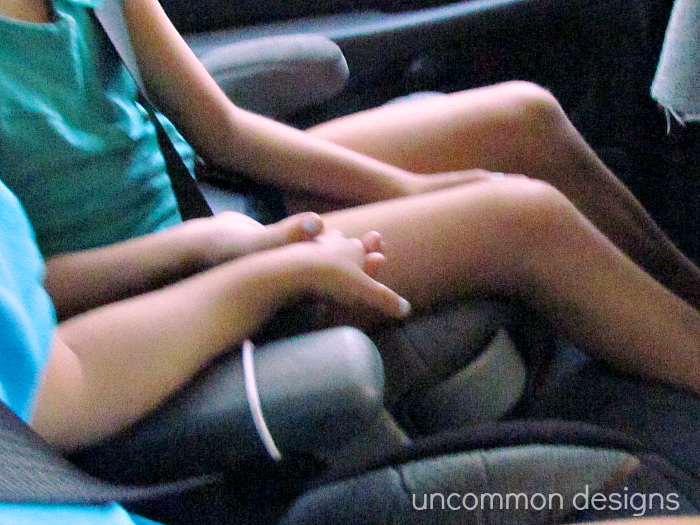 This is my favorite part… being together and loving it!
What are you doing to celebrate this weekend?
Every Friday, Deer Park® Brand Nature's Blends™,  is sharing beautiful ways that nature celebrates with a reminder to treat yourself to a celebration, too. Head over to the Deer Park® Brand Nature's Blends™ Facebook page every Friday for inspiration to celebrate naturally and share your own story on their page.

Treat yourself naturally with Deer Park® Brand Nature's Blends™ Spring Water & Real Juice—a unique combination of 5% juice, natural fruit flavors and a touch of pure cane sugar.  With four different varieties to choose from and no artificial ingredients, it's naturally a great choice when you're looking for flavour indulgence.
Have a wonderful Friday!
*Trish
The following two tabs change content below.
Hey y'all! I am Trish and the creative voice behind Uncommon Designs. I adore party planning, holiday celebrations, and all things crafty! I am so excited to share my creative adventures with you!
Latest posts by Trish Flake (see all)